CLEVELAND — The Cleveland Browns' latest coaching search got underway Thursday when they interviewed former Green Bay Packers coach Mike McCarthy.
With chief strategy officer Paul DePodesta reportedly running the search, the Browns apparently have casted a wide net in their journey to find their next head coach. The Browns have been linked to several high-profile coaching candidates, including several offensive and defensive coordinators from playoff teams, including the San Francisco 49ers, Minnesota Vikings, Kansas City Chiefs and Baltimore Ravens.
While the Browns have to wait to talk with and/or hire coaches currently in the playoffs, if McCarthy is their choice, he immediately can begin work on rebuilding a franchise that performed below expectations on the way to a 6-10 record during the 2019 regular season.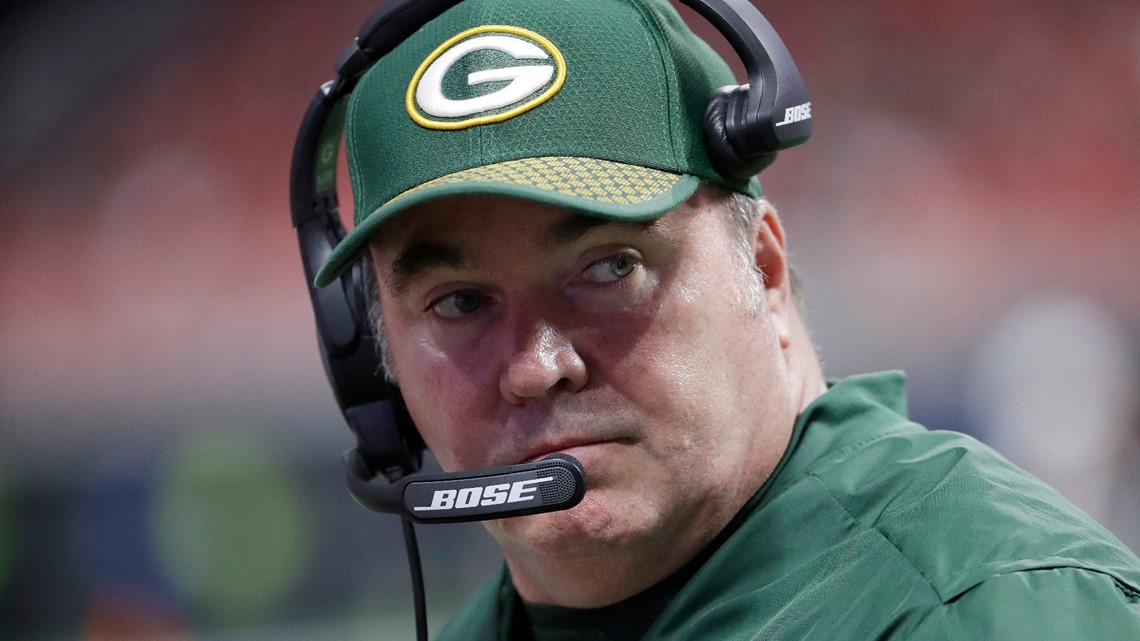 During his 13 years with the Packers, McCarthy compiled a 125-77-2 record (.618 winning percentage) in regular-season contests, as well as a 10-8 mark (.556 winning percentage) in postseason play.
Known as an offensive-minded coach based on his history as quarterbacks coach of the Chiefs (1995-1998) and Packers (1999), as well as coordinator for the New Orleans Saints (2000-2004) and San Francisco 49ers (2005), McCarthy successfully navigated a difficult transition from Hall of Fame signal-caller Brett Favre to Aaron Rodgers, who has become a multi-time Pro Bowl selection.
After the transition to Rodgers, McCarthy led the Packers to the Super Bowl XLV Championship with a win over the Pittsburgh Steelers at then-Cowboys Stadium in Arlington, Texas following the 2010 regular season.
McCarthy spent the 2019 season out of the NFL after being dismissed by the Packers late in 2018, but that does not mean he was too far away from the game, not with designs on getting back into football in short order.
NFL Network's Tom Pelissero provided insight into McCarthy's work during his season out of coaching, as he built a small collection of coaches that would meet and study trends in the professional and college games while breaking down film of games and player workouts.