CLEVELAND — Cleveland Browns defensive end Myles Garrett has a never-ceasing desire for improvement, and it is not limited to individual pursuits on the football field, not when there is an opportunity to help in the community.
Garrett was named captain of "The Waterboys," a project of The Chris Long Foundation to provide clean water to one million people in East African communities, and it is something he is both very proud of and very passionate about in his time away from football.
"It is something I always I wanted to do and have an impact," Garrett said following Friday's practice. "It was an easy decision for me. (Chris Long) had already done the groundwork and it was just about putting the time in.
"I was really serious about it. We had a meeting and he decided to kind of hand over the keys. Of course, he is going to be there helping me along the way, but it is something that has always been important to me throughout my whole life."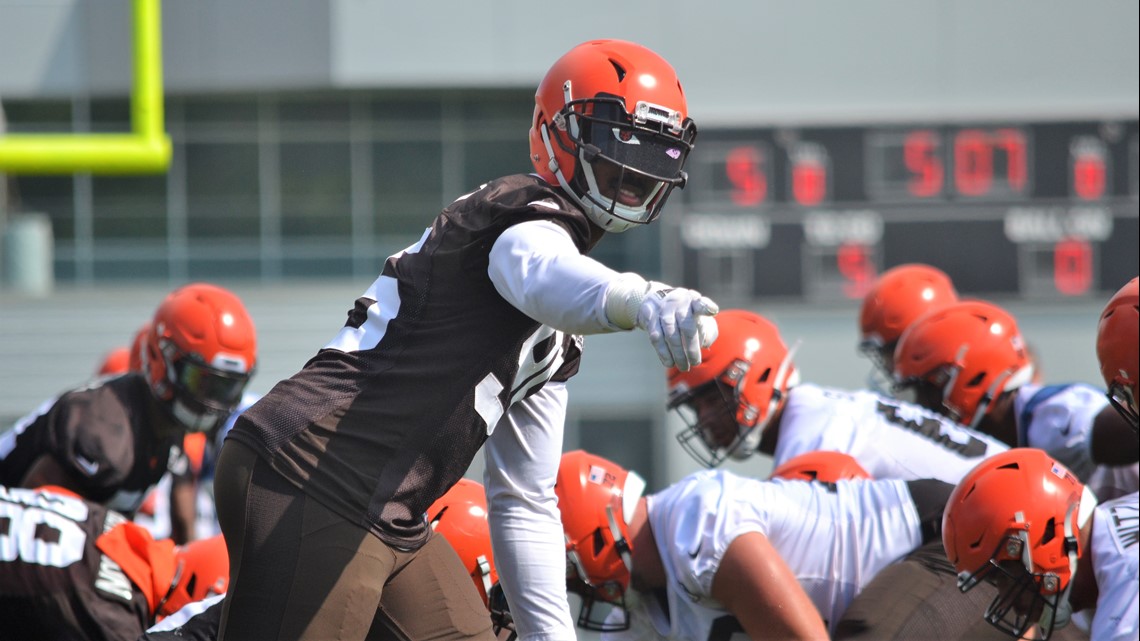 Long started his foundation with the idea of using the power of sports combat the global water crisis in a quicker and more effective manner, and he has plenty of help from his former colleagues across the National Football League, including Garrett, Chicago Bears offensive lineman Kyle Long, Dallas Cowboys guard Zack Martin, Arizona Cardinals quarterback Brett Hundley and Los Angeles Rams punter Johnny Hekker, among others.
To Garrett, becoming a Waterboys NFL captain was an opportunity he could not pass up on because it meant bettering the lives of those in need.
And Garrett is committing more than just his name to the cause, as he will be working with the NBA's Hoops2o program, basketball's version of "The Waterboys."
"This was one of the most important ones -- the most important one and the most attainable," Garrett said.
"There will be a trip in the summer. Just getting more players on board from multiple other sports, getting the word out, trying to get this thing really rolling."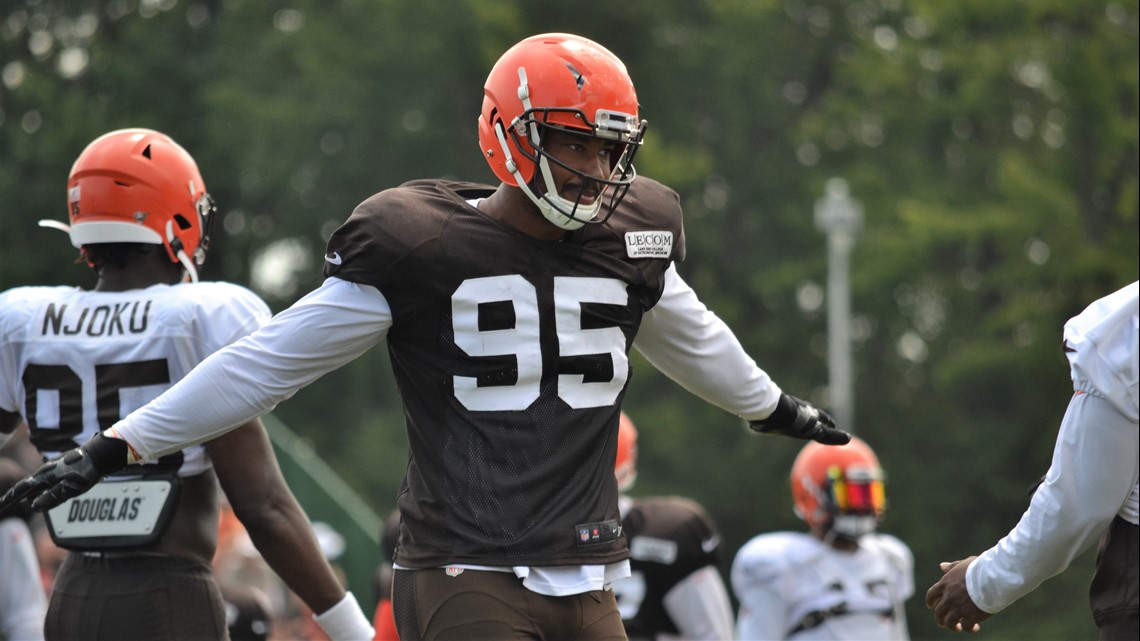 Garrett's commitment to helping those in need in Africa has drawn respect within the Browns organization.
"I do admire everything he does," Browns coach Freddie Kitchens said.
"I have enjoyed getting to know Myles. I have enjoyed getting to know his personality and getting to know his desire and relentless nature on where he wants to get."