If the most recent betting odds hold true, the two will wind up one and the same.
While it's been 30 years since the team's last division title -- a drought that has lasted the entire existence of the AFC North, and then some -- oddsmakers believe there's a good chance Cleveland could be raising a banner in the next year. According to Bovada, the Browns' possess +125 odds of winning the AFC North -- the best of any of the four teams who comprise their division.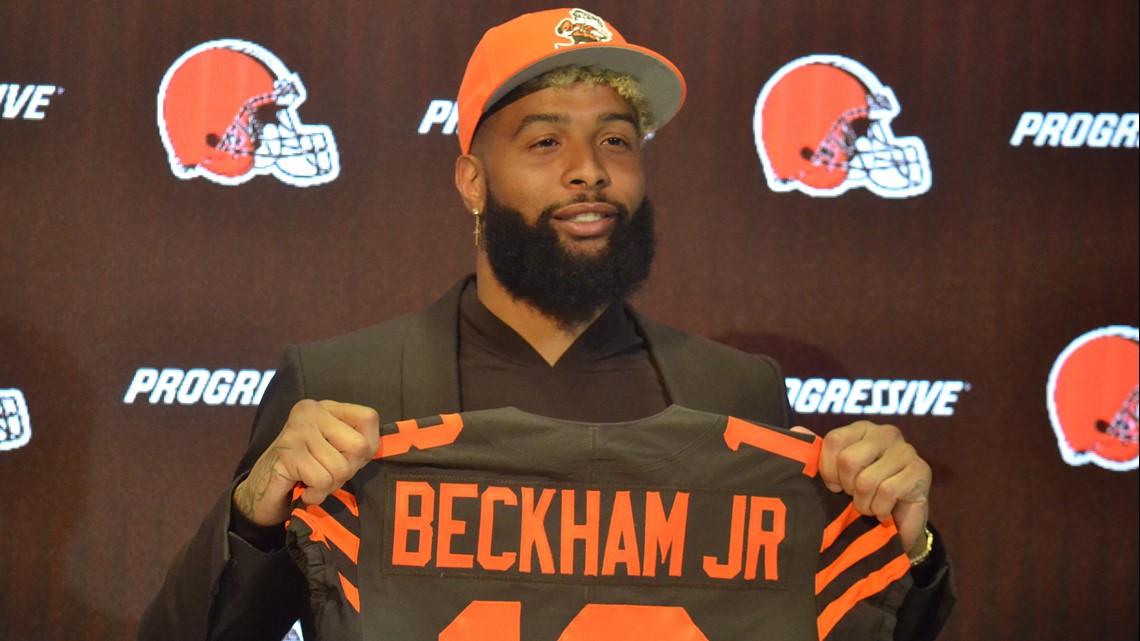 Via Odds Shark, the current odds to win the AFC North are as follows:
Cleveland Browns +125
Pittsburgh Steelers +195
Baltimore Ravens +270
Cincinnati Bengals +1800
For the betting uninitiated, a successful $100 wager on the Browns would net a bettor $125, while the same bet on the Steelers would win $195. So while Cleveland currently possesses the best odds to win the division, it's worth noting that a successful bet on the Browns winning the AFC North would still receive a bigger payout than money risked.
"It's a really tough division," SuperBook director John Murray told ESPN. "I think people are making a mistake if they write the Steelers off, the Ravens should be solid again and the Bengals can't help but be better with Marvin Lewis gone."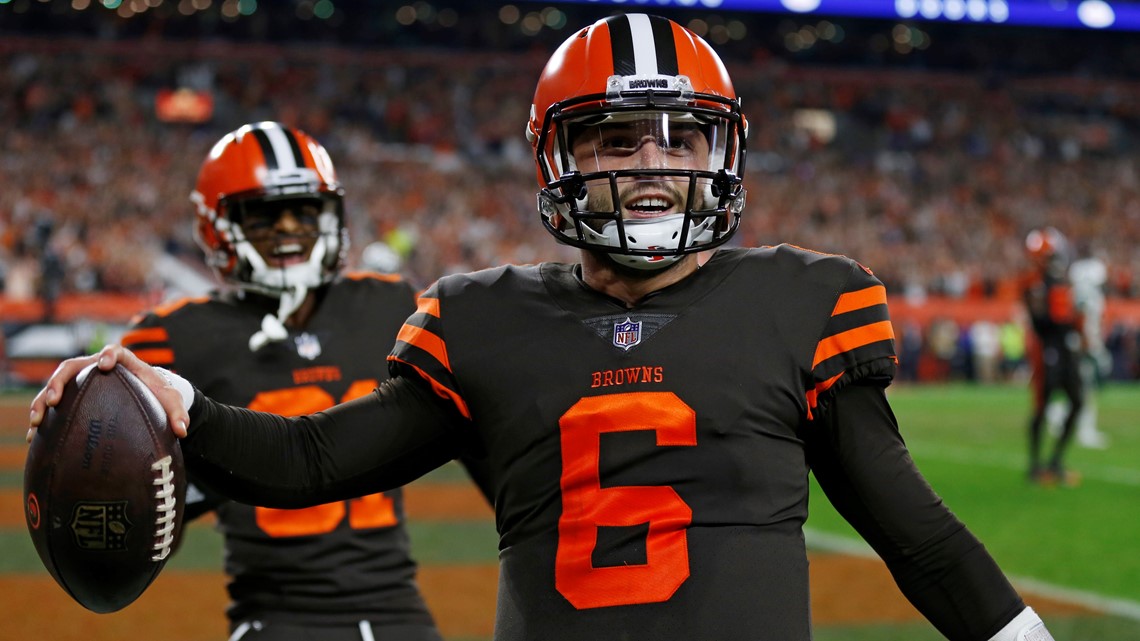 As for the Browns' Super Bowl odds, Bovada currently lists them +1200 -- the fifth-best of any team in the league.
To Harbaugh's point, none of this actually matters until the games are actually played this fall. But while head coach Freddie Kitchens may not be in the "predictions business," the oddsmakers are.
And they tend to like Browns' chances in 2019.