BEREA, Ohio -- Following the first day of his team's rookie minicamp, Cleveland Browns head coach Freddie Kitchens confirmed he spoke with Greedy Williams about his Super Bowl guarantee.
Kitchen's wouldn't divulge the exact content of his conversation with the rookie cornerback.
"That's between him and I," the first-year head coach said.
But it also wasn't exactly difficult to figure out.
"I don't know how many predictions he'll be making," Kitchens continued with a smile.

For what it's worth, Kitchens didn't seem to think Williams' comments were a big deal, aside from them straying from his personal policy of staying out of "the prediction business."
Make no mistake, Williams didn't get in trouble for answering "I know one thing: the Browns are going to the Super Bowl this year" when asked what he knew about Cleveland moments after being selected with the No. 46 pick in the draft. He merely received a lesson in public relations less than a week into his NFL career.
"They told me just come in, study, work hard, give trust in my teammates and once I get on that roll, everybody will fall in," Williams said. "Hopefully we'll be one of those Super Bowl-caliber teams."
Super Bowl guarantee follow up aside, Williams served as the headliner at an otherwise mundane Browns rookie minicamp filled with non-contact drills. Whether the Chris Rock doppelgänger -- "I tell people he's my father," Williams joked when asked about his lookalike -- was answering questions from the media or simply standing on the sideline, he certainly looked the part of the starting caliber corner the Browns drafted him to be.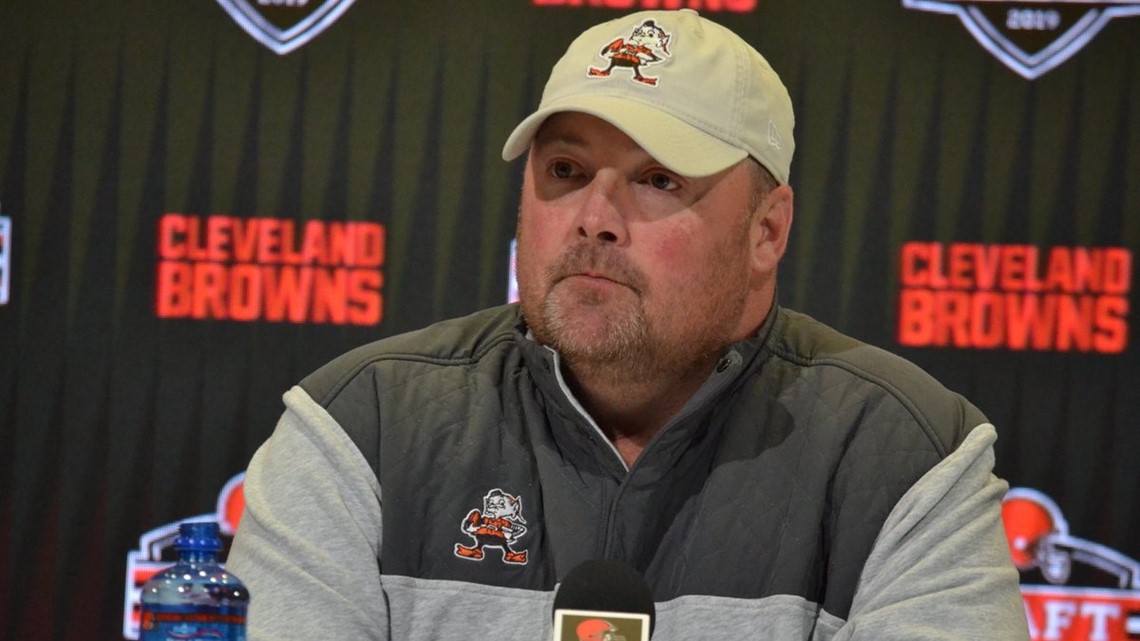 At 6-foot-2 and 185 pounds, the LSU product's length is apparent, as was his fluidity as he moved through drills. As for his performance in one-on-one matchups, it was a mixed bag, but there remains a lot to like about Williams following the first practice of his professional career.
"He's smooth. He transitions well," Kitchens said. "He's long, of course, and then he competes."
And as for his ability to take to coaching, the All-American cornerback's post-draft press conference faux pas provided an opportunity to prove he's capable of just that too.
"I like the confidence. I like the excitement and the passion that he has," Kitchens admitted. "I think that mantra probably changed today, right?"