CLEVELAND — The Cleveland Browns started their coaching search by interviewing former Green Bay Packers coach Mike McCarthy and Baltimore Ravens offensive coordinator Greg Roman Thursday, and their work continued Friday morning.
The Browns' search committee, made up of chief strategy officer Paul DePodesta, owner Jimmy Haslam, executive JW Johnson and vice president of football administration Chris Cooper, met with Kansas City Chiefs offensive coordinator Eric Bieniemy on Friday.
The Browns were able to interview Bieniemy this week because the Chiefs earned the No. 2 seed in the AFC Playoffs and are on a bye waiting for their Divisional Round opponent based on the results of Wild Card Weekend.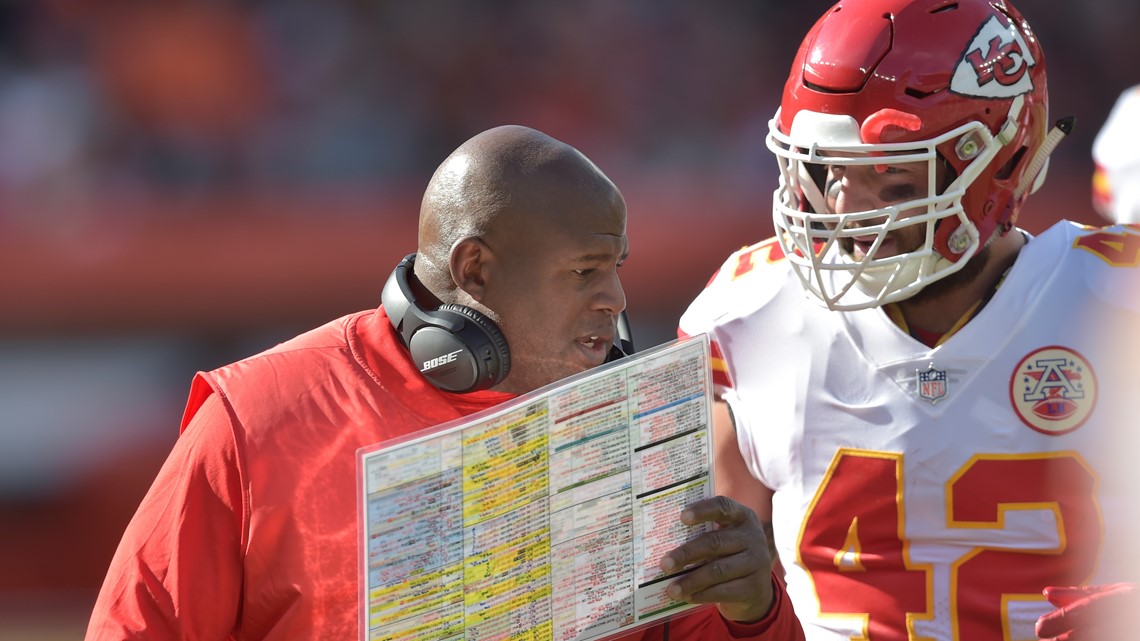 Under Bieniemy's direction in 2019, the Chiefs finished top six in the league in points scored, total yards and passing yards. The Chiefs averaged 28.2 points, 379.2 yards and 281.1 passing yards per game despite their quarterback, Patrick Mahomes, missing multiple weeks with a knee injury.
The Chiefs were 23rd in rush offense this season.
Despite missing time with injury, Mahomes completed 319 of his 484 attempts (65.9 percent) for 4,031 yards and 26 touchdowns against just five interceptions. Additionally, Mahomes rushed for 218 yards and two scores on 43 carries.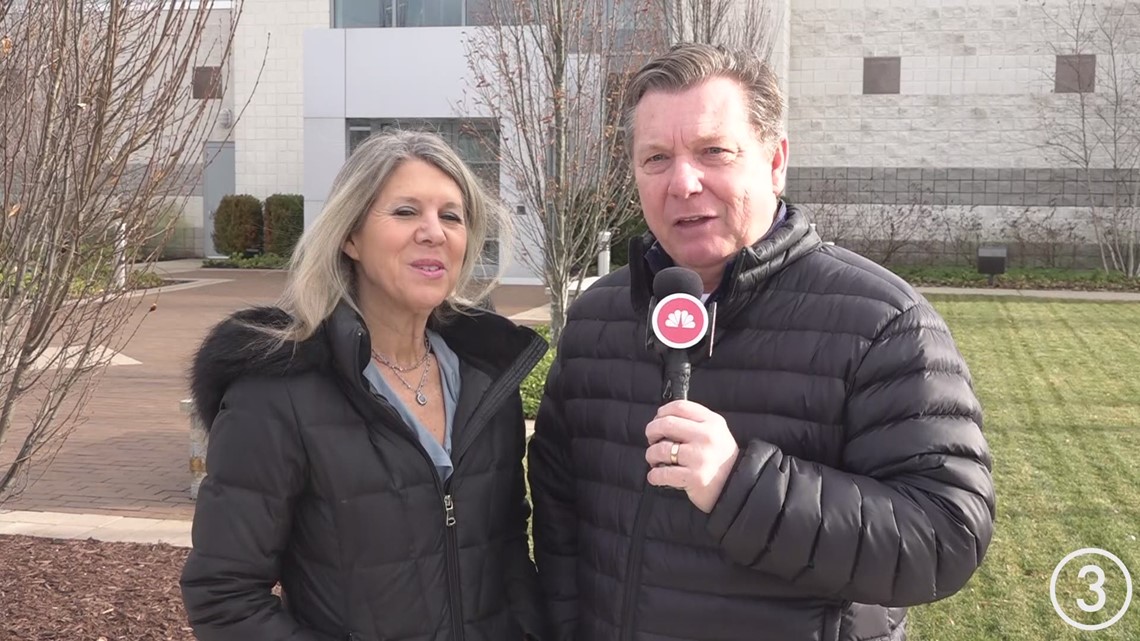 Should Bieniemy become the Browns' next head coach, he will inherit an offense led by quarterback Baker Mayfield and running back Nick Chubb.
Mayfield saw a significant drop in production during his second professional season, as his completion percentage and touchdowns went down and the interceptions went up by seven as he became the franchise's first quarterback in 18 years to start all 16 games.
Mayfield completed 317 of his 534 attempts (59.4 percent) for 3,827 yards and 22 touchdowns against 21 interceptions in 2019 after completing 310 of his 486 throws (63.8 percent) with an NFL rookie-record 27 touchdowns against 14 picks during the 2018 season.
Additionally, Chubb rushed for 1,494 yards and eight touchdowns on 298 carries for an average of 5.0 yards per attempt.
Talking with Bieniemy satisfied the NFL's "Rooney Rule" regarding the need to interview at least one minority candidate for head coach openings.