The "Voice of the Browns" sat down for a roundtable discussion with current quarterback Baker Mayfield and former signal-callers Bernie Kosar and Tim Couch. The guests talked about their respective careers and what it's like to play the toughest position in American sports in a football-crazy city like Cleveland.
"You want to play for fans that truly care," Mayfield, coming off a successful third season with the team, said. "You don't want to show up to an empty stadium where the fans don't care who's playing for them [and] they're just there to eat popcorn and enjoy it. Cleveland's a football town, it's a great place to play... I call it home now, and that's a blessing to be able to have the support of the organization."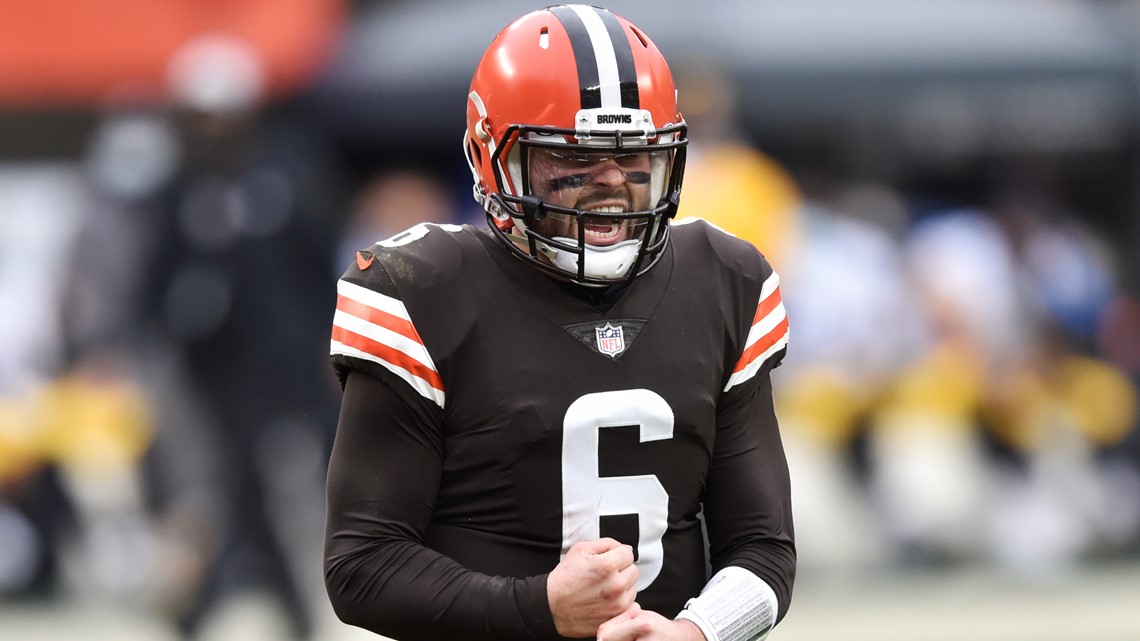 Perhaps no one knows the pressures of playing in Cleveland more than Kosar, the Northeast Ohio native who came to the Browns with high expectations in 1985. He responded by leading the team to four division titles and three AFC Championship Game appearances, all the while becoming one of the most beloved figures in Northeast Ohio sports lore.
"Each year, you start over new," Bernie said when asked about how the club remain consistently successful over those years. "When you get a taste of success, you want to keep with success."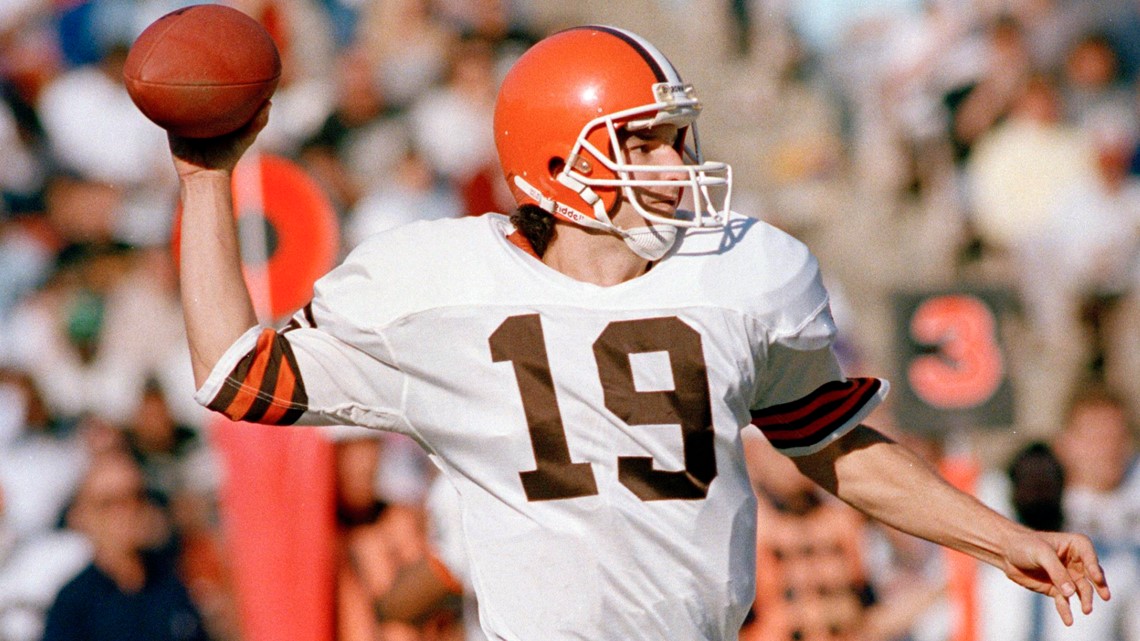 During much of that stretch, the Browns were led by head coach Marty Schottenheimer, who died earlier this month at the age of 77. Kosar grew emotional when discussing memories of his former mentor.
"[He] would allow us to talk, sometimes even disagree, but then would allow us to work together and all get along for the sake of the team and win," Kosar said. "His love and belief to let us all get along for the cause and for the group was paramount to anything he did, and that was such a good life lesson."
Of the three, Couch had the toughest ride of all, coming to Cleveland as the No. 1 overall pick in 1999 when the Browns were a bare-bones expansion team. Everyone still thought they were going to win right away, but it didn't work out that way, and Couch was often unfairly made the scapegoat.
"I think everyone just kind of felt that I would pick up where Bernie left off," he told Donovan. "Bernie had set the bar so high, he was playing so well and taking his team to division championships and winning so many games... We were an expansion team, and I think the fanbase got a little bit down on me and the team that year coming back, because we weren't as good as the old Browns were... We were just trying to build this thing from scratch."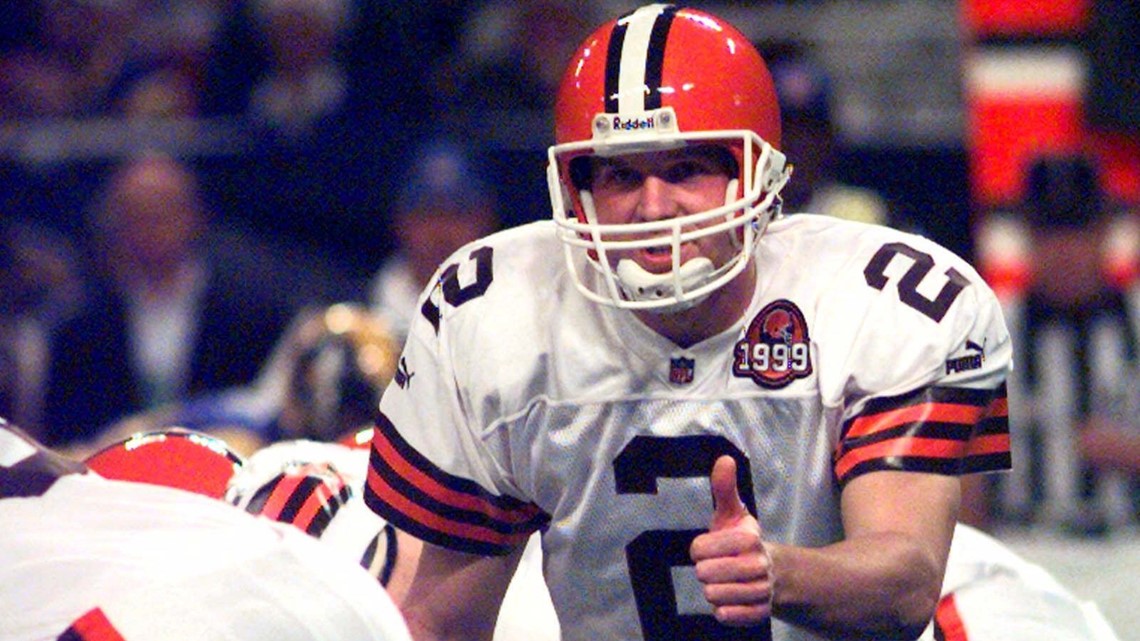 The Browns went a dismal 2-14 during that first season, with Couch helpless behind a patchwork offensive line. Although he never quite lived up to the hype, he did have his share of successes in Cleveland, notably when he helped the team reach the playoffs in 2002.
Couch was undoubtedly the best quarterback of the "New Browns" era until Mayfield came along, and in 2020 the Oklahoma product led the club to an 11-5 record and its first playoff victory since 1994. Yet despite the great season, Mayfield and the others on the team are only focused on what's next.
"We can hit the ground running when we show back up to Cleveland, whenever that is," he said. "The next step is to establish that culture with whatever new pieces we have and continue to harp on that...winning culture."
Kosar agreed, and even shared a funny anecdote about what motivated his Browns in the late 1980s.
"We used to have a joke--I don't want to sing on air here--but the song "I'll Be Home for Christmas," he laughed. "You don't want to be home for Christmas."
The discussing with Jimmy and the quarterbacks aired live before a select group of "VIP" guests. The Greater Cleveland Sports Awards take place March 4 and will air on WKYC Channel 3 and WKYC.com. 3News' own Jay Crawford will host, with Donovan chiming in with interviews and presentations.