CANTON, Ohio — Joe Thomas is one step closer to Canton.
The legendary Browns left tackle on Tuesday was named as one of 28 Modern-Era semifinalists for the Pro Football Hall of Fame's class of 2023. This is Thomas' first year on the ballot, and he advanced to the next stage after the committee trimmed down its initial list of 129 nominees.
Thomas spent his entire 11-year career in Cleveland from 2007-17, making 10 Pro Bowls and eight All-Pro teams while also playing an incredible 10,363 consecutive offensive snaps (believed to be an NFL record). Although the Browns finished with a disappointing 48-128 record during his tenure, he still earned immense respect from his peers as one of the league's best offensive linemen, and is considered a lock to one day be enshrined in the Hall.
Outside of Thomas, former Defensive Player of the Year James Harrison is also a semifinalist in his first year of eligibility. While the All-Pro linebacker earned the ire of Browns fans during his time with the hated Pittsburgh Steelers, he was born and raised in Akron and was a football and track star at Coventry High School before eventually becoming an All-Mid-American Conference selection at Kent State.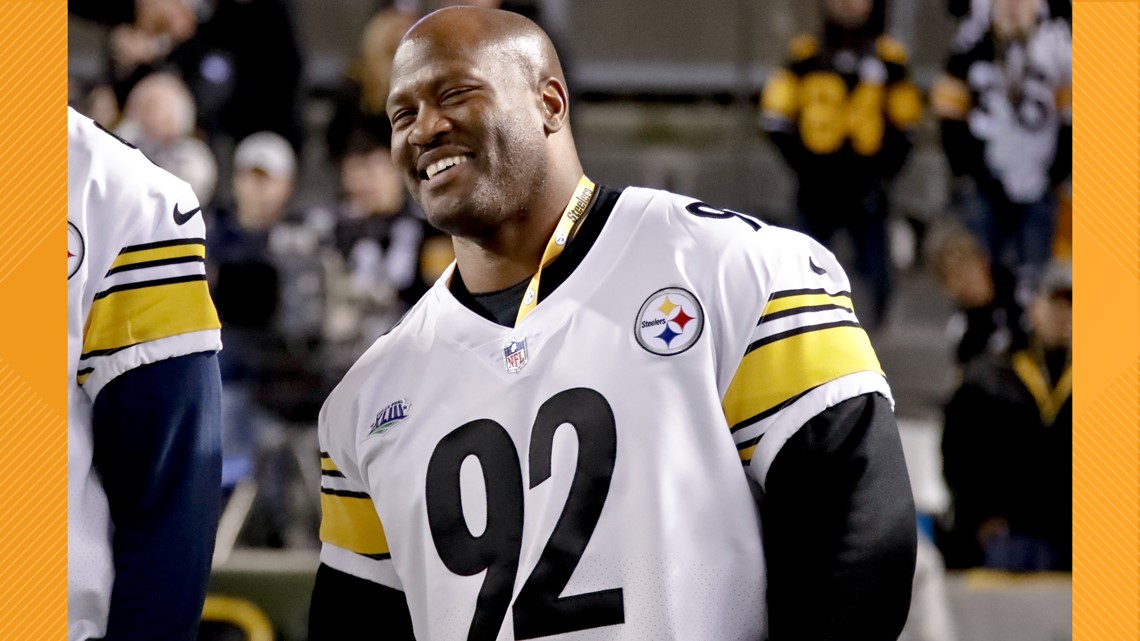 In addition, Cleveland native London Fletcher is a semifinalist for the first time. A two-sport standout at Villa Angela-St. Joseph (winning a pair of state championships in basketball), Fletcher later attended John Carroll and set a school record with 202 tackles as a senior in 1997. Despite going undrafted, he became a starting linebacker two years later on St. Louis Rams' Super Bowl championship team before spending time with the Buffalo Bills and Washington Redskins, making four Pro Bowls and two All-Pro teams with the latter.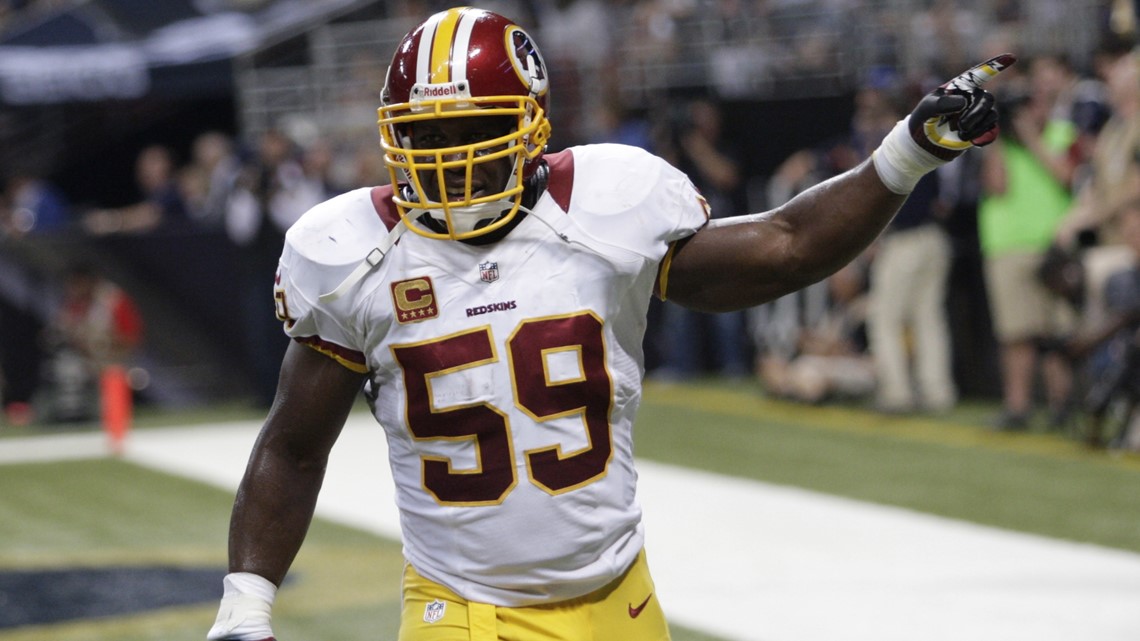 Former Browns kick returning greats Josh Cribbs and Eric Metcalf were also nominated this time around, but both were eliminated from further consideration. The remaining 25 Modern-Era semifinalists are as follows:
Eric Allen - CB
Jaren Allen - DE
Willie Anderson - OT
Ronde Barber - DB
Anquan Boldin - WR
Henry Ellard - WR
Jahari Evans - OG
Dwight Freeney - DE
Rodney Harrison - S
Devin Hester - PR/KR/WR
Torry Holt - WR
Andre Johnson - WR
Albert Lewis - CB
Robert Mathis - DE/LB
Darrelle Revis - CB
Steve Smith Sr. - WR
Fred Taylor - RB
Zach Thomas - LB
Hines Ward - WR
DeMarcus Ware - LB/DE
Ricky Watters - RB
Reggie Wayne - WR
Vince Wilfork - DT
Patrick Willis - LB
Darren Woodson - S
All Modern-Era nominees have been retired from the NFL for at least five years, and the committee will further reduce the group to 15 finalists before eventually electing no more than five players for the class of 2023. The ultimate list of inductees will be announced at the NFL Honors on Feb. 9, the day before the Super Bowl.
Along with the Modern-Era candidates, Don Coryell has been nominated in the Coach/Contributor category, while Chuck Howley, Joe Klecko, and Ken Riley were nominated by the Seniors Committee (for players retired for more than 20 years). All will have their cases put before the full committee and will be elected if they each receive at least 80% "yes" votes.