CLEVELAND — The Cleveland Browns hired a first-time head coach in Kevin Stefanski earlier this month, but the 37-year old on-field leader is building up a staff of veteran NFL assistants, including longtime coach Bill Callahan.
On Friday, the Browns named Callahan the new offensive line coach.
"The Cleveland Browns organization historically is one of the richest in football," Callahan said in a release announcing the move. "The tradition and what it stands for, it means a lot to me. Growing up as a coach, I was a West Coast Offense advocate and read all the information and stories about Paul Brown and Bill Walsh and how it arrived with Cleveland. That was always appealing to me and interesting as well and helped me as a coach.
"I was in Philadelphia when I first came into the league. There was a general manager there by the name of John Wooten. He'd shared a lot of his thoughts and feelings about the organization and his playing days here in Cleveland. It resonated with me on a lot of different levels."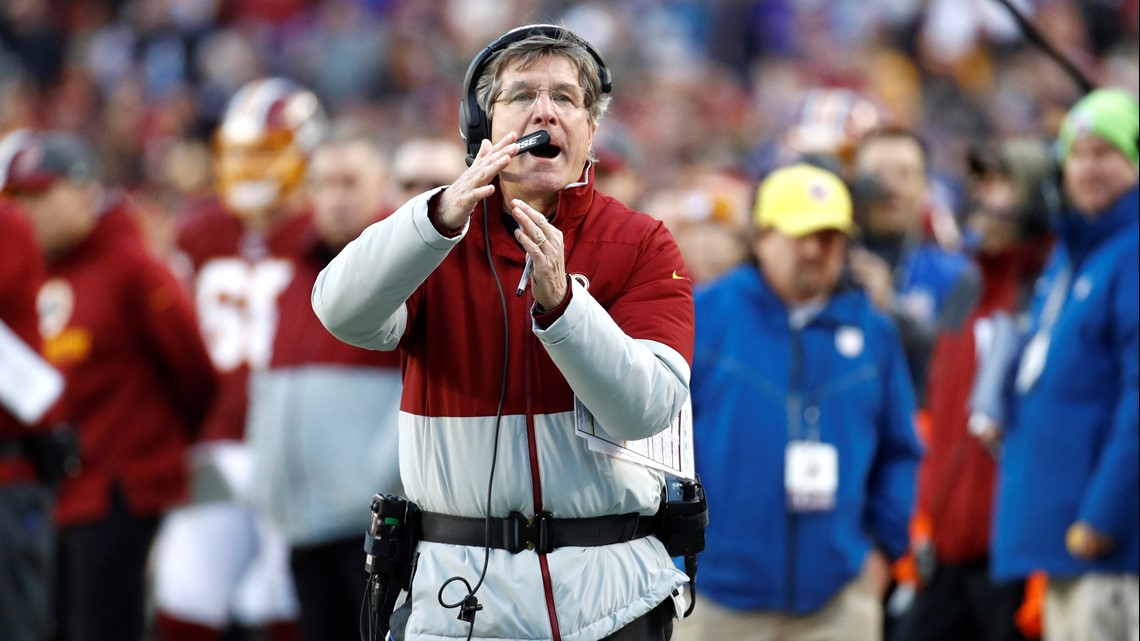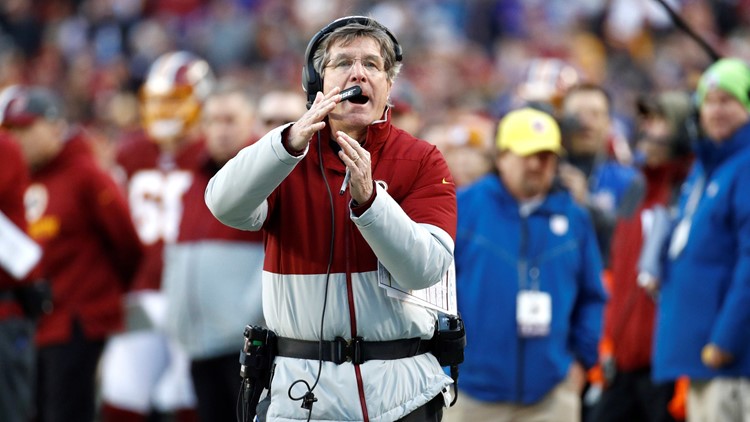 Callahan brings with him to Cleveland 21 years of coaching experience in the National Football League, including a two-year run as a head coach of the Oakland Raiders (2002-2003) and in an interim role for much of the 2019 season after Washington dismissed Jay Gruden.
Additionally, Callahan has 19 years of coaching experience at the collegiate level, including a four-year stint as head coach at the University of Nebraska (2004-2007).
"I can't do this thing alone," Stefanski said. "I know that, so I need really good people around me. To have somebody in the office next to me who's been a head coach in college, a head coach in the pros, has seen a lot of the obstacles that come up in the course of a day for a head coach is huge.
"I can pop in next door and ask him his opinion on a bunch of things and that can inform my decisions moving forward on things big and small."
In his NFL career, Callahan has served as an offensive coach of the Philadelphia Eagles (1995-1997), offensive coordinator/coach of the Raiders (1998-2001, 2002-2003), assistant head coach/offensive line coach of the New York Jets (2008-2011), offensive coordinator and offensive line coach of the Dallas Cowboys (2012-2014) and Washington's offensive line coach (2015-2017), as well as assistant head coach and offensive line coach (2017-2019).
As an NFL head coach, Callahan posted a 20-26 regular-season record (.435 winning percentage), but was 2-1 in postseason play with the Raiders, whom he led to an appearance in Super Bowl XXXVII. It was the Raiders' only Super Bowl appearance in their second tenure in Oakland.
"I've always thought the world of him as a coach," Stefanski said. "His reputation precedes him. He coaches his guys hard. He's fair, he's a disciplinarian, he's a teacher. I think he's able to do all those things and he's a man of high, high integrity."