BEREA, Ohio — The Cleveland Browns have tried several different organizational structures since the Haslam family purchased a majority stake in the team in October of 2012, and they are going back to a method that did not exactly work well when it was first utilized.
The Browns will hire their next head coach first, and then, go in search of a general manager with "heavy involvement" from their new on-field leader. Once both of those vacancies are filled, the coach and GM will report to the owners "as equals."
"I do think this sets us up well to first hire a head coach, and then, have the head coach get involved in the hiring of the GM," owner Jimmy Haslam said during a press conference at team headquarters in Berea Thursday.
"I want to stress it will not solely be the head coach's decision. It will be a collaborative process involving ownership and several other member of top management if you will as we hire the GM."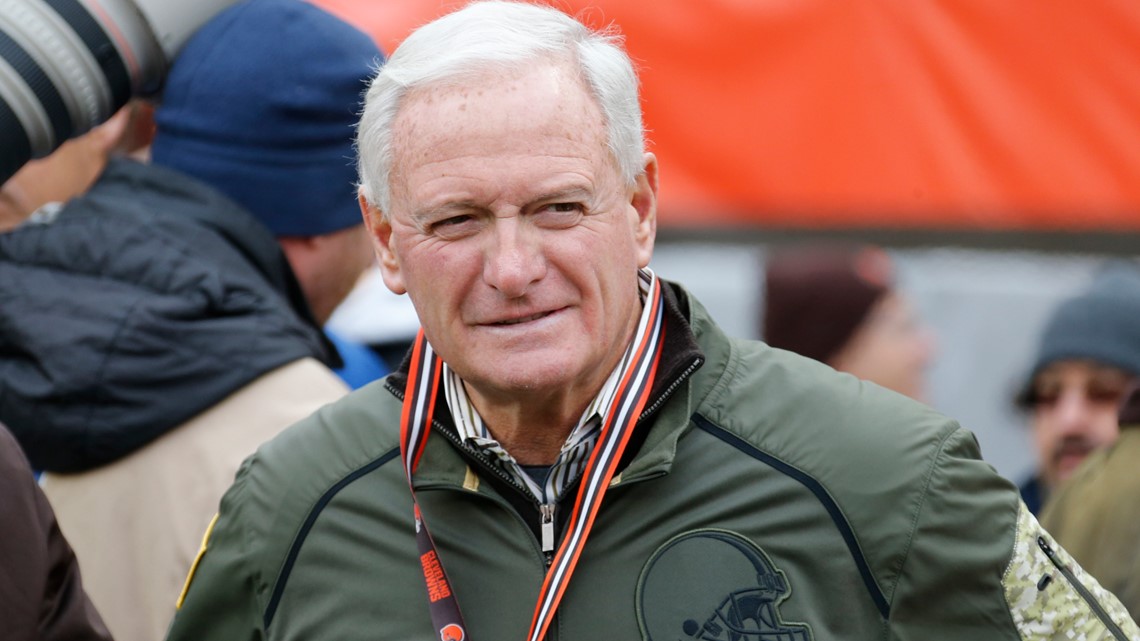 The Browns are looking for a new general manager after parting ways with former GM John Dorsey on Tuesday. The two parties could not agree on a restructuring of the front office, and they mutually parted ways.
Regardless of who gets hired as head coach and general manager, organizational alignment will be of utmost importance going forward.
"Let's face it, we're learning the hard way, right?" Haslam said. "Everybody talks a lot about structure, and I think structure is important, but I think far more important are these two things -- Getting the right people and making sure they're aligned.
"If you look at the successful organizations that are consistently in the playoffs year after year, there's alignment within the organization and they have the right people in the right place -- coach and GM -- and so, that's what we're focusing on tremendously. And that alignment is something that's really, really important. It sounds easy, but it's not."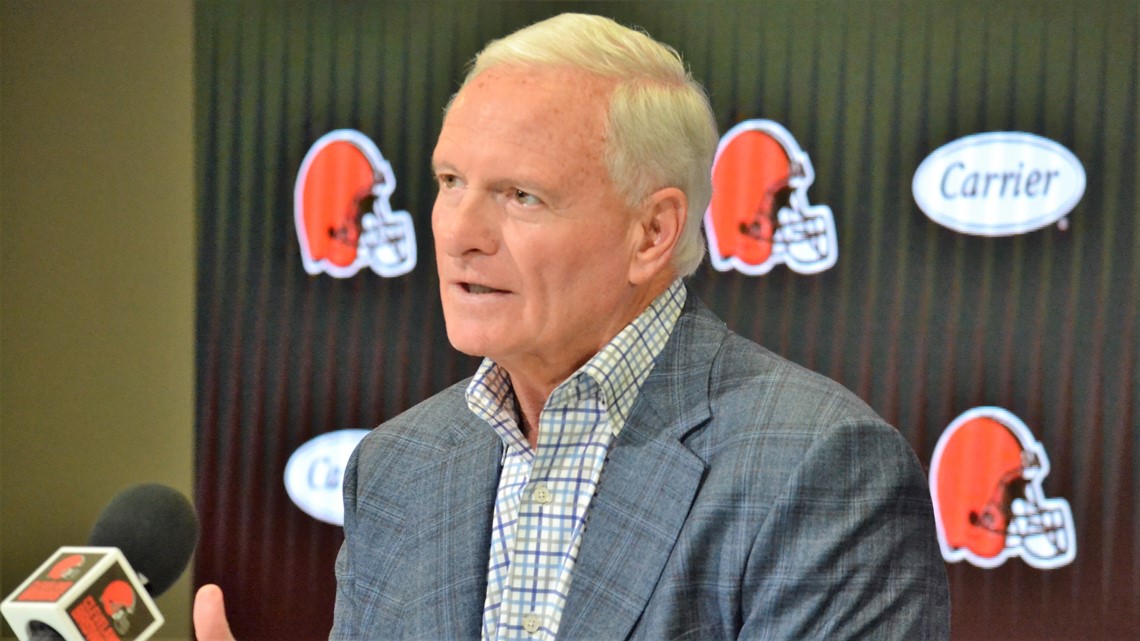 The reason alignment is so important to Haslam is because he doesn't "think it's nearly as good as it should be" in previous regimes.
With a general manager in charge of the 53-man roster and a coach who makes the decisions on the game day roster after each week's practices, Haslam is confident the Browns will be headed in a positive direction after missing out on the postseason for the 17th consecutive year.
"It goes back to that alignment, make sure the people are properly aligned and everybody's heading towards the same goal and vision," Haslam said. "If it doesn't have to do with one of these three things, you're not doing the right thing.
"The first is winning, the second is improving as an individual and the third is helping the team. We're going to make sure that whoever we hire as a head coach and whoever we hire as a GM is all focused on that, about the Browns winning games, the Browns making the playoffs."