CLEVELAND — For the second time since the end of 2018 and third occasion in five seasons, the Cleveland Browns are back in the market for a head coach after they dismissed Freddie Kitchens following Sunday's 33-23 loss to the Cincinnati Bengals at Paul Brown Stadium in Cincinnati.
Under Kitchens' direction, the Browns finished the much-hyped 2019 season with a 6-10 record, in third place in the AFC North Division and out of the playoffs for an NFL-worst 17th consecutive year, and that leaves the players doing some introspection during the offseason.
"Management thought it was best to move in a new direction," left guard Joel Bitonio said. "I think the goal for the team is [figuring] 'how we are going to win more games next year?' That is all there is to it. From a player's perspective, from a new coach's perspective and from a team perspective, 'What can we do to win more games?' It is one of those things when you are not playing well, things like that happen."

The Browns last qualified for postseason play during the 2002 season and have the longest active playoff drought in the National Football League.
In addition to missing the playoffs for the 17th straight time, the Browns will finish the 2019 season with a sub .500 record for the 12th consecutive year. The Browns last finished above .500 when they had a 10-6 record in 2007.
"It can be repaired," linebacker Christian Kirksey said. "We have a long offseason. Do the right things in the offseason, take care of our bodies and be the best football players you can be, and the organization is moving in the right direction. It is what it is.
"I have been on this rollercoaster before. You just have to keep a clear mind and stay positive throughout the process. We all know the business. It is devastating at times, but you just have to keep moving forward. That is all you can do. Work on your craft and work on being the best player you can be and the best player the team needs."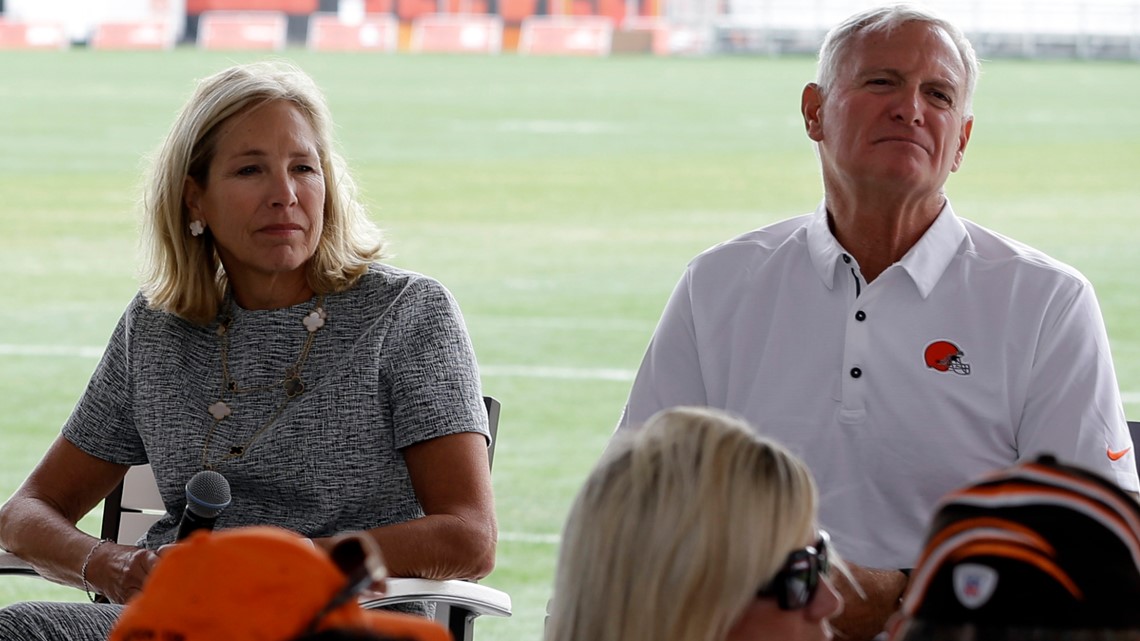 Although the Browns have had their fair share of struggles and turnover on the roster, coaching staff and front office, Bitonio is confident that with the right moves, Cleveland could begin experiencing the kinds of success that has eluded the franchise since its return to the NFL in 1999.
"If you think coaching in the NFL is tough, then yeah, it is a tough job" Bitonio said. "Have we had a winning tradition here? No, we have lost since we have been back, and we have to turn it around. We have to find a way.
"It is an NFL coaching job, and if you get the right people in the right spots, you have a chance to win here. There is nothing cursed about the city or anything like that. You put the right guys on the field, you put the right coaching staff in and you have all of the people working for the same goal, and you are going to win games."