CLEVELAND — With the impact of the coronavirus (COVID-19) having reached the sports world, the Cleveland Browns are responding accordingly.
With free agency and the NFL Draft on the horizon, the Browns have restricted air travel for their coaching and scouting staffs. The start of the new league year, which marks the start of NFL free agency, is currently scheduled for March 18.
"We are taking the necessary precautions to ensure the safety of our staff, including the reduction of travel by air for our scouting and coaching staff," a Browns spokesperson said. "It's too early for us to determine the prudent approach to free agent and draft prospect visits. Obviously, the situation is fluid and we will continue to monitor and heed the advice of our medical staff and public officials as circumstances evolve."
Laying claim to $67 million in cap space and the No. 10 pick in next month's NFL Draft, the Browns are expected to be one of the league's more active teams this offseason under first-year general manager Andrew Berry.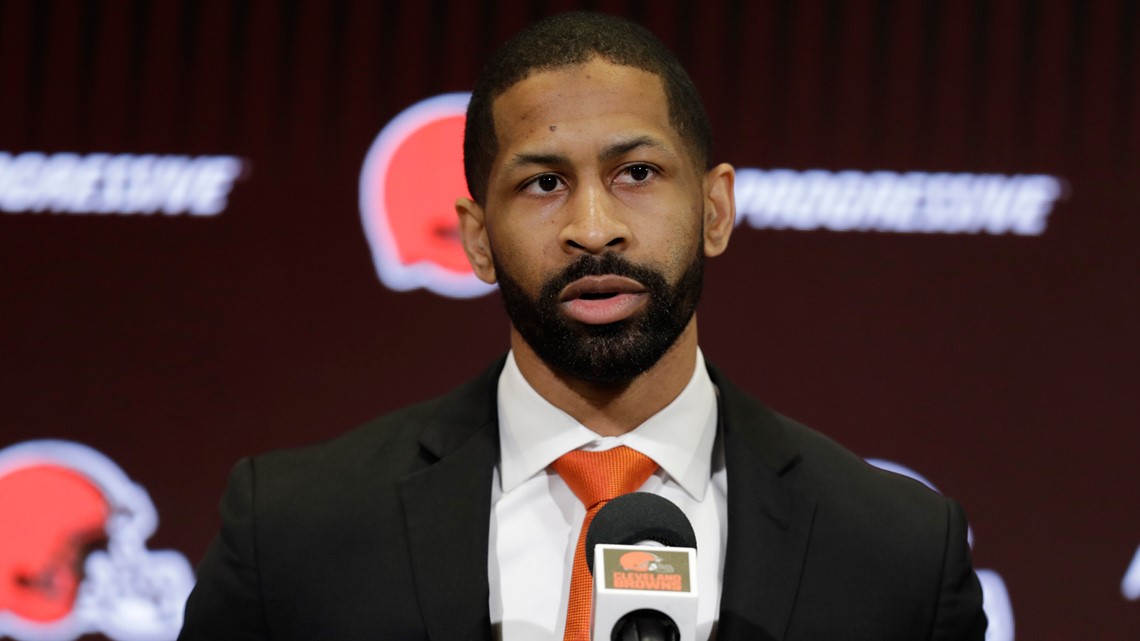 According to NFL.com, the Pittsburgh Steelers have also altered their travel schedule as the result of coronavirus concerns and other teams are considering doing the same. On Wednesday, the NBA suspended its season after Utah Jazz center Rudy Gobert reportedly tested positive for the coronavirus.