After all, while the Browns have become synonymous with their orange helmet -- which currently serves as the franchise's primary logo -- the team initially donned white helmets from its inception in 1946 through 1951. That led some to speculate that white helmets would be a part of the Browns' throwback-inspired alternate uniforms, which they wore to commemorate their 75th anniversary in 2021, which wasn't actually possible as the league's rules only permitted teams to wear one helmet color throughout the season.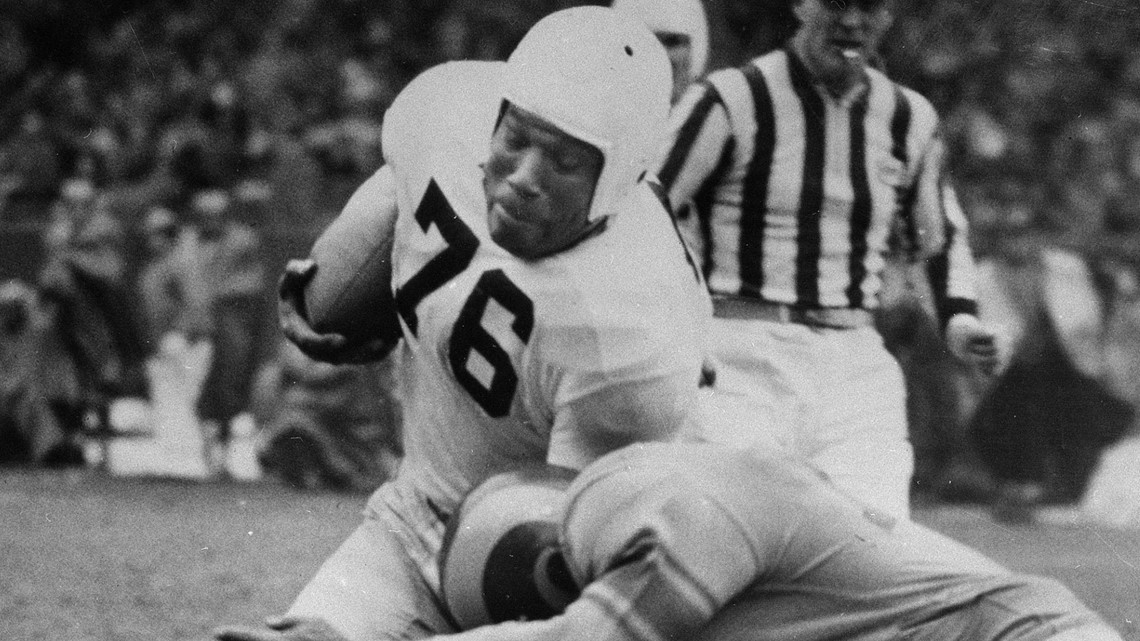 But with the new rule going into effect this season, it's now possible for the Browns to wear white helmets -- although it's unclear how much notice they would have to provide the league if they choose to do so. It's also worth noting that Fanatics.com is currently selling the throwback-inspired version of Deshaun Watson and Amari Cooper's jerseys -- both of whom joined the team this past season -- a potential sign that the alternate uniforms could be here to stay in Cleveland past 2021.
While it remains unclear whether the Browns are even interested in occasionally wearing white helmets, ESPN Cleveland's Tony Grossi reported in 2018 that the franchise was seriously looking at replacing their signature orange helmets with white ones. The league's new rule has also led to many on social media creating mock-ups of what such a uniform look might like, which has elicited a polarizing response from the tradition-rich fanbase.
What do you think? Should the Browns add white helmets to their uniform repertoire? Tweet at @WKYC and let us know.