BEREA, Ohio — There will be plenty of talk this week about the first meeting of the season between the Cleveland Browns and Pittsburgh Steelers in the lead up to this week's rematch at Heinz Field in Pittsburgh.
Browns coach Freddie Kitchens wants his players to focus not on the brawl that marred their 21-7 victory over the Steelers and cost star defensive end Myles Garrett at least the balance of the 2019 season, and instead, concern themselves with blocking out the outside noise and work on what can be controlled.
"I want them to go in with one thing and one thing only on their minds, and that is to do their job, and anything that overshadows that in any way is not acceptable and it is not the best for the team," Kitchens said.
"I want guys to show up ready to do their job. All of that other stuff is just fluff. It is just fluff to give people things to talk about leading up to Sunday. At some point on Sunday around 1 p.m., we are going to kick the ball off and that is when it is going to be for real. Then, at that point, that is when I want them to be at their best."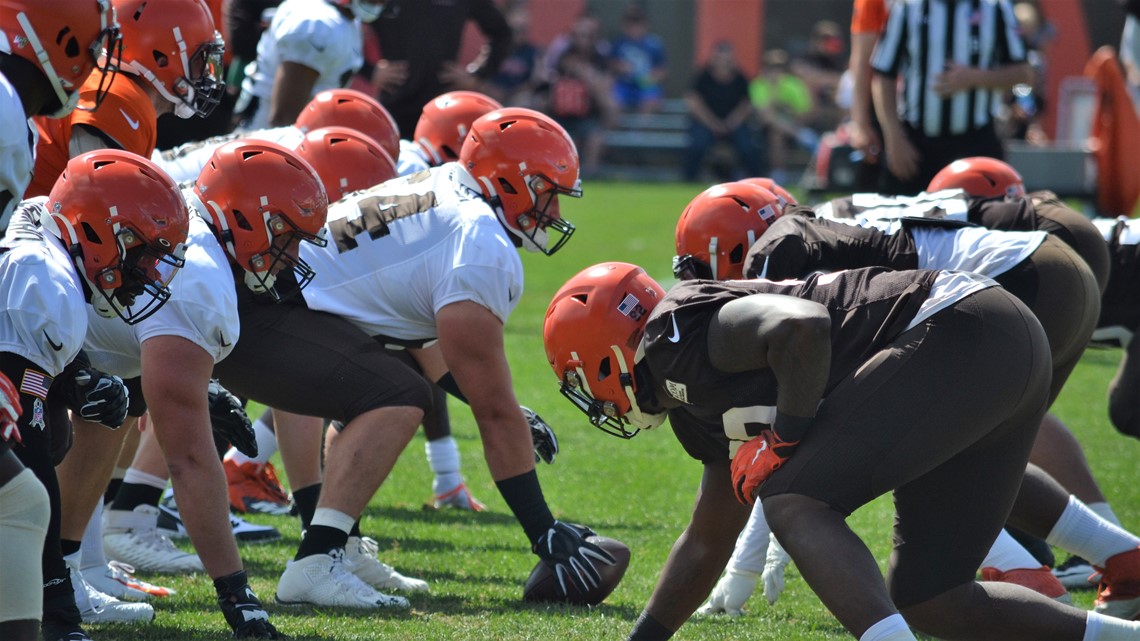 That message has not been lost on the players, as at 5-6 with five games left to play this year, the Browns need a victory over the Steelers to remain in realistic contention for a postseason berth.
"I am sure it will be a more talked about game than it would have been otherwise on the outside, but I can really only speak for myself -- I am going to treat this like any other game," center JC Tretter said. "I think it is going to be an important game. Both teams trying to accomplish what we are trying to accomplish from where we are right now. I think it is going to be scrutinized and talked about leading up to the game, but for me, at least, I am treating this like I would any game.
"I just go out there and try to win. I think what happened a week and a half ago, that has passed and it is over. The discipline has been passed down, and now, it is time to move past it. It is kind of a weird thing having to play the team pretty quick right back after it, but both teams have bigger goals than whatever we would waste by wasting it and going after each other and not focusing on winning the game."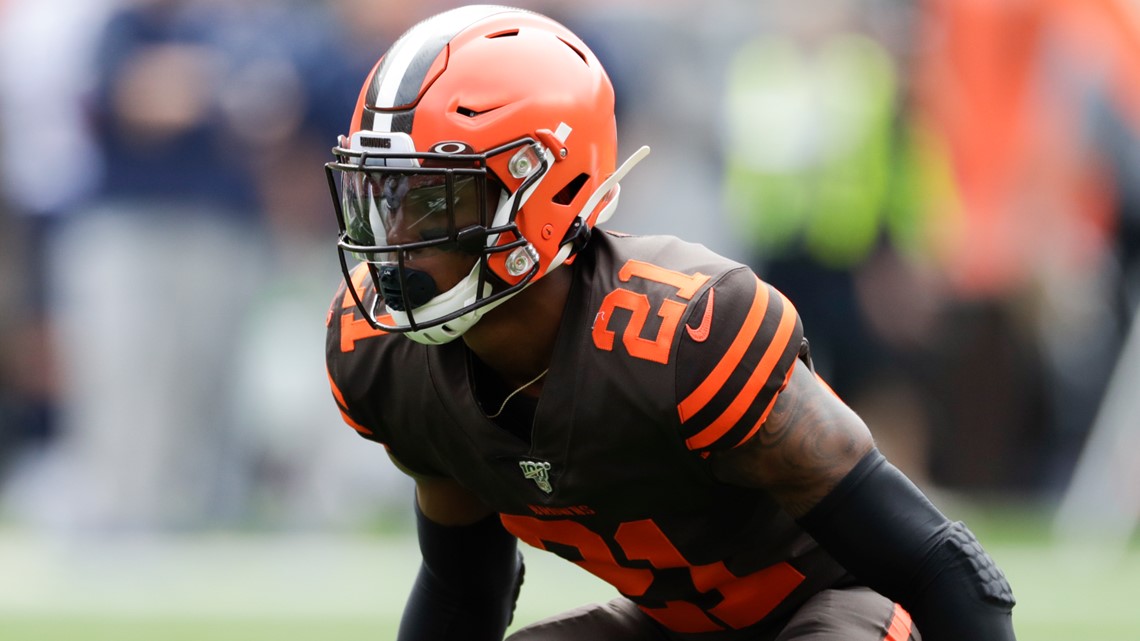 Like Tretter, second-year cornerback Denzel Ward is focusing on the task at hand and doing what is necessary to be ready to make plays at critical times against the Steelers.
And Ward is calling upon the discipline he learned at Ohio State, where he prepared for intense games every week in the Big 10, especially the annual end-of-the-year matchup against the University of Michigan Wolverines, to help get ready for Pittsburgh.
"I feel it is going to be a heated game," Ward said. "There is going to be a lot of trash talking. A lot of guys are going to try to get under your skin and do things that get you out of character, but we just have to stay poised and focused on what we are there to do, and that is win the game."