BEREA, Ohio -- Heading into the final year of his rookie contract, running back Duke Johnson wanted to reach a contract extension with the Cleveland Browns, and his patience in negotiations paid off in a long-term commitment from the team last week.
And now, with the business side of the game out of the way, Johnson is ready to be an impactful player with the organization for the foreseeable future.
"It feels good," Johnson said after a recent practice. "Finally got it over with. Now, heading into the season focused and getting ready to start the season."
PHOTOS: Duke Johnson 'focused and ready to start season' after new deal with Cleveland Browns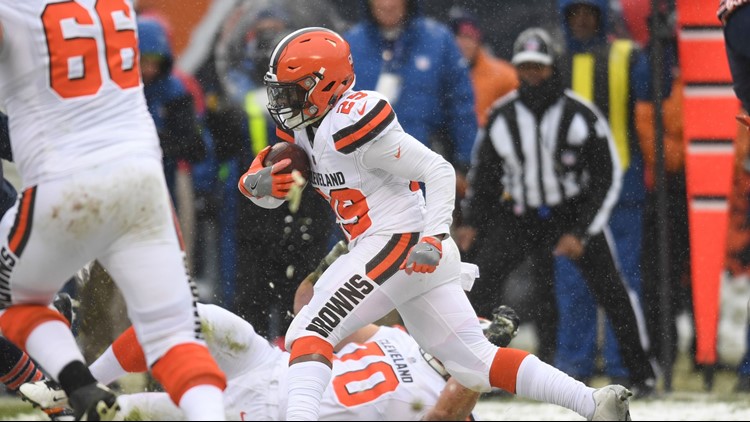 According to NFL Network's Mike Garafolo and NFL Network Insider Ian Rapoport, the agreement between Johnson and the Browns is a three-year, $15 million deal with $7.7 million guaranteed and a $5 million signing bonus.
"That is a good sign on my part," Johnson said. "I have been going out each year and doing my job -- whatever that may be at that time -- and proving to the organization that I am a consistent guy that is going to give you his all, game in and game out."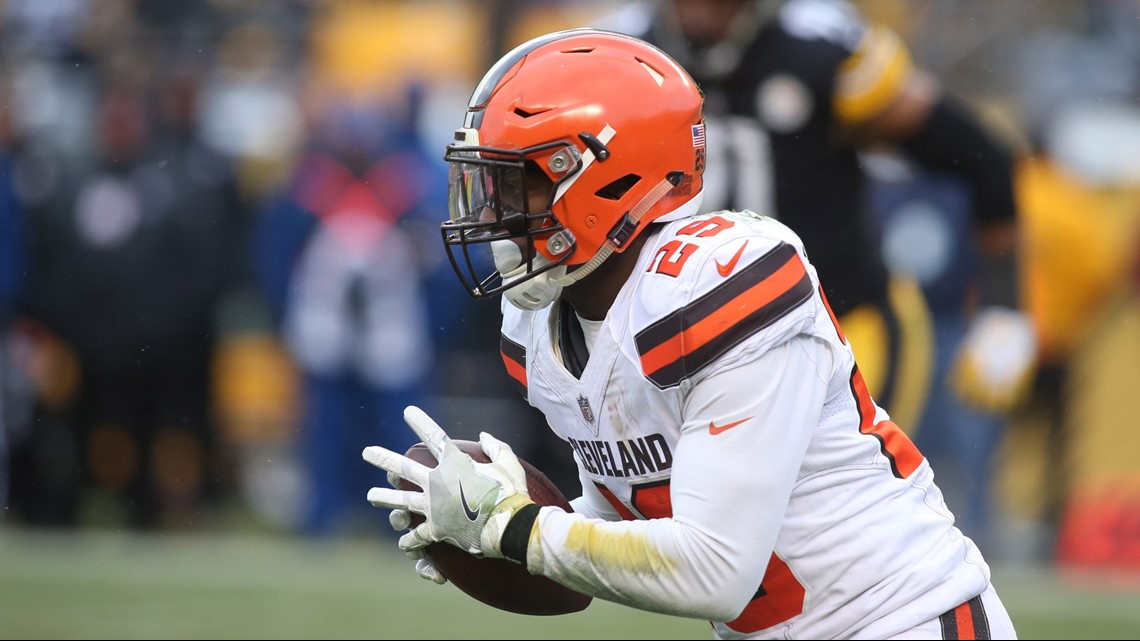 In three years out of Miami, Johnson has rushed for 1,085 yards and five touchdowns on 259 carries, as well as turned 188 catches into 1,741 yards and five scores, and enters the 2018 season on the heels of a career year last fall.
Despite the Browns finishing with an 0-16 record in 2017, Johnson rushed for 348 yards and a career-best four touchdowns along with 26 first downs. Additionally, Johnson caught 74 passes for 693 yards, three touchdowns and nine 20-yard throws.
All of Johnson's receiving statistics from 2017 were single-season career bests and the catches and receiving yards were the most on the team last fall.
"I am still trying to find that groove, but last year was definitely a good start," Johnson said. "I am just trying to figure out what I want to be in this league -- what kind of player. Moving forward, last year is just something I can build on.
"At the end of the day, it is just about getting better. You will have time to prove yourself during training camp, and in preseason games, but right now, we are just trying to get better and try to go out on a good note."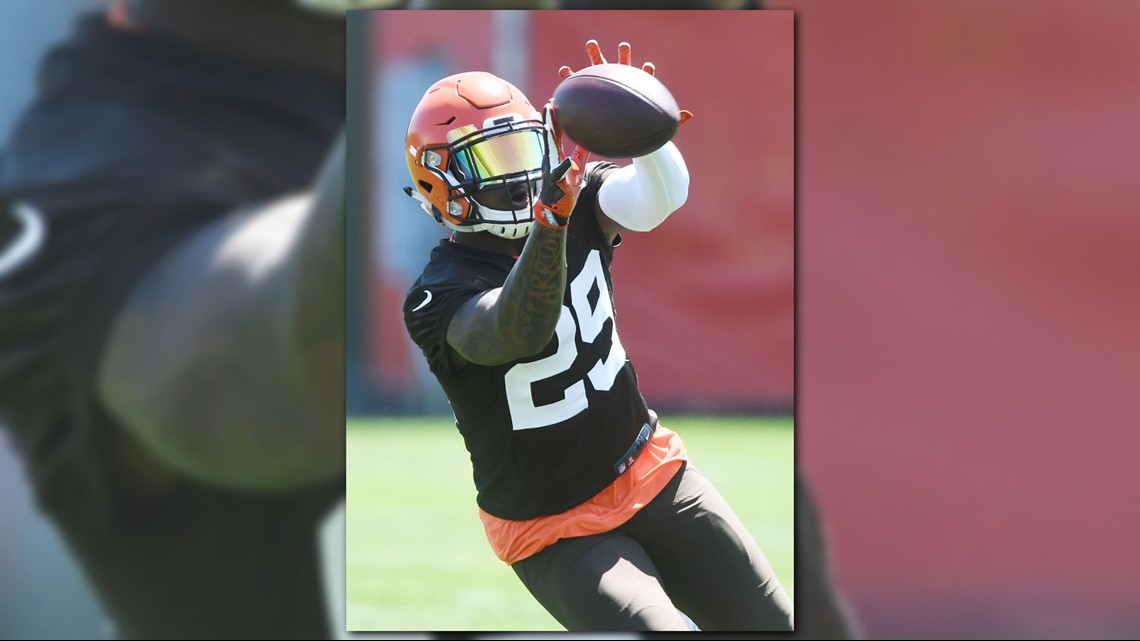 Although Johnson is still trying to "find that groove" as a running back in the NFL, he believes the addition of offensive coordinator Todd Haley to the coaching staff will allow him to become more productive for the Browns this fall.
"I like it all, to be honest with you," Johnson said. "I just know that it is a lot for me to have to learn. I have to learn multiple positions, a lot of different checks and a lot of different things. It is a lot on my plate, but I embrace it. I am ready for the challenge. I am ready to come back after these three days to training camp and really show what I can do."