CLEVELAND — The Cleveland Browns have one of the easiest second-half schedules in the National Football League this season, but they did themselves no favors over the first eight games, as the AFC North Division upstarts began the year with a 2-6 record.
However, the Browns kicked off the second half of the season with a hard-fought 19-16 victory over the Buffalo Bills, and the players are looking to continue building in a positive direction when they host the Pittsburgh Steelers at FirstEnergy Stadium in Cleveland on "Thursday Night Football" this week.
"Everything's at stake, man, everything's at stake," defensive back T.J. Carrie said. "When you're playing on this stage, every game is critical. This is definitely a big divisional game for us, first time us playing them this year, so we don't know technically what all they're doing.
"It's been a minute, and so, from that standpoint, it's going to be huge for us to continue to put another one, lay another brick in the foundation. We can't be a team, at this point now, to win one, lose one, win one, lose one. We have to try to put a stretch together, and I think that's the main focus, continuing to stay 1-0 this week."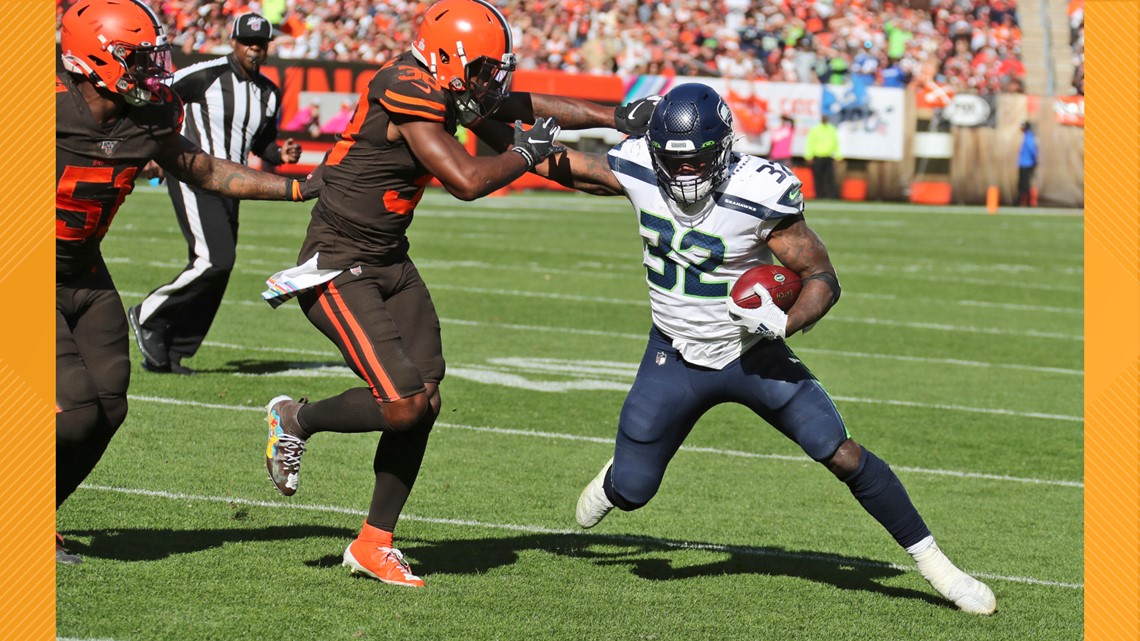 On the heels of the win over Buffalo, the Browns are looking to stack together back-to-back victories for the first time this season.
After defeating the New York Jets, 23-3, on "Monday Night Football" on September 16, the Browns lost to the Los Angeles Rams on "Sunday Night Football" just six days later. Following a convincing response win over the Baltimore Ravens, the Browns were soundly beaten by the San Francisco 49ers on "Monday Night Football."
That setback to the 49ers began a four-game losing streak that lasted for the entire month of October.
"We have no more time to waste," Carrie said. "This is a critical game and every game after this is going to be critical.
"Right now, we're facing the Steelers and this is the opponent in front of us, so we have to dive into it on a short week, get our bodies back, get into the film, see what they like doing, see what they're comfortable doing and try to take something away."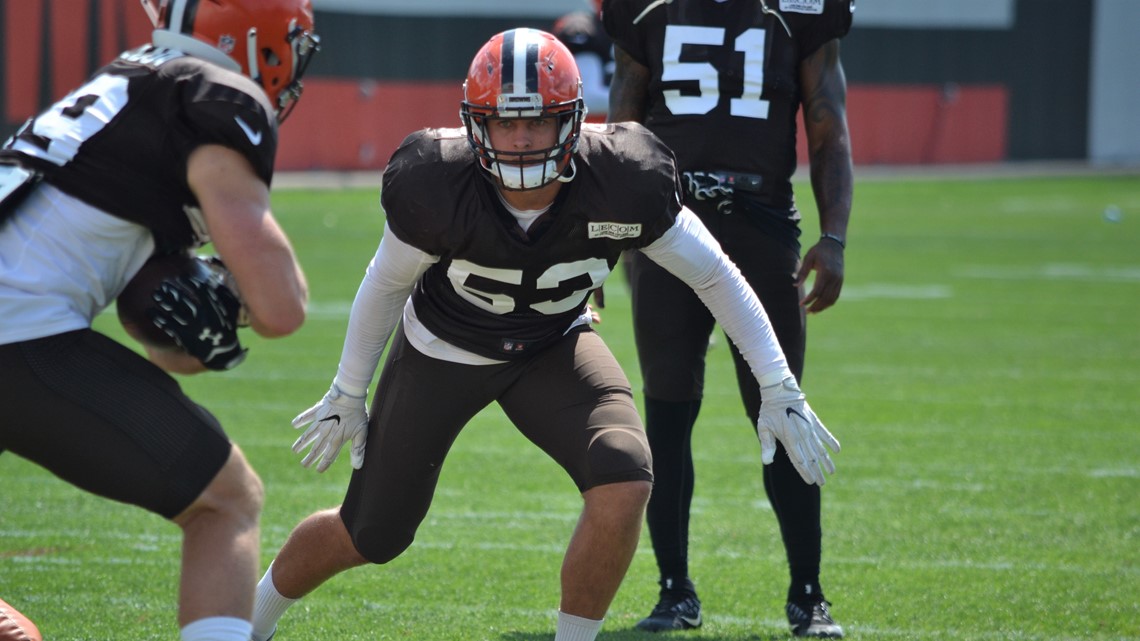 Currently, the Browns are two games in back of the Steelers for second place in the AFC North Division and four games behind the front-running Ravens with only seven contests remaining in the 2019 regular-season.
Because of the ground the Browns have to make up, coach Freddie Kitchens and the players are bringing a playoff-like mentality to their preparations, both on the field and in the meeting rooms.
"We started last week with Freddie saying '1-0, we've got to start a playoff mentality every week. The playoffs, for us, start now,'" linebacker Joe Schobert recalled following Tuesday's practice.
"Last week proved guys are taking it well, taking it in the right direction, so we just need to keep building on that because we know, for us, it literally is the playoffs. You have to win and you've got to win out the rest of the games to have a good chance. If you don't do that, your season's going to be wasted."