CLEVELAND — Former Cleveland Browns linebacker Clay Matthews was not selected as a modern-era finalist for the Pro Football Hall of Fame Class of 2020.
The Class of 2020 modern-era finalists were announced on an NFL Network special Thursday night and included safeties Steve Atwater and LeRoy Butler, linebackers Sam Mills and Zach Thomas, tackle Tony Boselli, wide receivers Isaac Bruce, Torry Holt and Reggie Wayne, offensive guards Alan Faneca and Steve Hutchinson, running back Edgerrin James, strong safeties John Lynch and Troy Polamalu, defensive tackles Richard Seymour and Bryant Young.
With more than 28,000 people supporting his candidacy, Matthews was the top vote-getter among fans who submitted their classes on the Pro Football Hall of Fame's official website.
The Pro Football Hall of Fame Selection Committee will convene the day before Super Bowl LIV in Miami, Florida to review the 15 finalists, of which up to five will be chosen for enshrinement into the Pro Football Hall of Fame in Canton, Ohio this summer.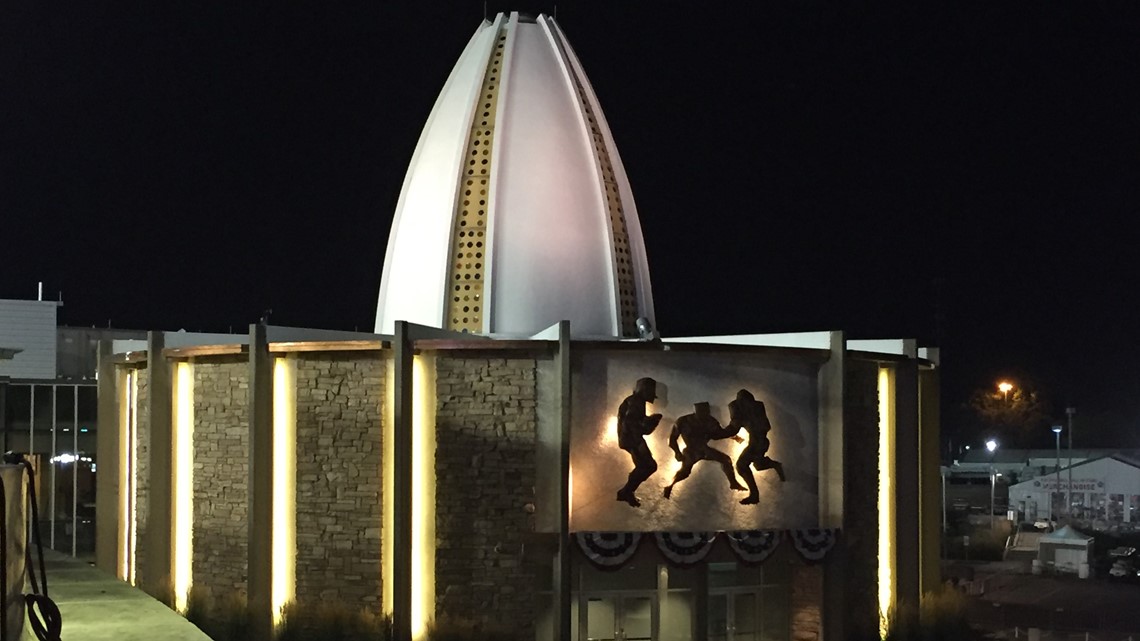 Although the voters did not select Matthews as a finalist, former Browns defensive coordinator/interim coach Gregg Williams, who spent many seasons competing against Matthews during his time as an assistant with the Houston Oilers, believes Cleveland's defensive stalwart has a resume worthy of enshrinement into the Pro Football Hall of Fame.
"I think they are definitely credible credentials for him," Williams said during a post-practice press conference while with the Browns during the 2018 season. "That whole family, I am just so respectful to that. Clay was a dominant player that you had to, offensively, take note of at all times.
"His ability to violently -- and I mean violently -- crush the pocket when he rushed the passer, there are some really good examples of some good cut-ups of him, too, of how he was on taking the ball away in the pocket and some of the plays that he did, but then, he could play pass coverage."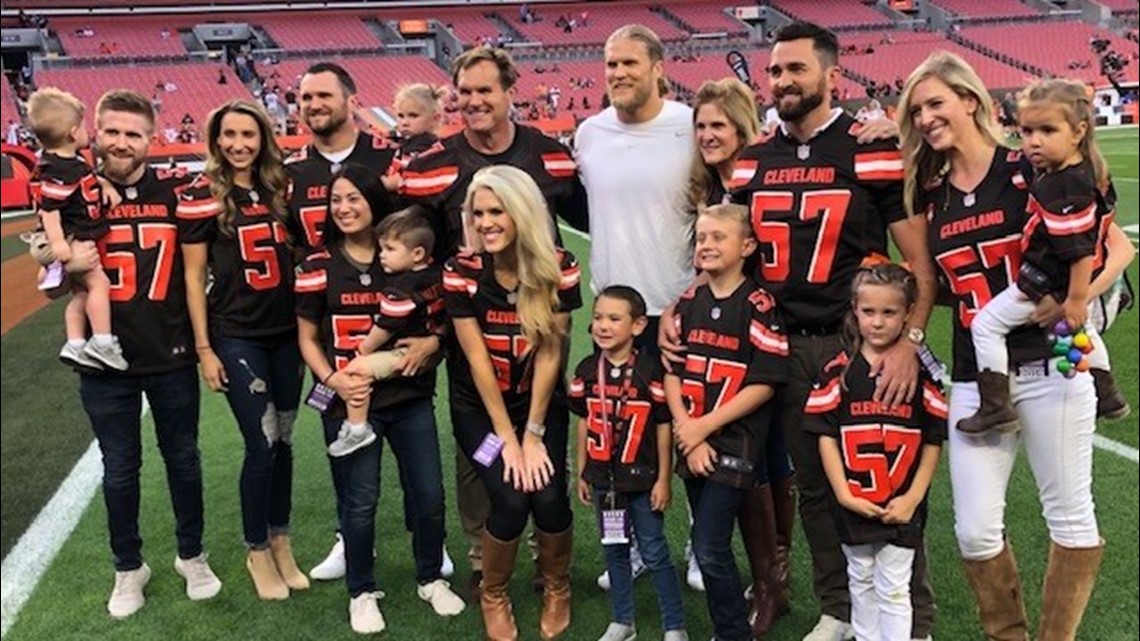 A first-round pick of the Browns in the 1978 NFL Draft, Matthews spent 16 years in Cleveland, where in 232 games, 216 of which were starts, he registered 76.5 quarterback sacks, 1,430 total tackles, 14 interceptions, 24 forced fumbles and 13 recoveries.
A four-time Pro Bowler in Cleveland, Matthews ranks first in Browns history with 76.5 sacks, games played and most consecutive seasons, as well as second in total years of service to the organization.
Despite playing a physical position where making violent plays was not just a goal, but often, a standard set by Matthews, the veteran defender proved remarkably durable over his 19-year career.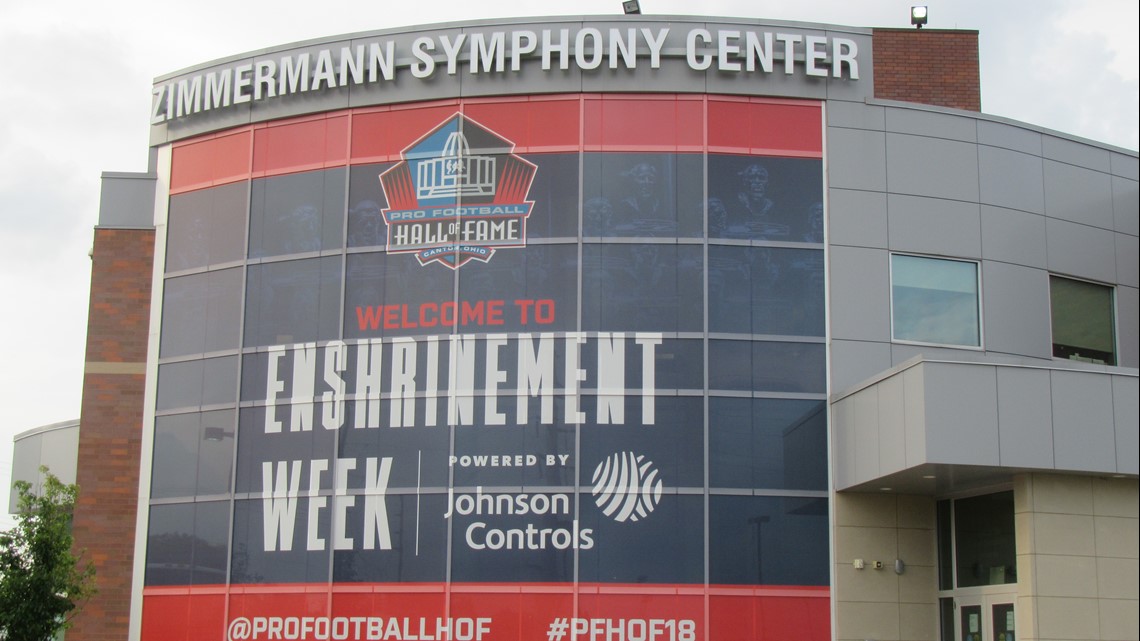 Matthews played in 278 games, making the start in 248 contests, and was on the field for 12 or more games in all but one of his nearly 20-year NFL career, something that gained the admiration and respect of not only teammates, but coaches, too.
"Clay Matthews possessed a unique combination of being a great player with a competitive nature and no ego whatsoever," Alabama coach Nick Saban said, according to a graphic tweeted by Matthews' daughter, Jennifer, when the Browns inducted Matthews into the Ring of Honor at FirstEnergy Stadium last September.
"He was an absolute pleasure to coach! His leadership -- which was exemplified in his hard work, discipline, preparation and performance -- was all a coach could ever hope for in a player."