CLEVELAND — Former Cleveland Browns and Baltimore Ravens owner Art Modell has been selected as a finalist for the Pro Football Hall of Fame's Class of 2020, the Hall of Fame announced Thursday.
Modell is one of 10 finalists in the "Contributors" category, which pays homage to the contributions to the game of football made by an individual other than a player or coach. Of those 10 finalists, three will be selected for enshrinement into the Pro Football Hall of Fame in Canton, Ohio.
Modell will compete for enshrinement against former Houston Oilers/Tennessee Titans owner Bud Adams, Canton Bulldogs owner Ralph Hay, executives Frank "Bucko" Kilroy and George Young, official/administrator Art McNally, Clint Murchison (founder/owner, Dallas Cowboys), Steve Sabol (NFL Films executive), Seymour Siwoff (President/Owner of Elias Sports Bureau) and Paul Tagliabue (NFL Commissioner).
A blue-ribbon panel comprised of the Pro Football Hall of Fame Selection Committee, hall of famers, coaches, football executives and historians of the game narrowed the list of 300 eligible candidates down to the finalists that will be selected as part of the Centennial Class of 2020.
The panel will meet in early January to vote on the 15-member "Centennial Slate" that will join the five modern-era honorees as part of the Class of 2020.
Modell took over ownership of the Browns in 1961 and ran the franchise until 1995, when he elected to move the team to Baltimore, Maryland and become the Ravens. Following the move to Baltimore, Modell served as owner of the Ravens from 1996 until 2011, when the team was sold to Steve Bisciotti.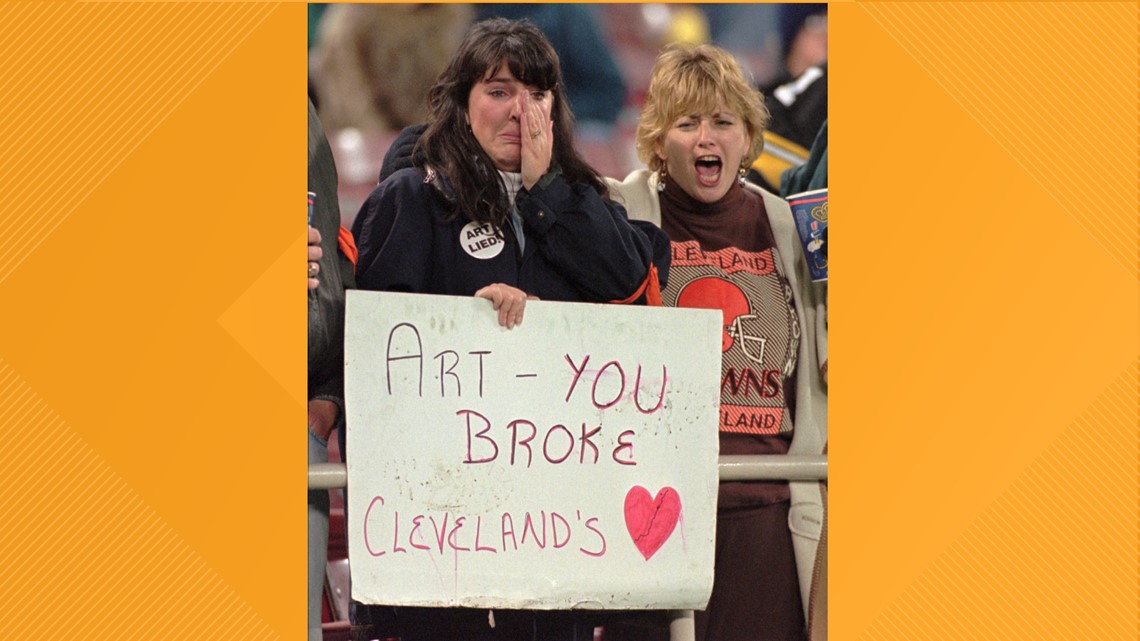 While Modell brought a franchise back to Baltimore after the Colts left for Indianapolis, hoisted the Lombardi Trophy after the Ravens' Super Bowl XXXV victory over the New York Giants in 2001 and helped create "Monday Night Football," he also is remembered for his personnel moves, including firing two of the best coaches in football history.
First, Modell parted ways with Hall of Fame coach/general manager Paul Brown in January of 1963. Brown helped organize the team in 1945, coached the franchise for 17 seasons and won four AAFC (1946-1949) and three NFL championships (1950, 1954-1955) before being dismissed by Modell, and ultimately, settling in Cincinnati and forming the Bengals.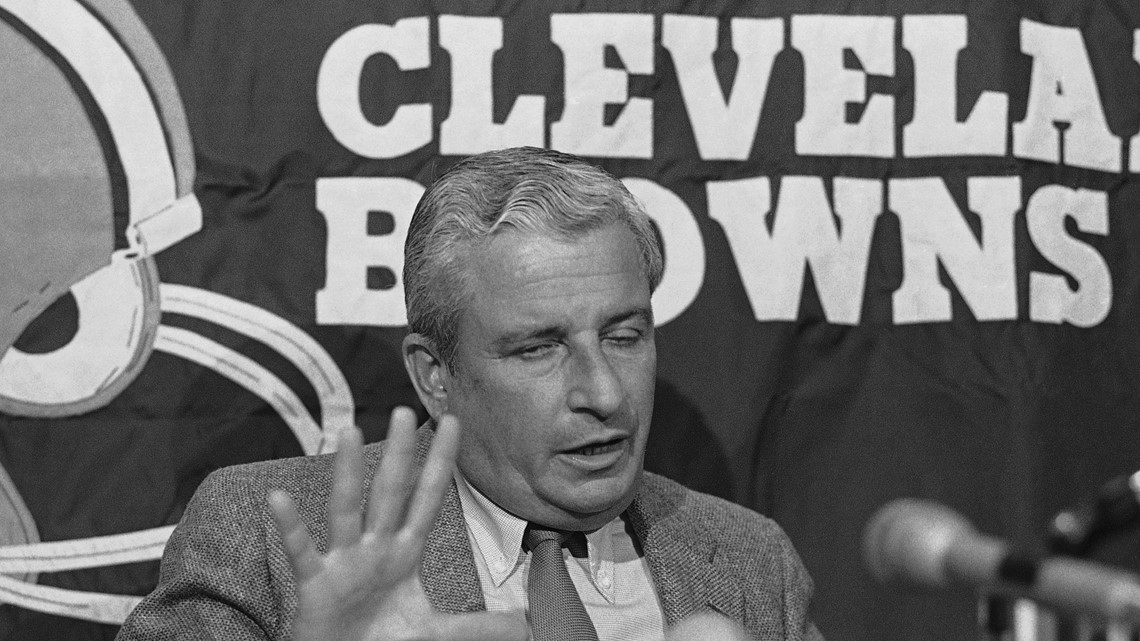 Then, when Modell moved the original Browns to Baltimore following the 1995 season, there reportedly assurances given that Bill Belichick would be retained as head coach, but that proved not to be the case, as in February of 1996, he was relieved of his duties.
Belichick has gone on to win six Super Bowl championships as the head coach of the New England Patriots.