CLEVELAND — The Cleveland Browns' front office and ownership group have a decision to make on the status of first-year head coach Freddie Kitchens following the team's regular-season finale against the Cincinnati Bengals at Paul Brown Stadium in Cincinnati Sunday.
With mistakes and productivity issues holding back the team from winning consistently, the Browns (6-9) will be playing for pride in Cincinnati, as they were eliminated from postseason contention with their Week 16 loss to the Baltimore Ravens at FirstEnergy Stadium in Cleveland.
"I like Freddie, he's my guy," running back Nick Chubb said. "Who knows what will happen?
"I'm not aware of anything. I'm on social media. I just don't follow anything that's related."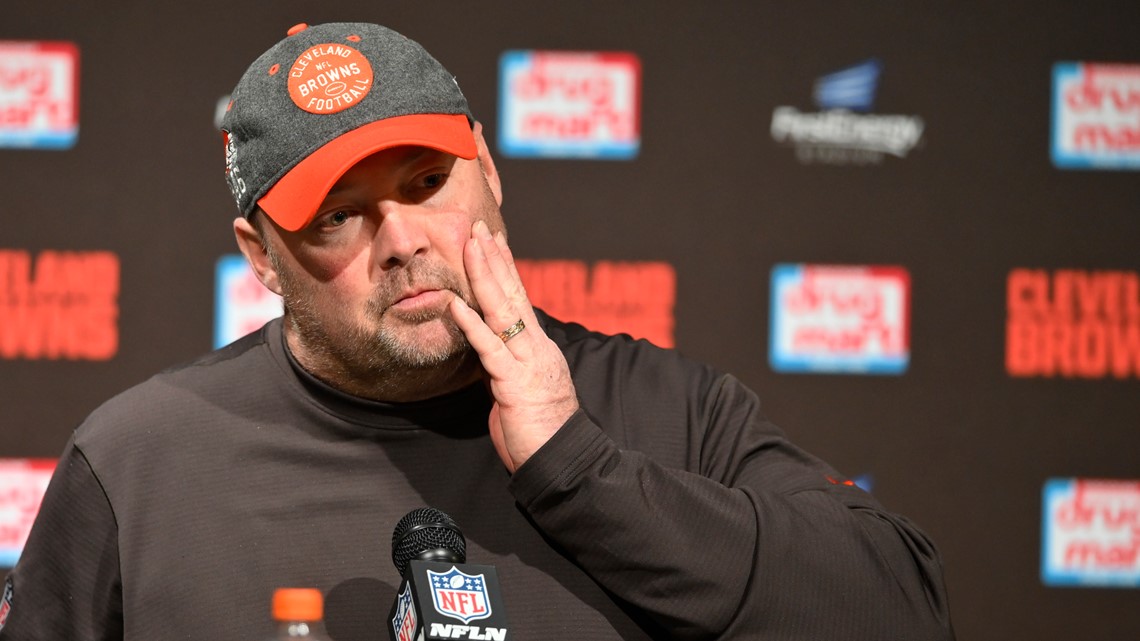 Like Chubb, Browns quarterback Baker Mayfield was asked following Sunday's loss about Kitchens' future with the organization.
"Anytime you have a head coach and you have a losing record, that is the first person everyone points to, but it goes to many more things than just Freddie," Mayfield said Sunday.
"We can all be better in this process. I think that is what it comes down to is there is not one single thing to blame. Just overall, we all have to bring it more and more every day to meet the expectations we set for ourselves."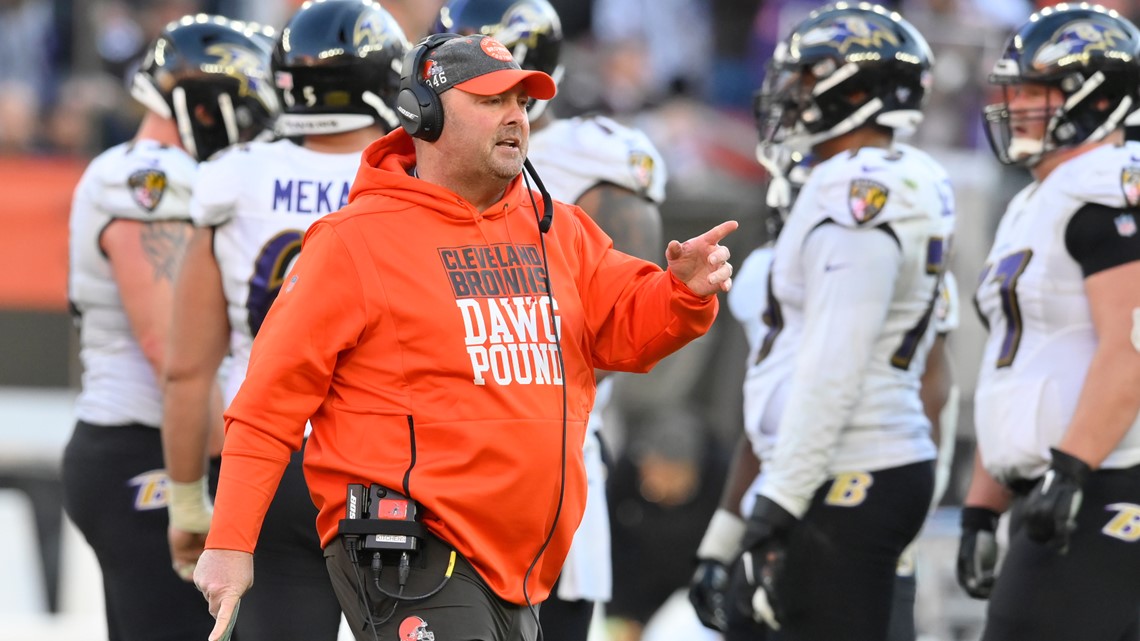 If Kitchens is not retained, it would mark the second time in six years that a Browns coach did not make it to year two on his contract, along with Rob Chudzinski, who was dismissed following the 2013 season, just over 11 months after taking over the on-field leadership of the club.
With the loss to the Ravens, the Browns were eliminated from playoff contention for an NFL-worst 17th consecutive season.
In addition to missing the playoffs for the 17th straight time, the Browns will finish the 2019 season with a sub .500 record for the 12th consecutive year. The best the Browns can do record-wise is 7-9 if they beat the Bengals, and that total would be a half-game worse than the 7-8-1 mark they posted in 2018.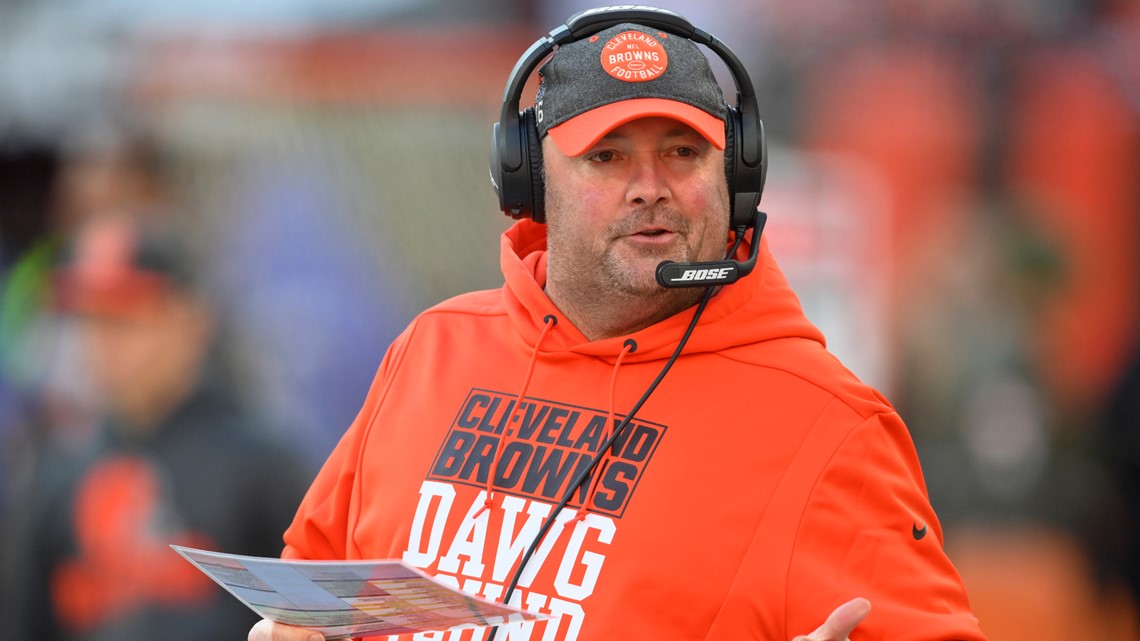 The Browns last finished above .500 when they had a 10-6 record in 2007.
"Freddie has done everything he said," linebacker Joe Schobert said. "He said he is going to be a man of his word, and he has always held that true, no matter what. If it is something about practice, if it is something about a day off after a win or something, he never goes back on his word. He is going to stay true to that.
"He is going to be up front with you. He is going to tell you the truth, and he is not going to shy away from it. I respect Freddie. He is a good guy like that. I do not know what he is doing with the offense -- I do not know all that stuff. I am not getting paid to be upstairs, so I have no idea what they are talking about, but from my aspect, Freddie has been what he said he is going to be, and that means he is a man of his word."