CLEVELAND — Usually, the presence of a franchise quarterback is attractive to head coaching candidates, but there are exceptions.
Do the Cleveland Browns have one of those exceptions with soon-to-be third-year signal-caller Baker Mayfield in the fold? Well, that depends on who is asked and what candidate is being discussed in the conversation.
According to Andy Gresh of CBS Sports Radio and WPRO Providence, Mayfield's presence in Cleveland could be a deterrent to a veteran coaching candidate like New England Patriots offensive coordinator/quarterbacks coach Josh McDaniels.
"McDaniels and Cleveland is probably not going to be the fit, and I think Baker Mayfield factors into that," Gresh told "The Ken Carman Show with Anthony Lima" on Cleveland's 92.3 The Fan Tuesday.
"Not that he's a bad player and I dislike him, I just don't know Josh McDaniels, who may be on his final head coaching opportunity, wants to bet on that guy getting him the wins he needs to keep a second head coaching job, which is almost a death blow if you screw it up."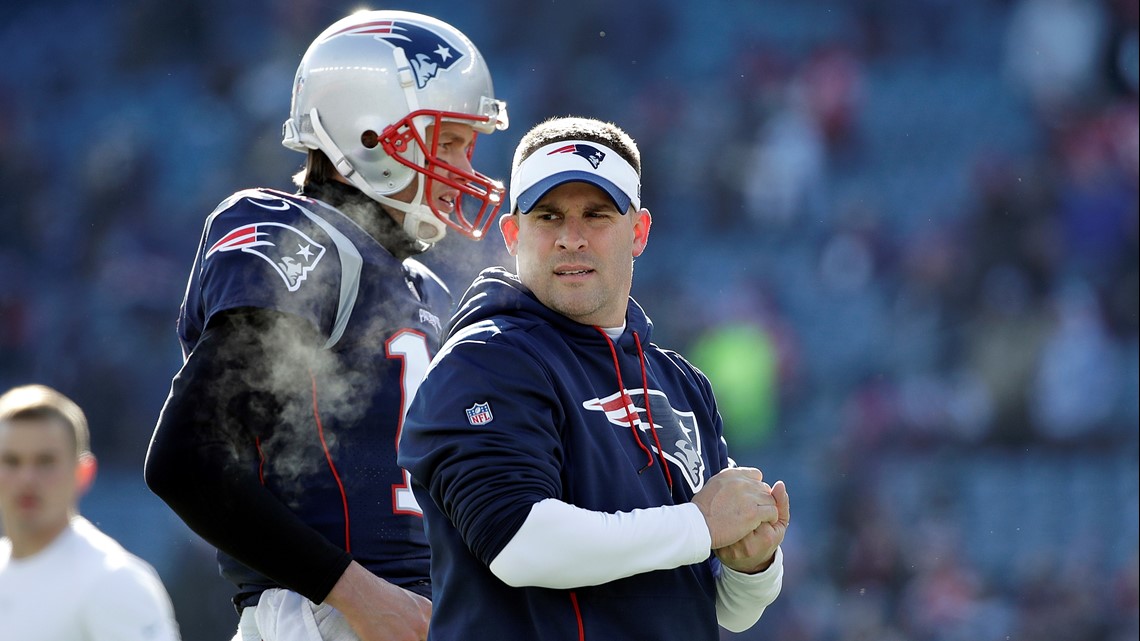 Although the Gresh is strong in his beliefs about McDaniels and Mayfield not being a good fit, other media members in cities of candidates interviewed by the Browns are not as convinced that the opinionated quarterback is a detriment.
Joe Buscaglia, Buffalo Bills reporter for The Athletic, spoke about Brian Daboll's philosophy on developing a young quarterback, as he did with Josh Allen, on "The Ken Carman Show with Anthony Lima" on Wednesday.
"With Baker Mayfield, he would absolutely play to his strengths," Buscaglia said of Daboll.
"That's the one area that's been impressive with him. He has based his entire offense around Josh Allen as opposed to trying to stick Josh Allen into his principles as a play-caller. I think he would absolutely do the same thing for Baker Mayfield."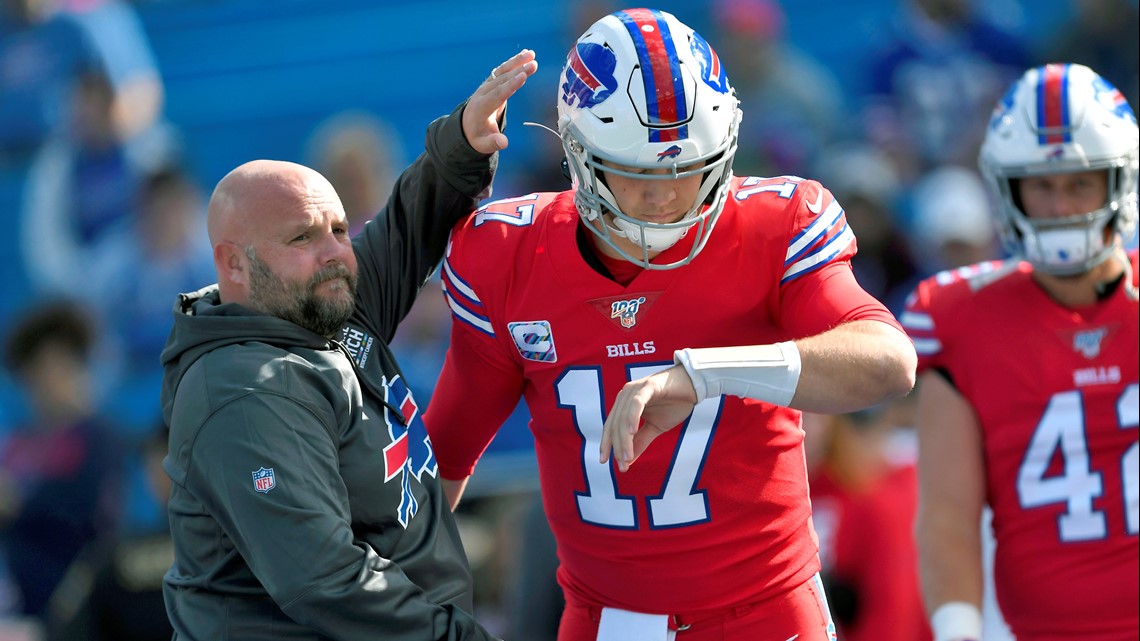 The Browns invested heavily in Mayfield when they took him with the No. 1 overall pick in the 2018 NFL Draft, and while the offense had some growing pains during the 2019 season, the team seems ready to give him an opportunity to work with a new coaching staff, not scuttle his development with the presence of an aging veteran looking for one final run in the spotlight.
Mayfield completed 317 of his 534 attempts (59.4 percent) for 3,827 yards and 22 touchdowns against 21 interceptions in 2019 after completing 310 of his 486 throws (63.8 percent) with an NFL rookie-record 27 touchdowns against 14 picks in 2018.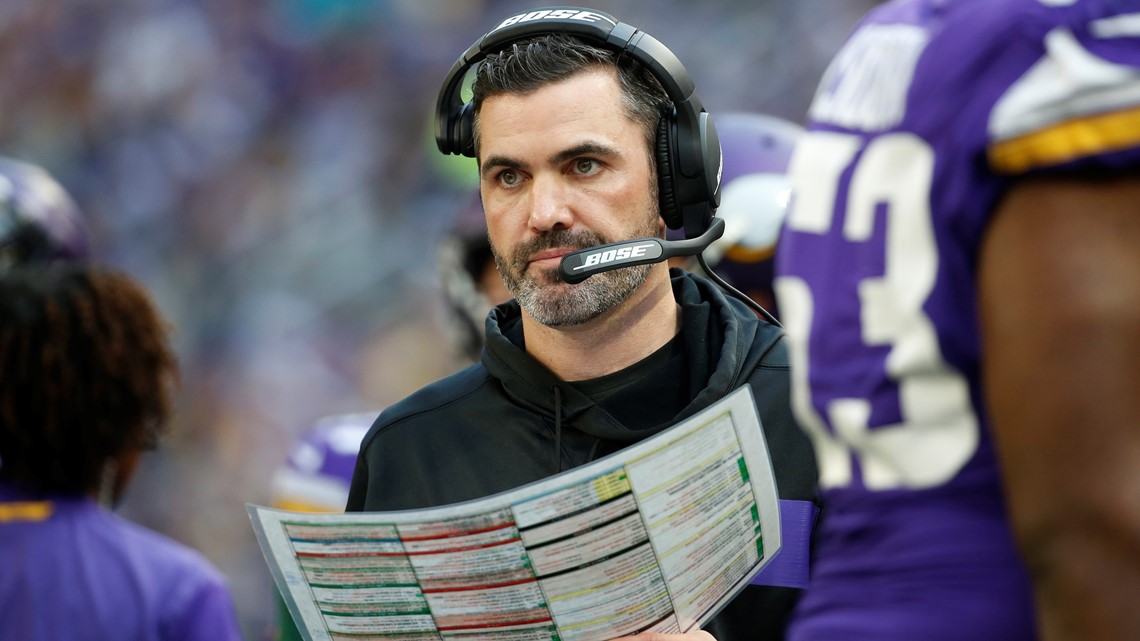 Like Buscaglia, Minnesota Vikings reporter AJ Mansour from KFAN-FM in Minneapolis spoke with the "The Ken Carman Show with Anthony Lima" Wednesday, and he believes Kevin Stefanski would do much the same thing in Cleveland that he has done with Kirk Cousins and Dalvin Cook on a team that is one win away from a return to the NFC Championship Game for the second time in three years.
"Stefanski was able to come in, and instead of fitting a square peg into a round hole, he figured out what players he has, what kind of skills they have and he develops the scheme around what the players on the roster can do," Mansour said.
"This year with Minnesota, what they were able to do was hone in on Dalvin Cook, hone in on Kirk Cousins and the things that they do well, I do believe that was a Kevin Stefanski mantra that he brought into the fold.
"A guy like Kevin Stefanski shines with the quarterbacks."