CLEVELAND -- Cleveland Browns general manager John Dorsey was hired to turn around the fortunes of a franchise that went 1-31 over the last two seasons and 0-16 in 2017, and proverbially, he came out swinging in his first offseason with the organization.
Just an hour into the new year in the National Football League, the Browns announced four trades, including with the Miami Dolphins for wide receiver Jarvis Landry, Buffalo Bills for quarterback Tyrod Taylor, Green Bay Packers for defensive back Damarious Randall and New England Patriots for a third-round pick in the 2019 NFL Draft.
"I think anytime you can have a chance to acquire three good football players right off the bat in the trades, you've got to do it," Dorsey said in a release announcing the moves. "I give a lot of credit to everyone in football operations because we sat there for two months. We made some plans and laid some plans in regard to free agency and how we were going to attack it.
PHOTOS: Cleveland Browns open NFL new year with four trades
"We identified certain players we thought would help this organization moving forward who had the qualities we were looking for with regard to do they love football? Are they leaders at their position? Are they guys that are going to be good in the locker room? I thought the three guys in the trades fit everything we were looking for."
In exchange for Landry, the Browns gave up a fourth-round pick (No. 123 overall) in the 2018 NFL Draft and a seventh-round selection in the 2019 NFL Draft (originally from the Pittsburgh Steelers).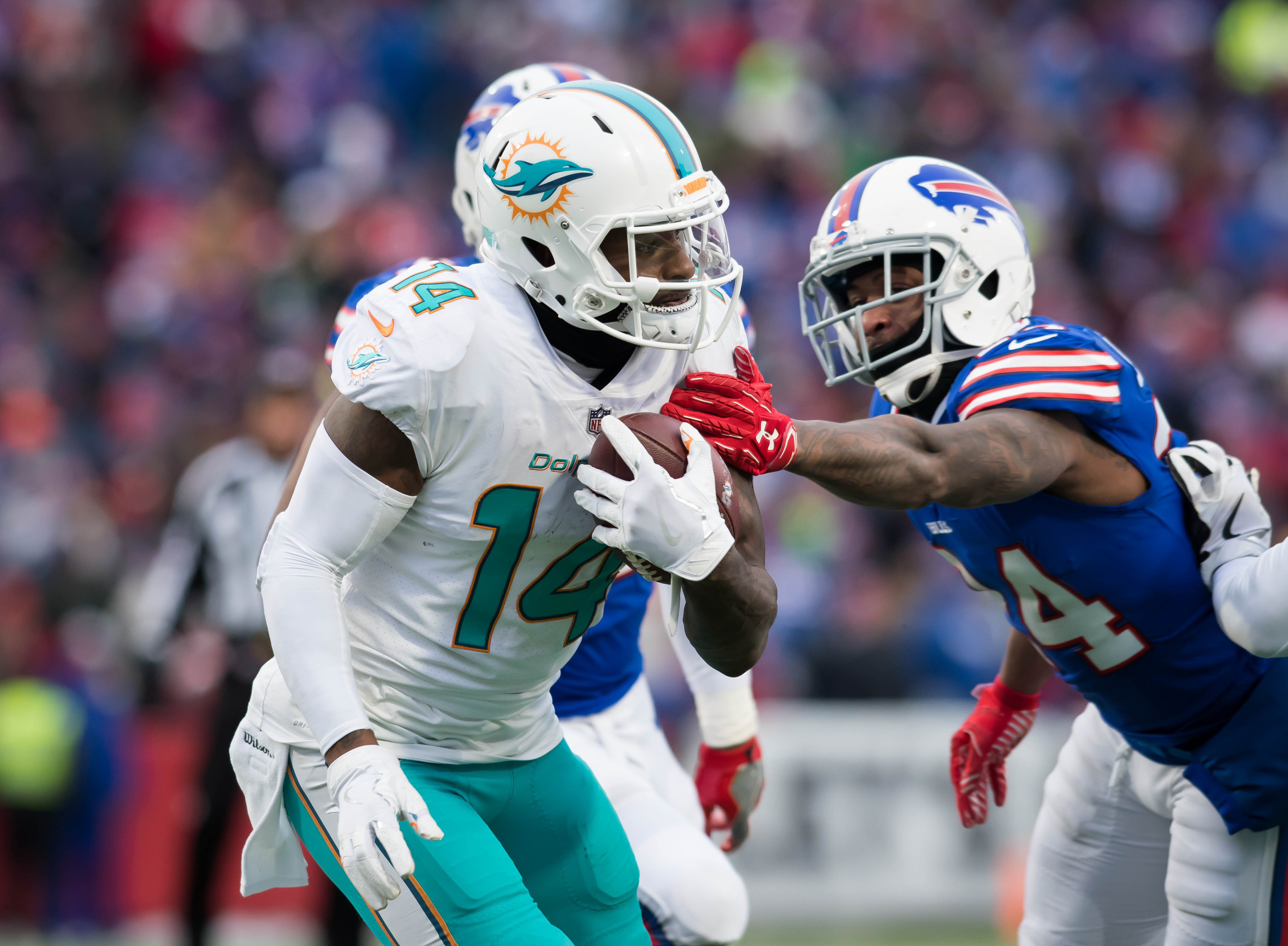 For Taylor, the Browns gave up the 65th overall pick in the 2018 NFL Draft.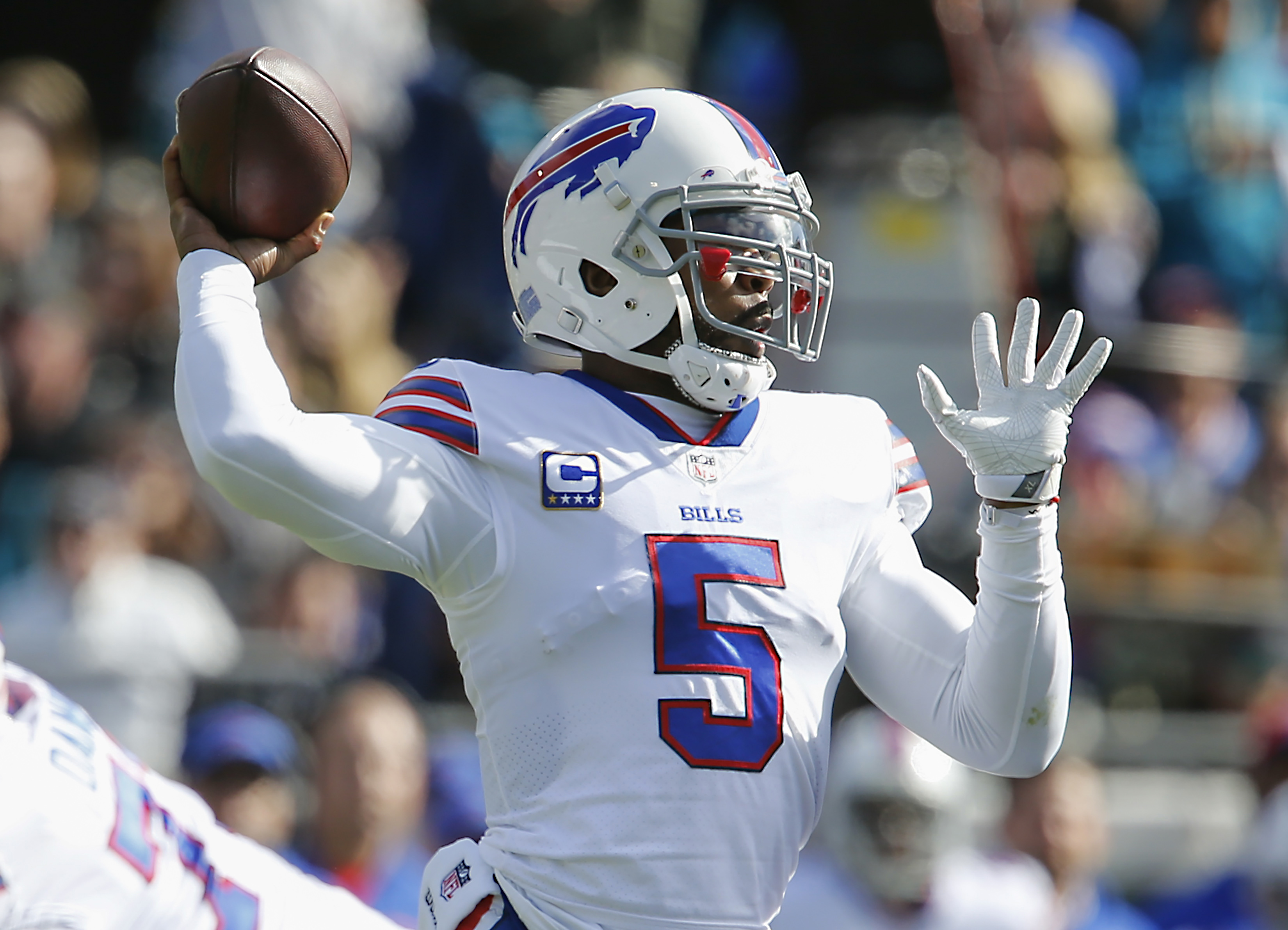 With the Packers, the Browns got Randall, a 2018 fourth-round pick (No. 114 overall) and fifth-round selection (No. 150) for quarterback DeShone Kizer, as well as fourth (No. 101) and fifth-round choices (No. 138) in the 2018 NFL Draft.
The Browns sent defensive lineman Danny Shelton and the No. 159 pick in 2018 to the Patriots for a 2019 third-round choice.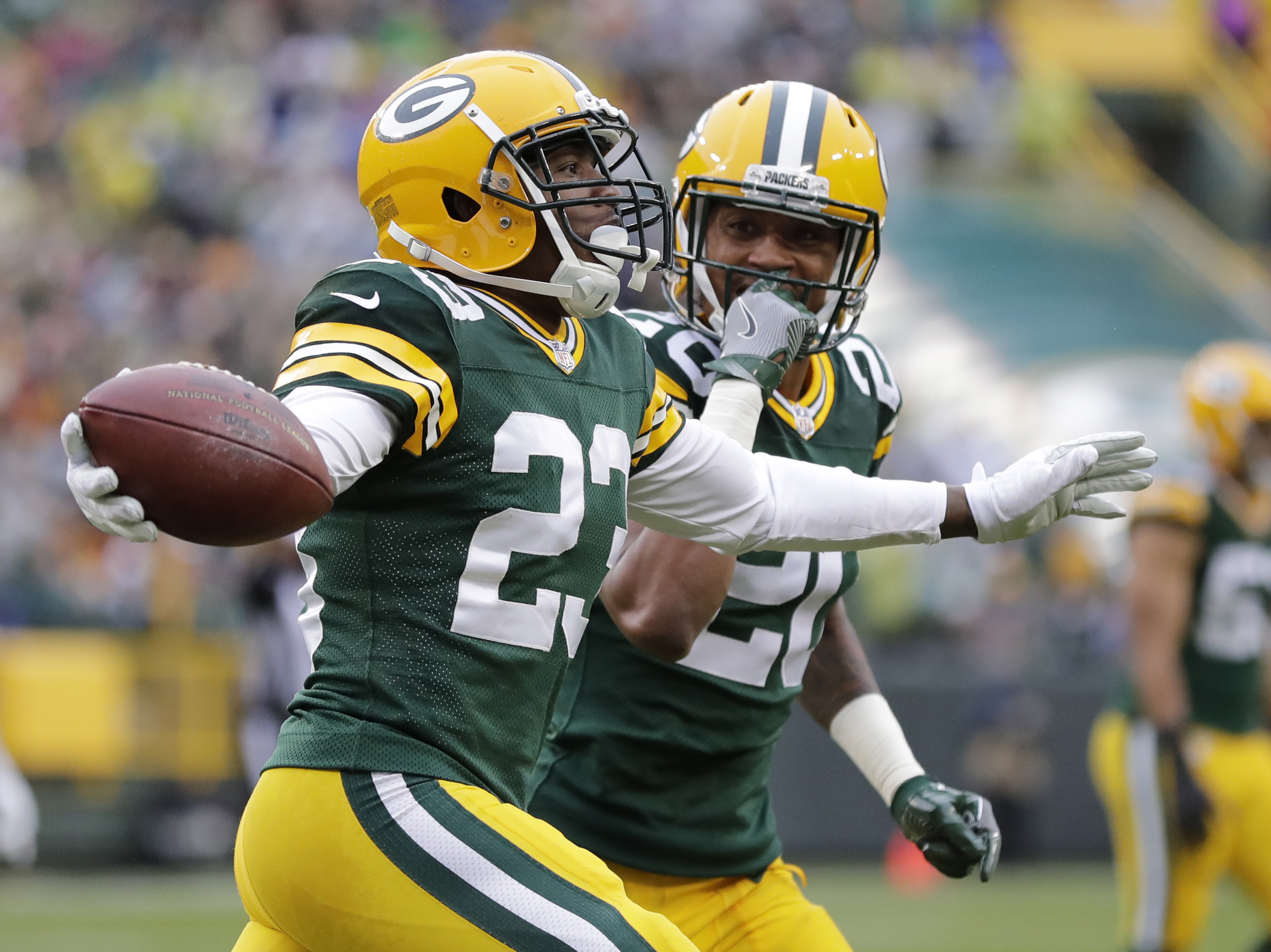 "Anytime you have five picks in the top 64, that's wonderful. Any personnel guy will tell you that. The challenge will be to hit on all of these players and get really good players," Dorsey said. "I think you can really do a good job of building your team with these players.
"That's not saying we can't hit in the fourths, fifths, sixths and sevenths. We're going to do our due diligence. It's the extra ammunition you have with five picks in the top 64, and understanding the draft with the way it's going to work itself out, I think we will get players."