CLEVELAND — With their disappointing 2019 season behind them, members of the Cleveland Browns offense have already begun to organize offseason workouts.
Jarvis Landry's availability for those meetings, however, remains to be determined.
Earlier this month, the 5-time Pro Bowl wide receiver revealed he's been dealing with an unspecified hip injury throughout the 2019 season. On Monday -- one day after the Browns' season-ending 33-23 loss to the Cincinnati Bengals -- Landry underwent an MRI, which could determine just how serious the injury is.
And if it's serious enough to require surgery, Landry could find himself sidelined for 6-to-8 months, which would wipe out his availability for the majority of the upcoming offseason.
Does that make surgery a last resort for the 27-year-old wideout?
"Yes," the LSU product answered succinctly.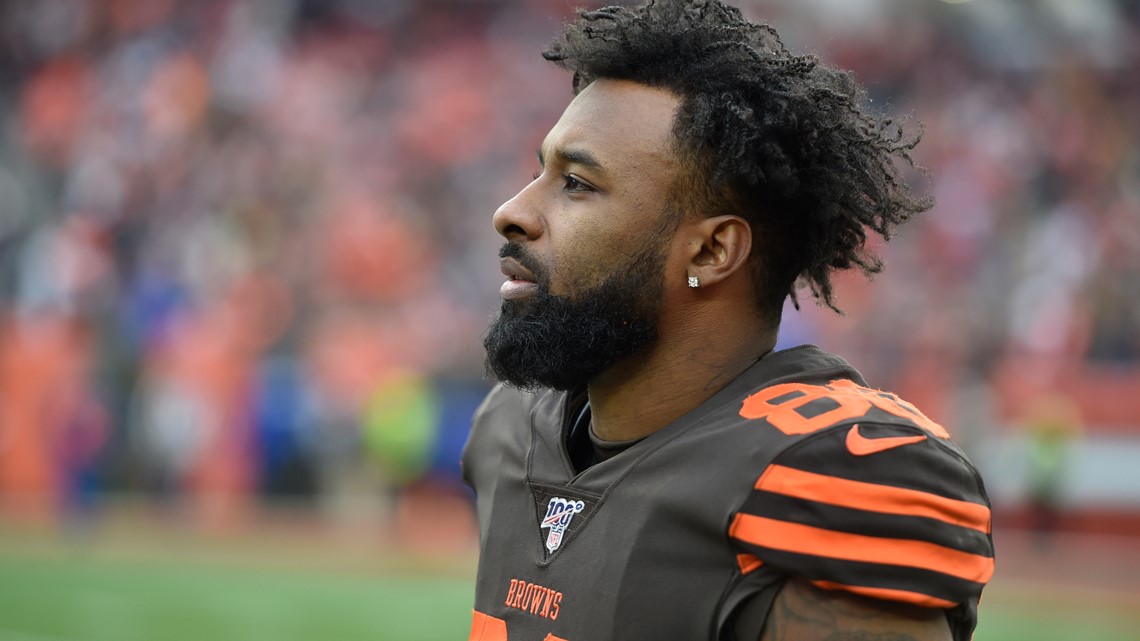 In what marked his second season in Cleveland, Landry led the Browns with 83 receptions for 1,174 yards and 6 touchdowns in 2019. As a result, he was selected to his fifth Pro Bowl in as many years, although his injury could ultimately result in him missing the exhibition in Orlando on Jan. 26.
Despite Landry's individual success, Cleveland's offense sputtered through much of the 2019 campaign as Baker Mayfield endured accuracy issues and now-fired head coach Freddie Kitchens failed to properly integrate Odell Beckham Jr. into the team's offense. Landry, for his part, has vowed the unit will fix its issues, although depending on the results of his MRI, his availability to help to do so may be limited.