CLEVELAND — Freddie Kitchens as the head coach of the Cleveland Browns looked so good last Jan. 9.
In fact, for the Browns, everything looked good a January ago.
He was also the victim of a team filled with high-profile, big-ego-ed players, and the size of those egos at times never matched the performance of those players. The Browns are a team that has no chemistry, so they are not a team. That's what gets a head coach fired, and that's where we are today.
It's a tricky transition when the players love you as an assistant coach or coordinator, but then when you rise to the title of head coach everything changes. When players push for a guy to win the head coach search, it seems they always hold that over a coach's head: "Remember? We helped you get the job."
On the field, the Browns were a mess. Undisciplined best describes them; penalties all over the place, with the ugliest example coming with eight seconds left against the Steelers, and Myles Garrett making himself and the franchise a national spectacle.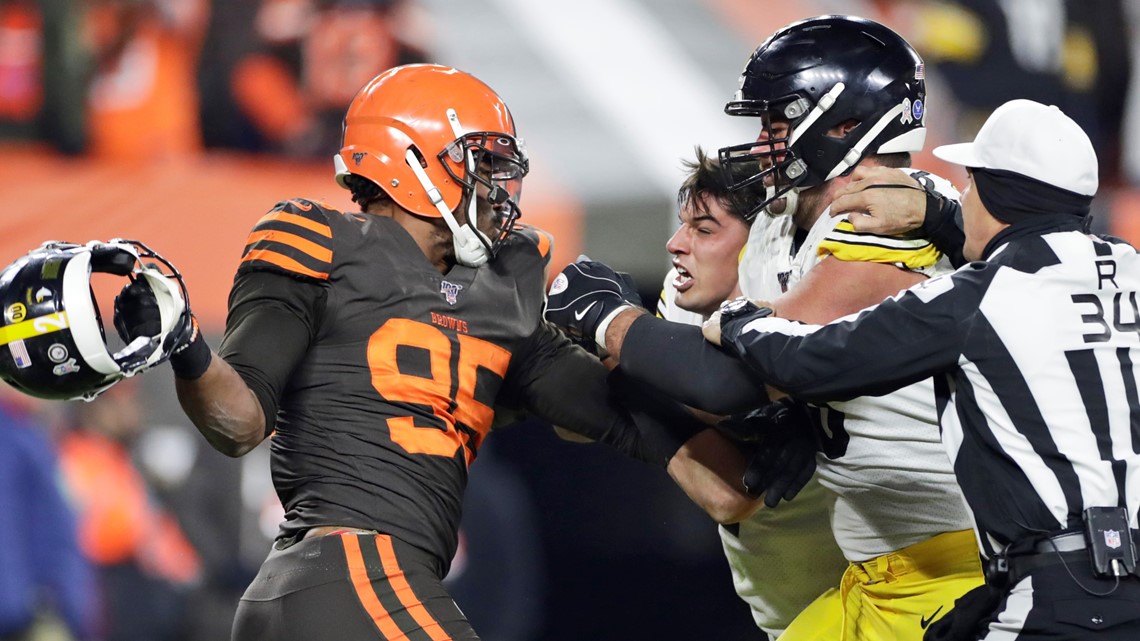 Again, fair or not, the coach takes some of the blame. Garrett ended the Browns' hopes of making a playoff run, and he crippled Kitchens' chances of righting the ship.
Baker Mayfield, and Kitchens' ability to make him so good so quickly last year, was a big reason Freddie got the corner office. But the young quarterback struggled this season: His strength in college and as a rookie was his accuracy, but all season long he was high on a lot of his throws, and he became an interception machine.
But there was much more: Mayfield became a verbal force, criticizing his own teammates and the organization. He criticized running back Duke Johnson for wanting to be traded, Garrett for the Steelers debacle, and then the mortal sin of criticizing the Browns' training staff for the lack of treatment to an Odell Beckham Jr. injury.
A stronger head coach needed to sit on Mayfield. That never happened, and still hasn't.
Freddie put himself in an off-the-field mess, too, when he wore that "Pittsburgh started it" t-shirt that the Steelers then used as motivation in Heinz Field that Sunday against the Browns. By the end, there were also embarrassing scene on the Browns' sideline, like when Jarvis Landry lambasted Kitchens about a lack of passes coming his way.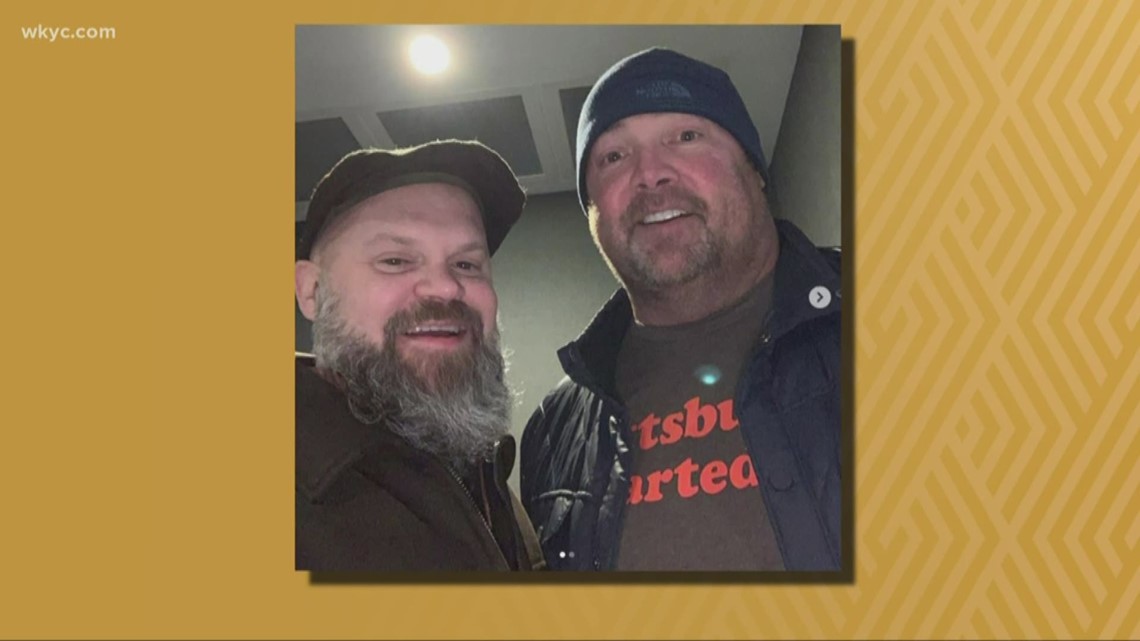 Add it all up, and Freddie Kitchens will not be coaching the Browns anymore. He would say (and I think he would be correct), "What a difference a year makes."
From toast of the town, to just toast.