BEREA, Ohio -- Cleveland Browns wide receiver Josh Gordon has been around enough regimes to know what a good one looks like.
And in his opinion, after spending the entire offseason program with the Browns, Gordon believes general manager John Dorsey has created an environment where players with troubled backgrounds can rise above their problems and succeed as professionals.
"It's definitely night and day I think from when I first got here to now," Gordon said after a recent offseason practice.
"It's a resounding difference in like the amount of support that I've received from upstairs, just from anybody, equipment staff to field crew. If there's any little thing I may need help on, there's somebody there to help me with and I greatly appreciate it."
PHOTOS: Antonio Callaway grateful Cleveland Browns took chance on him in 2018 NFL Draft
According to Gordon, Dorsey has created a "family-like" atmosphere within the organization since his arrival in early December.
"I'm not saying other organizations can't do that, but I definitely like what Mr. Dorsey's doing here," Gordon said. "He's behind his players. He believes in his players 100 percent. The guys he brought here have that same mentality. It's a real family-like dynamic here, and I enjoy it."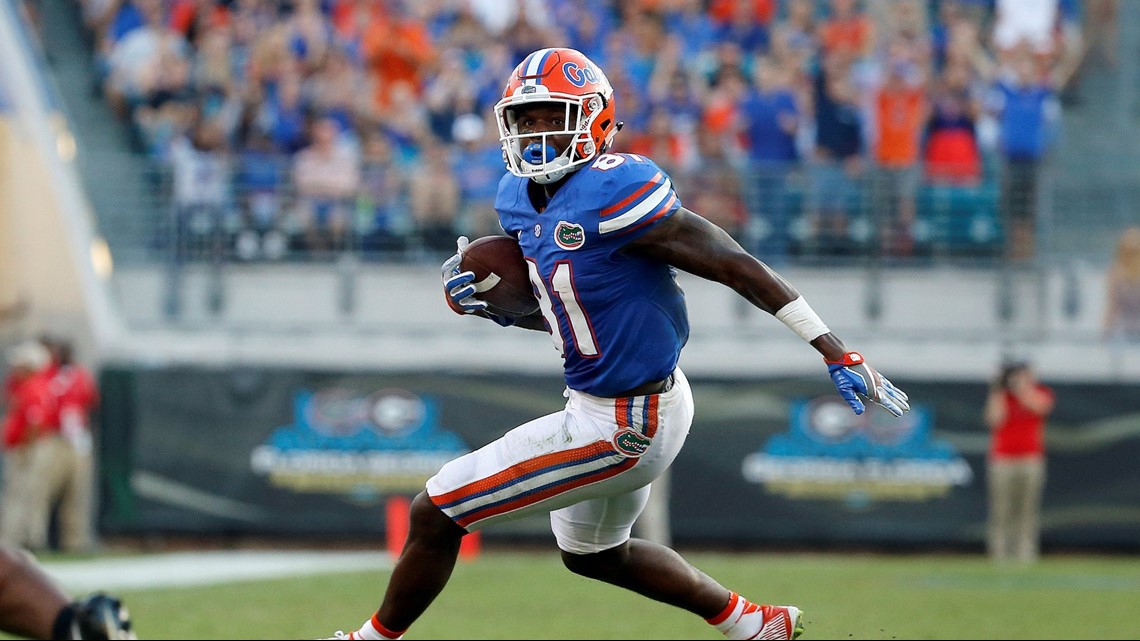 On Day 3 of the 2018 NFL Draft, the Browns traded up from No. 114 to No. 105 in the fourth round of the 2018 NFL Draft and selected former University of Florida wide receiver Antonio Callaway.
In just two seasons at Florida, the 5-foot-10, 193-pound Callaway caught 89 passes for 1,399 yards and seven touchdowns. Additionally, Callaway was a playmaker in the return game, as he ran back 56 punts for 653 yards and two touchdowns, as well as six kickoffs for 176 yards and one touchdown.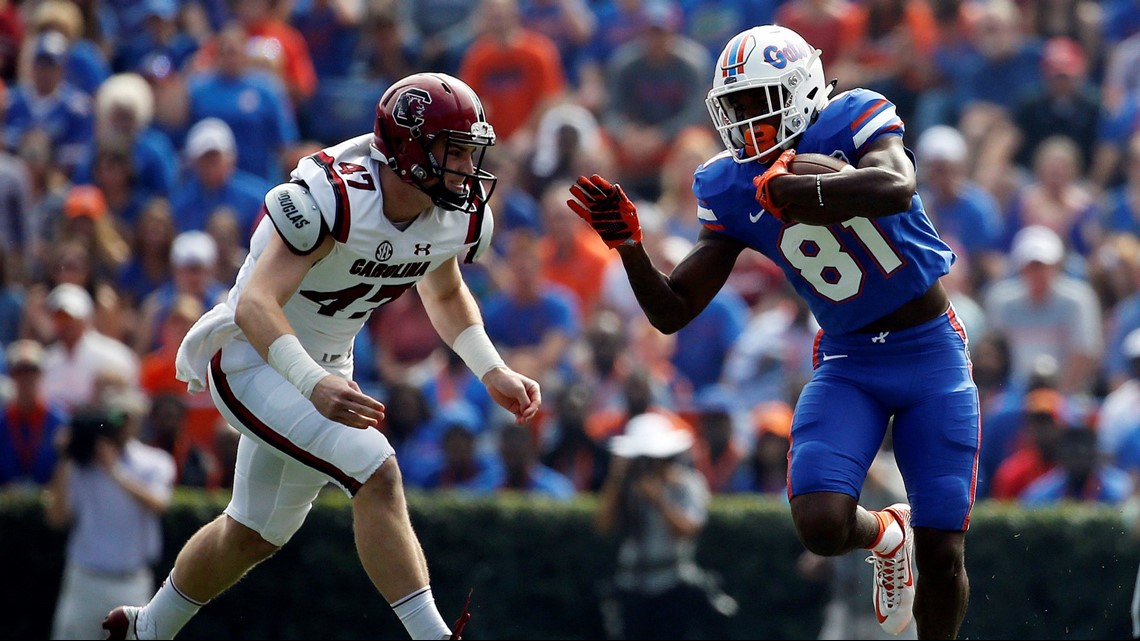 Although Callaway has game-breaking skills between the lines, he brings plenty of off-the-field concerns with him to the NFL.
Callaway was suspended for spring practices in 2016 during a sexual assault investigation. He was later cleared of three charges by a Title IX hearing officer.
In July of 2017, Callaway pleaded no contest to possession of drug paraphernalia, and then, was suspended for the entire 2017 season when it was discovered that he used stolen credit card information to make purchases at the school's bookstore.
Additionally, Callaway had a diluted test sample at the 2018 NFL Scouting Combine, which, under league rules, counts as a failed test.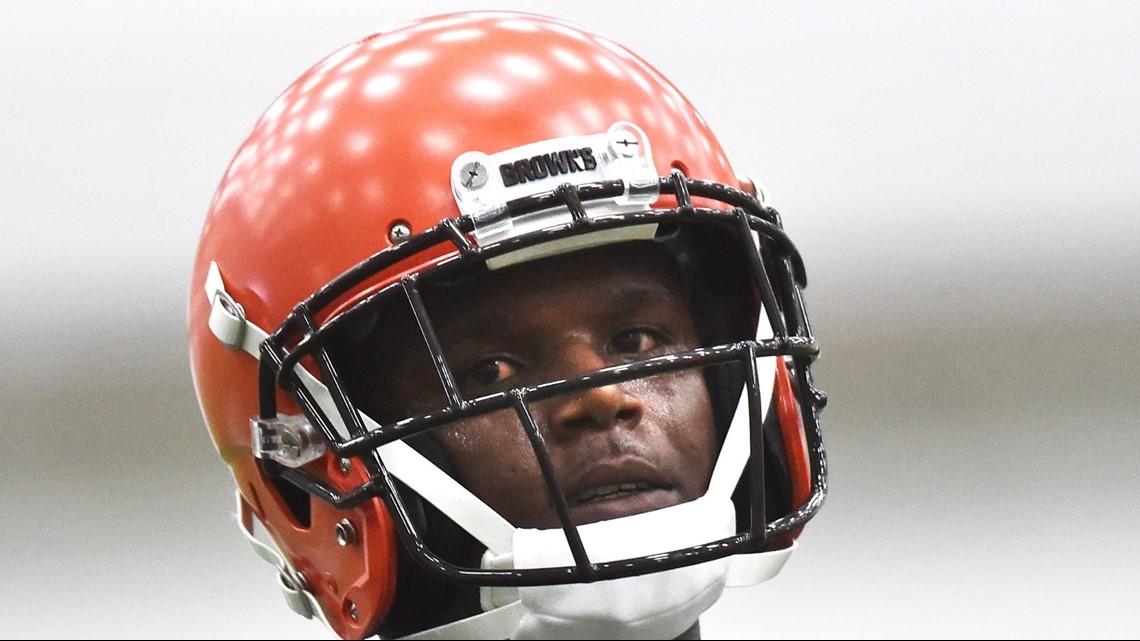 "We talk every day, and I know how it is definitely being in that scenario," Gordon said. You don't necessarily want outside pressure just prying into your life and trying to get you to open up. Naturally, he's just being himself, and that's all I want him to do, just being able to focus on the game and the task at hand for right now.
"I think the best way for me to try to get that across to him is to show him that there's somebody dealing with the same issues right now, currently, and this is what I'm doing. This is how I have to adapt to this new lifestyle of just being a professional.
"I've known Antonio since he was at Florida. We were training together in Gainesville. I've seen him then, and I've seen him now. He's come a long way. He's got a great attitude, great guy, and he's a great football player more than anything."