CLEVELAND — Jury selection got underway Monday in the trial of former Cleveland Browns tight end Kellen Winslow Jr. in Vista, California.
Winslow Jr. is facing life in prison if convicted of raping two women in Encinitas, California in 2018, as well as an unconscious teenage girl in 2003 and exposing himself to a woman, and later, groping the same patron of a Carlsbad gym early this year.
Winslow Jr. had his bail revoked on March 5 and awaited trial while in jail after two new more reports of sexual deviance surfaced.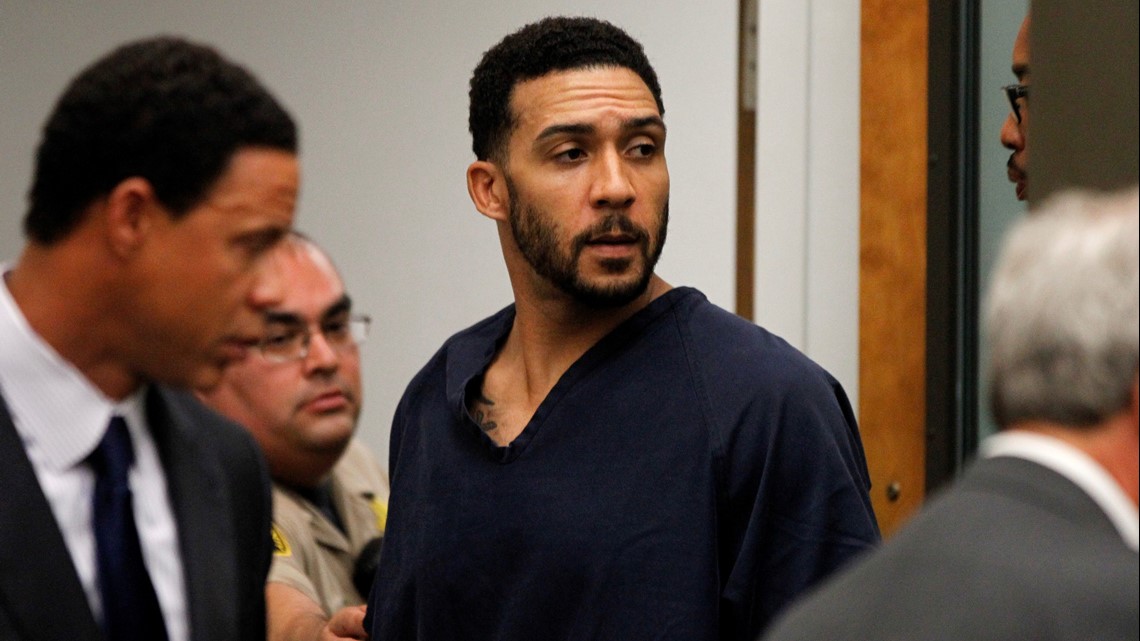 According to TMZ, Winslow Jr. most recently was accused of touching himself in front of a 77-year old woman. The report states that Winslow Jr. did not meet the terms of his bail because while working out at a gym in the San Diego area in February he began touching himself and asked the woman if she liked it.
One week later, Winslow Jr. was accused by the same woman of engaging in lewd conduct while she was in a hot tub. Also, she claimed Winslow Jr. touched her arm and foot as she tried to leave the area to report the incident.
That incident resulted in Winslow Jr. being charged with four counts, two for lewd conduct, one for battery of an elder and one for willful cruelty to an elder.
Winslow Jr. was out on bail despite being accused of raping three women, two of whom officials have said were drifters and were kidnapped by the former first-round pick out of the University of Miami (Florida). Bail was set at $2 million last July.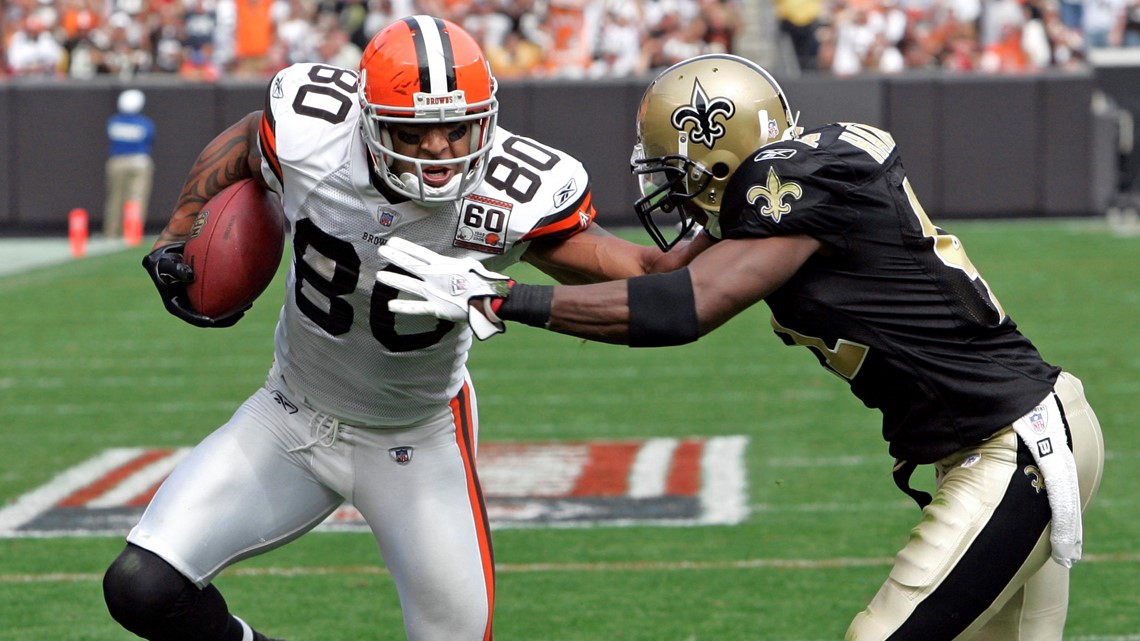 A first-round pick of the Browns in the 2004 NFL Draft, Winslow Jr. played in 44 games over five years in Cleveland, where he registered 219 catches for 2,459 yards, an average of 11.23 yards per reception, with 32 20-yard gains and 11 touchdowns.
After overcoming a broken leg in his second career game during the 2004 season and missing all of 2005 because of a serious knee injury suffered while attempting stunts on a motorcycle in a parking lot in a Cleveland suburb, Winslow Jr. was a Pro Bowl tight end in 2007.
During his lone Pro Bowl season, Winslow caught 82 passes for 1,106 yards and five touchdowns.