One of the best defensive players in football, Landon Collins was surprised when the New York Giants failed to offer him a contract before he signed with the Washington Redskins this offseason.
But when it came to his former team's decision to trade Odell Beckham Jr. to the Cleveland Browns, the 3-time Pro Bowl safety was anything but shocked.
"They felt like he was a problem the whole time," Collins said of the Giants in an interview with NJ.com. "Ever since Odell stepped into the league with them, they felt like he was a problem, I felt like from the outside."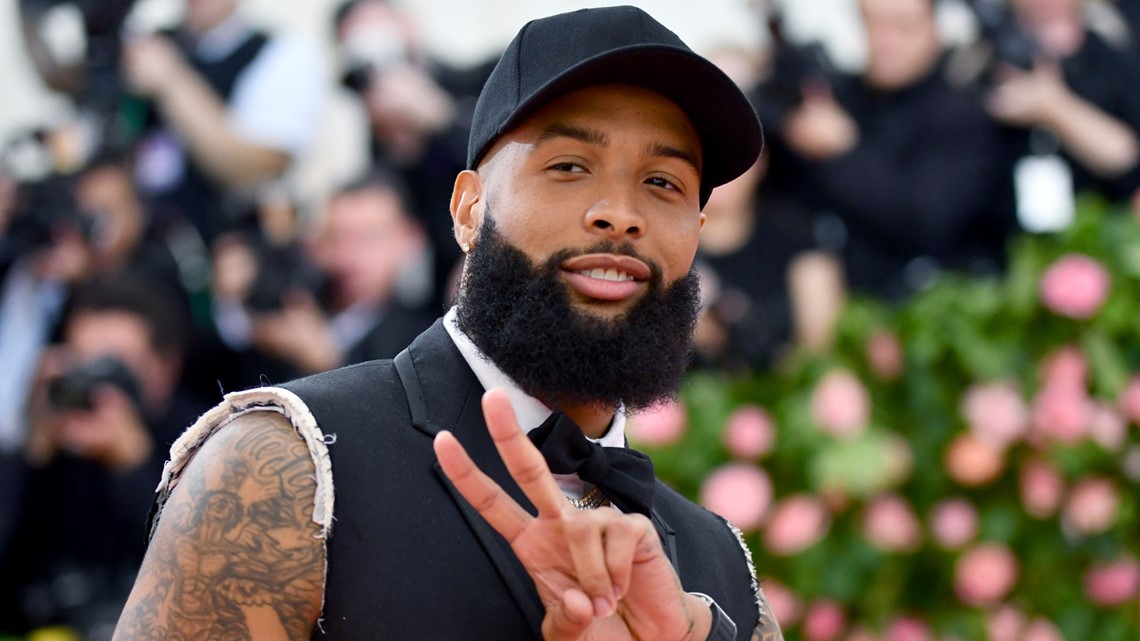 Beckham's issues with his now-former team have been well documented. Asked in his own interview with NJ.com shortly after dealing Beckham to the Browns if the Giants have a culture issue, New York general manager Dave Gettelman replied, "Not anymore."
But while Giants management may not have supported the polarizing wideout, Collins insists that wasn't the case inside the Giants locker room. In fact, the 2016 All-Pro went as far as to say Beckham was beloved and that he didn't understand why the front office saw him in such a different light.
"We loved him," Collins said. "Odell is my brother. He is not that kind of guy, or what people think he is about or what the organization did. I don't know why."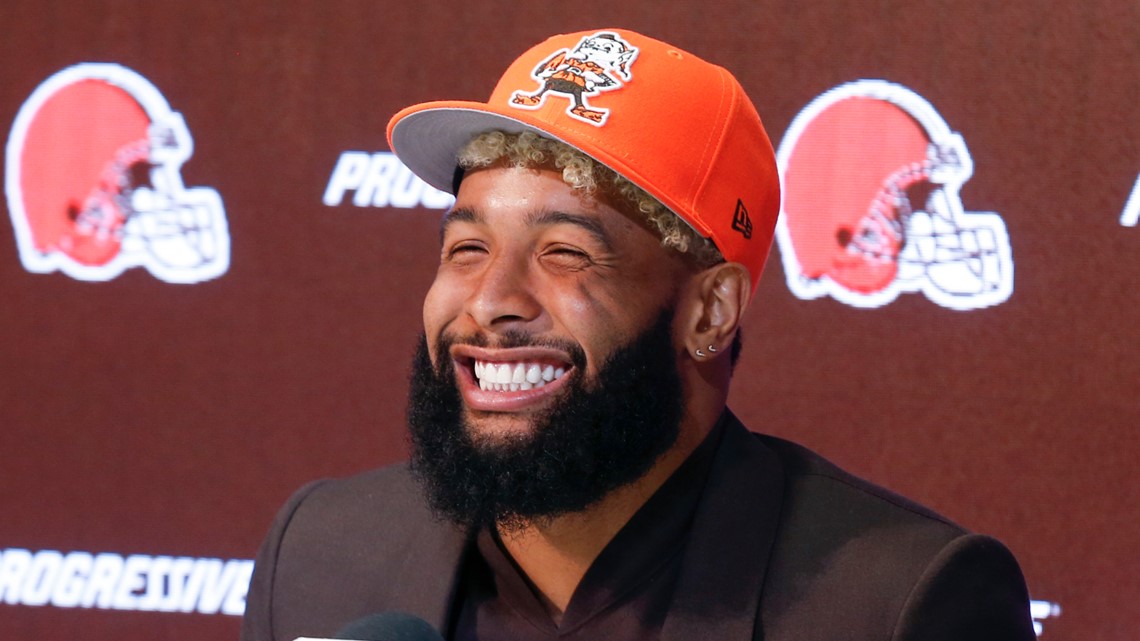 As for his new teammates, the former of the Rookie of the Year has been received just as well in Cleveland as he was in New York. And as for his reputation elsewhere, he continues to insist he's not all that concerned.
"I see all the stuff that says that and everything," Beckham said of his reputation. "I think one of my biggest problems is that I care about it but I do not care at the same time because I know who I am. Nothing that is said about me is ever going to bother me because I know who I am. I just stick to that."