CANTON, Ohio — Could this be the year?
Clay Matthews, who led the Browns defense for 16 years, has once again been named a "Modern-Era" semifinalist for the Pro Football Hall of Fame. The former linebacker joins 24 other names on this year's list, including Troy Polamalu, Richard Seymour, and Reggie Wayne.
Matthews is one of two former Browns to make it to the next stage of the selection process, joining fellow linebacker Carl Banks. 122 players were nominated back in September, and other Cleveland fan favorites such as Josh Cribbs and Eric Metcalf did not make the next cut.
During a 19-year NFL career, Matthews tallied more than 1,500 total tackles and 69.5 sacks; the latter number would be much higher, but the league did not record sacks as an official statistic until 1983. 16 of those seasons came in Cleveland, where Matthews made three Pro Bowls, played in three AFC championship game, and set all-time team records for sacks and solo tackles.
A native of Palo Alto, California and graduate of USC, Matthews comes from a rich football bloodline: His father Clay Sr. played for the San Francisco 49ers during the 1950s, while his brother Bruce became a Hall of Fame offensive lineman for the Houston Oilers/Tennessee Titans franchise. In addition, Clay's son Clay III is a former All-Pro linebacker currently playing for the Los Angeles Rams (having already passed his dad's sack mark), and a second son Casey was an All-American at Oregon before playing in the NFL for five years.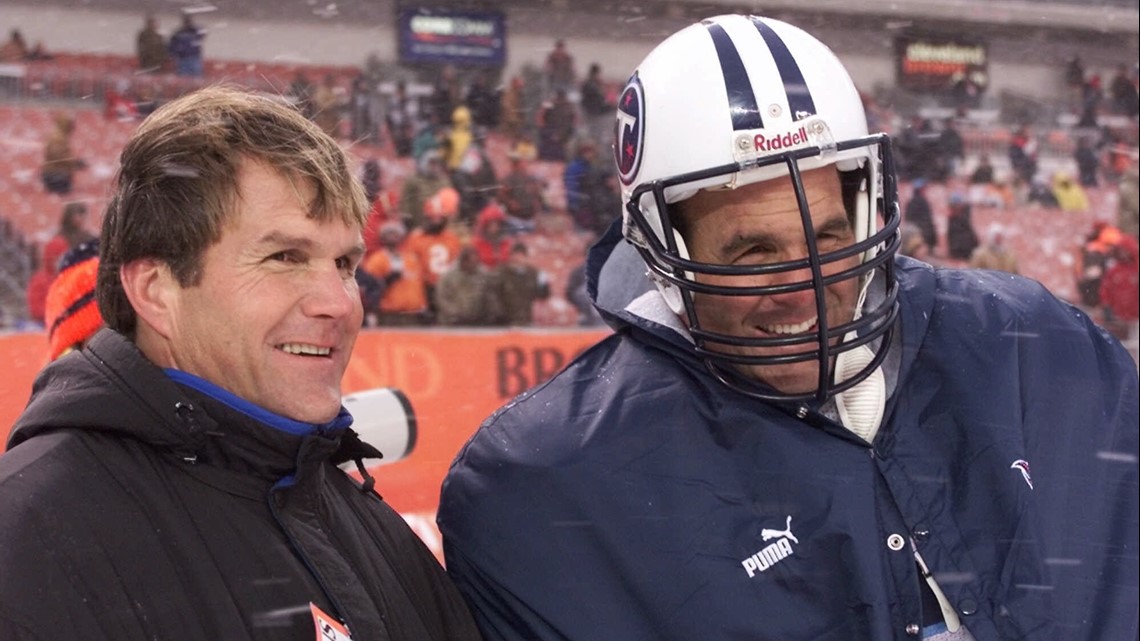 The 63-year-old Matthews is thought to be one of the best players not yet enshrined in Canton, yet despite being named a semifinalist several times he has never made the list of 15 finalists. No more than five Modern-Era inductees are selected in a given year.
While the Hall of Fame has not yet formally recognized Matthews' achievements, the Browns have certainly done so, and then some: During halftime of this year's Sunday night home game, he became the first non-Hall of Fame player to be enshrined in the team's Ring of Honor. The game came, fittingly, against Clay III's Rams.
Along with Matthews, Banks joins the list of semifinalists for the first time. Although he spent the majority of his career with the New York Giants (winning two Super Bowls and being named to the NFL's 1980s All-Decade Team), he played his last two seasons in Cleveland, totaling 131 tackles and helping the team reach the 1994 playoffs. During that stint, he was reunited with his former defensive coordinator in New York: then-Browns head coach Bill Belichick.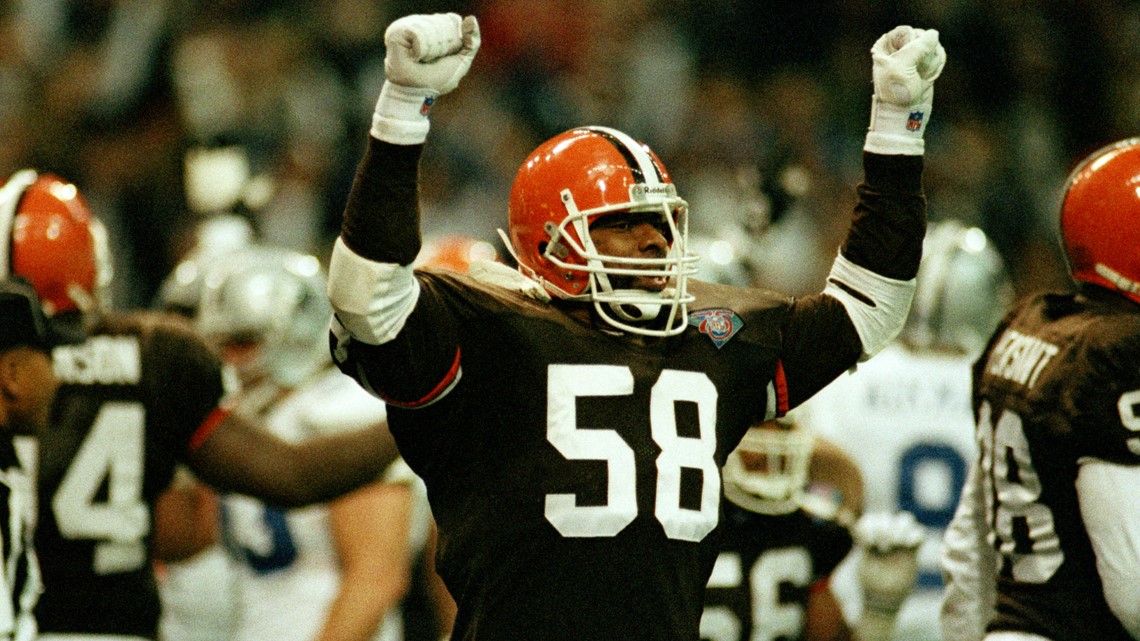 The list of 15 finalists will be revealed on Jan. 2, 2020.