CLEVELAND — Mike Priefer took a chance on himself by letting his contract expire with the Minnesota Vikings and accepting an interview for the Cleveland Browns' special-teams coordinator vacancy last month, and the plan worked in his favor.
Priefer was hired by the Browns in a homecoming of sorts, as he spent the first 10 years of his life in Cleveland, where his father, Chuck, was a football coach at Padua Franciscan High School in Parma.
"I kind of bet on myself," Priefer said in his introductory press conference earlier this month. "I let my contract run out. Minnesota is a great organization, and we had a good run there. We had eight really good years there, and I just felt like it was time to explore other opportunities.
"When this one came up, I had several interviews and some other interviews set up, and when I came here and met with John, met with Freddie and was around the organization, I said that with the excitement and the buzz in the building right now, this is where I really want to be. Being from here helped, but it is really where I wanted to be. I believe that they wanted me to be back. They offered me a contract, and I just felt like this was the best spot for me and my family."

Although Priefer had a role model for coaching, he further honed his leadership skills as an aircraft commander and helicopter pilot in the United States Navy after graduating from the U.S. Naval Academy in Annapolis, Maryland.
"What that trained me for has helped me become a better leader," Priefer said. "I made mistakes, like we all do at that age, but I earned a lot about myself as a leader. I learned about how to help young men reach their goals and reach their full potential. At the end of the day, it was a great learning experience for me as a leader, and it helped me in my coaching career thus far."
A 17-year NFL coaching veteran, Priefer served eight seasons as Minnesota's special-teams coordinator (2011-2018). Prior to joining the Vikings' staff, Priefer held the special-teams coordinator position with the Denver Broncos and Kansas City Chiefs.
Priefer began his NFL career with the Jacksonville Jaguars as their assistant special-teams coordinator before joining the New York Giants (2003-2005) in a similar capacity.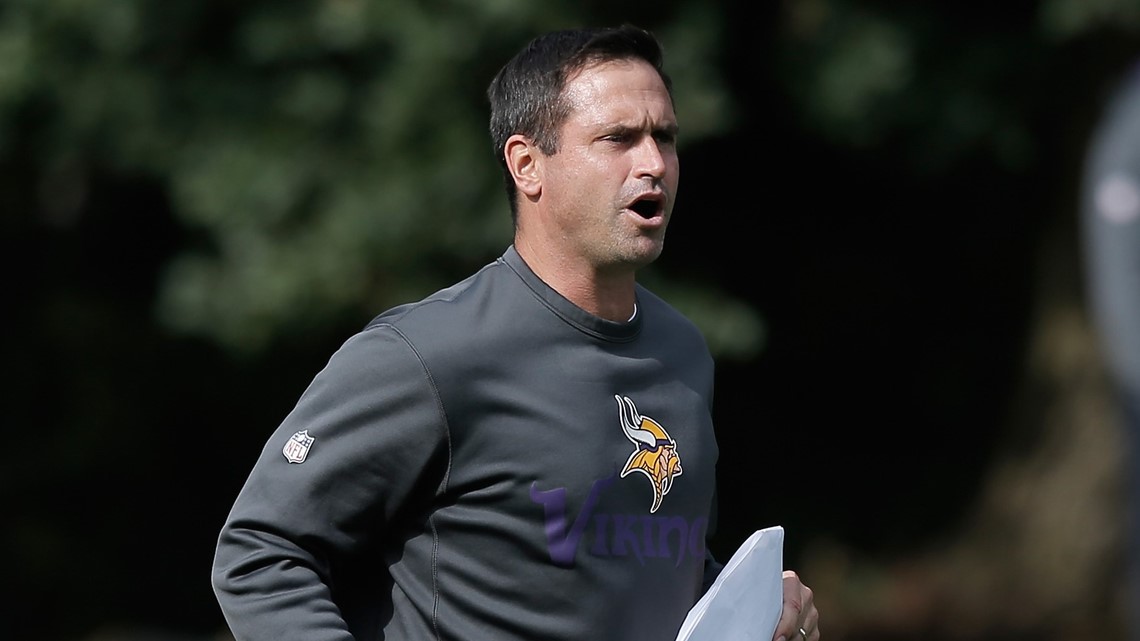 Since Priefer joined the NFL ranks, his teams have been known for their big-play potential. His special-teams units have accounted for 26 scores (12 on kickoffs, nine on punt returns, three blocked punts, one mishandled fake field goal attempt and a safety).
Priefer's teams have blocked 23 kicks (nine punts, nine field goals, five PAT tries) since 2002.
After Priefer's arrival in Minnesota, the Vikings had the most special-teams touchdowns in the NFL (seven on kickoff returns, five on punt returns and two blocked punts).
"There was part of me that wanted to stay in," Priefer said of retiring from active duty in the Navy.
"There was a part of me that wanted to go fly helicopters in the FBI and there was part of me that wanted to go coach. To be honest with you, I am glad the coaching won out. I am really excited to be here and excited about the future of the Cleveland Browns."