CLEVELAND — The Cleveland Browns entered last Sunday's game against the Pittsburgh Steelers at Heinz Field in Pittsburgh hungry to keep alive a winning streak and sweep a regular-season series against their chief AFC North Division rival.
Also, the Browns had a chance to break a 15-year losing streak in Pittsburgh, especially given the fact that the Steelers were severely undermanned without wide receiver JuJu Smith-Schuster (concussion/knee) and running back James Conner (shoulder) and fourth-string quarterback, Devlin "Duck" Hodges, under center.
However, after jumping out to a 10-point lead in the second quarter, the Browns (5-7) suffered a 20-13 setback to the Steelers (7-5) and returned from Heinz Field just as they had every other season since 2004, on a long bus ride back to Berea after a loss.
"Monday they came in, everybody, we were pretty down," special teams coordinator Mike Priefer said. "I was down, obviously. We watched the game, we put that one to bed and we correct the mistakes, and then, they come back Wednesday, and I thought the locker room was outstanding."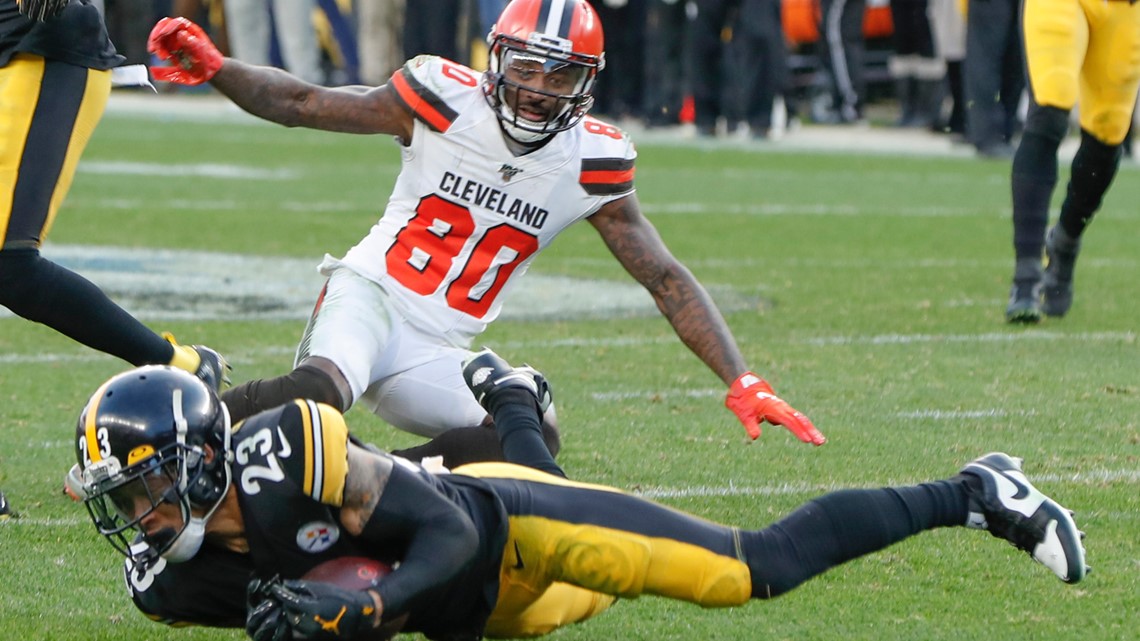 The Browns looked poised to complete their first regular-season sweep of the Steelers since doing so three straight times from 1986-1988, but as has been the case often since their return to the National Football League in 1999, they will have to wait until next year to try and break the streak.
Despite building the 10-point lead in the first half and playing against Hodges, who had a limited body of work as a professional, the Browns allowed 20 straight points and never recovered on the way to the seven-point loss.
With the latest road loss to the Steelers, the Browns were mathematically eliminated from contention for the AFC North Division championship, as the Ravens, at 10-2, have an insurmountable lead over Cleveland and only Pittsburgh could catch Baltimore now.
Priefer saw the change in mindset from frustrated to focused when the team took the field Wednesday for a modified practice in the Casey Coleman Fieldhouse at team headquarters in Berea.
"Even though we slowed down practice a little bit because we got some guys that are banged up, the attention to detail was there," Priefer said. "The mental part of it was there. I think guys are excited to get back on the field."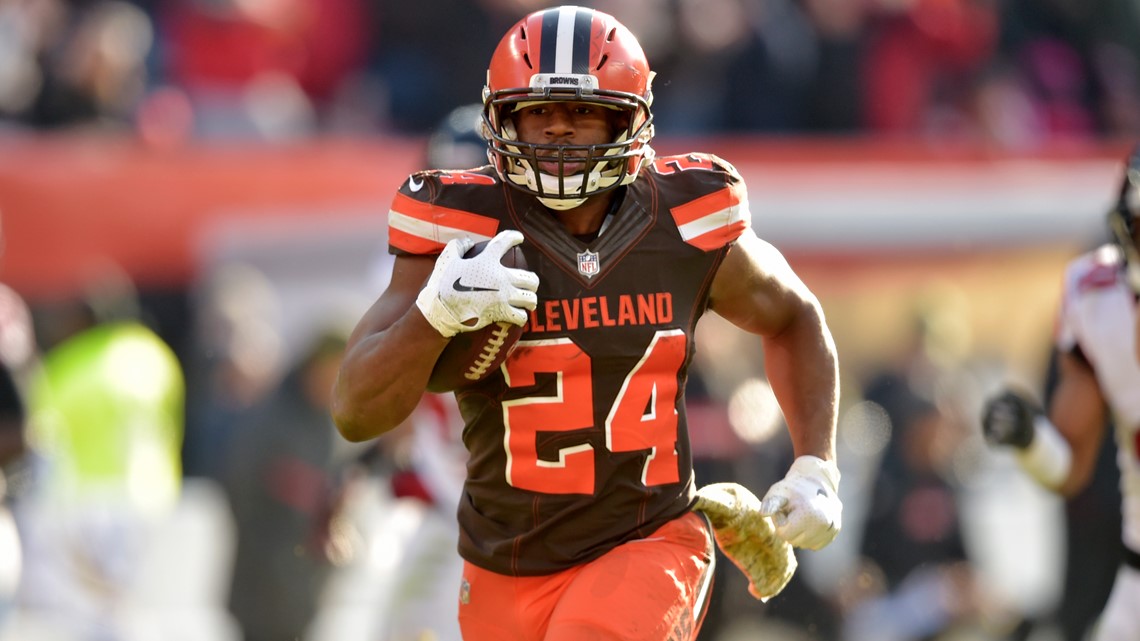 There was good reason for that attention to detail.
The Browns stay in the AFC North Division for an interstate game against the Cincinnati Bengals at FirstEnergy Stadium in Cleveland this week. The matchup will be the Browns' first against the Bengals this season and the second of four AFC North Division games over the last five weeks of 2019.
"It is going to be a fun game," Priefer said. "I do not care what their record is, it is Cleveland-Cincinnati. Being from this area, I know the tradition of that game and what it means.
"I think the coaches and players are reenergized. Like Freddie keeps talking about, going 1-0 this week, and honestly, it sounds simple, but that is the exact mentality that we had to have, no matter. I do not care the records are. We just have to get after it Sunday and go get a win."