CLEVELAND — The Cleveland Browns have been down this road many times before since owner Jimmy Haslam and his family purchased a majority stake in the franchise and was approved by his fellow owners during October of 2012, looking for a coach instead of preparing for a playoff game in early January.
The Browns are in the midst of their fifth coaching search under the Haslam family's direction, and because of that fact, the leader of the franchise is ready to put the mistakes of the past behind the team and find the right person for the job.
"Clearly not where we wanted to be in early January of 2020, and as owners, certainly not proud of all the changes that have happened since we got on the scene in 2012, and as owners, we take full responsibility for all those changes," Haslam said.
"I think at the same time, having been in Northeast Ohio and the city of Cleveland these past seven years, (we) are more determined than ever to … for lack of a better term, get this right and we're extremely focused on getting the right head coach and the right GM because we want this to be the kind of environment, kind of team with continuity that this organization, our players, this city and Northeast Ohio deserve. I can't stress enough. One, we feel terrible about what's happened, but No. 2, we're more determined than ever to get it right as we move forward."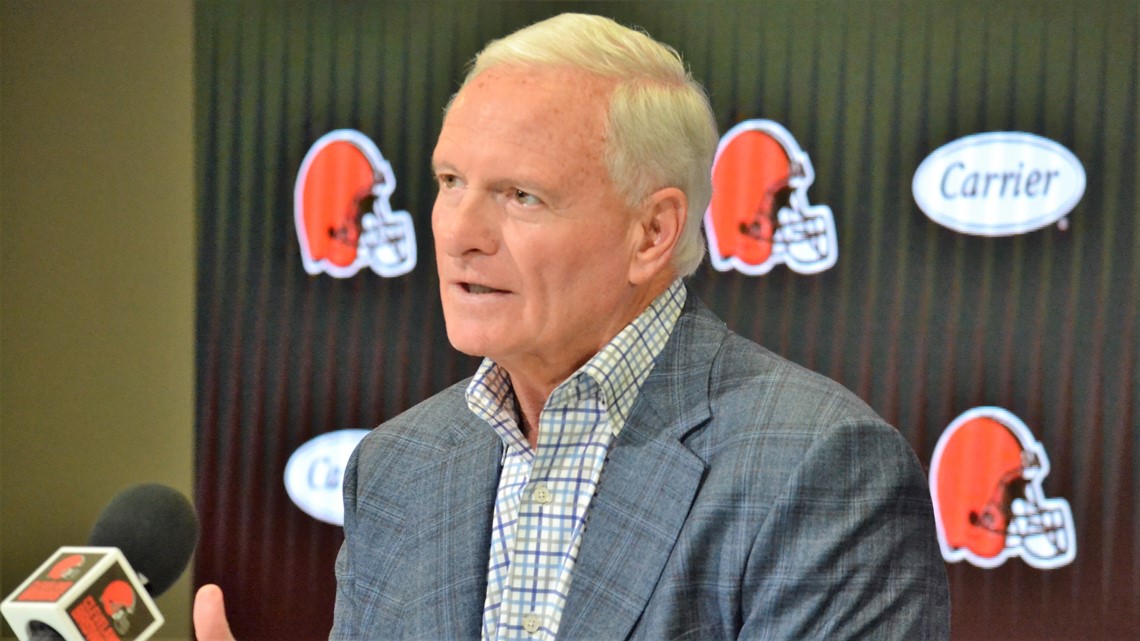 Since the Haslams took ownership of the organization, the Browns have posted a 32-88-1 record with no more than seven victories in a single season (2014, 2018), five double-digit loss totals and five fourth-place finishes in the AFC North Division.
The Browns have not had a winning season in 12 years and extended the NFL's longest active playoff drought to 17 straight years with a 6-10 finish to 2019.
"Patience and continuity are good as long as you think you have the right people in place and listen these are really hard decisions and it's a tough question to answer because I don't want to come down unduly harsh on people who have been here in the past," Haslam said.
"We just did not feel like we had the right people in place to move forward like we'd like to and believe me, this kind of change is hard. It's not something we want to do. I think I started out by saying it's certainly something we're not proud of but something we're determined to get right this time."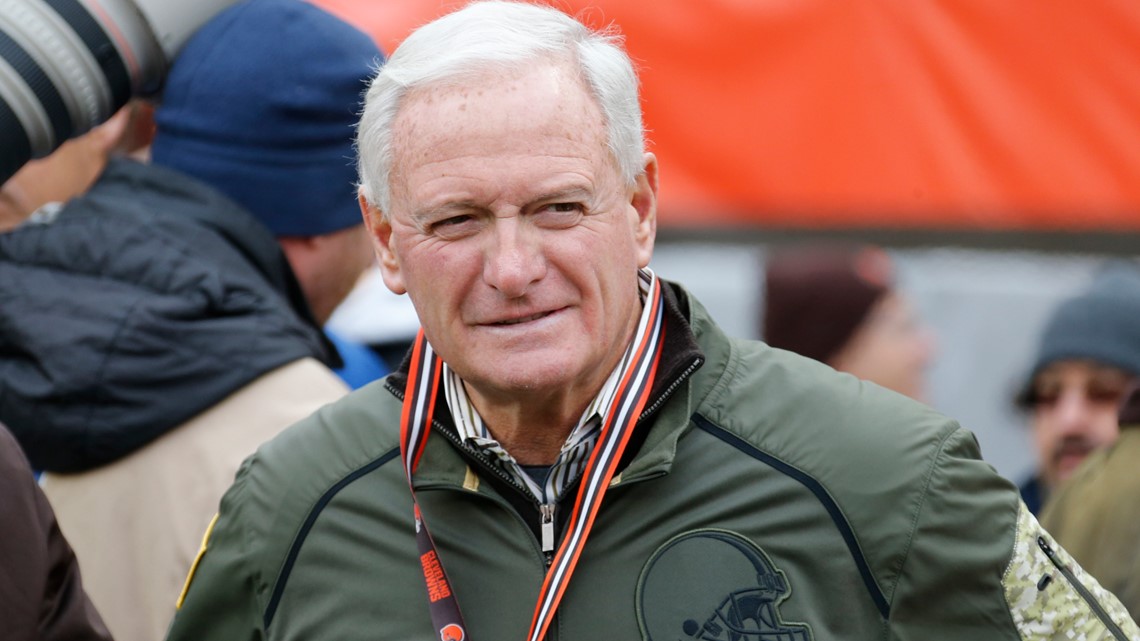 Although Haslam acknowledges "there is no guarantee" that the Browns find the right people for coach and general manager, he feels confident the search process will yield the kind of decision-makers that turn around the fortunes of the franchise.
"We're more determined than ever to get that right this time and that's why we decided to go head coach first, then GM, so that the head coach could be involved in that process," Haslam said. "Listen, there's no guarantees, you know that, but hopefully we'll learn from our past mistakes and do a much better job.
"We realize that we've had a tremendous amount of change since we bought the team, we accept responsibility. At the same time, we're more determined than ever to get it right for the Browns, the players and for the great fans of the Cleveland Browns, which we have the best fans, I believe, in the world."