CLEVELAND — During the much-hyped 2019 season, the Cleveland Browns finished short of the end goal of competing for an AFC North Division championship and breaking the National Football League's longest-running playoff drought.
Although the Browns did not achieve those goals, running back Nick Chubb is confident he and his teammates will handle the disappointment in a positive way in preparation for the 2020 season.
"Just motivation," Chubb said. "Just knowing how it feels to not be as successful and to lose certain games. To carry that on to the offseason training and just never forget how we feel now and not ever wanting to feel this again.
"We know what we did this year -- things that worked and things that did not work -- so just learn from that and next year, come in with a different mindset, fix all of the small things and get ready to try again at it."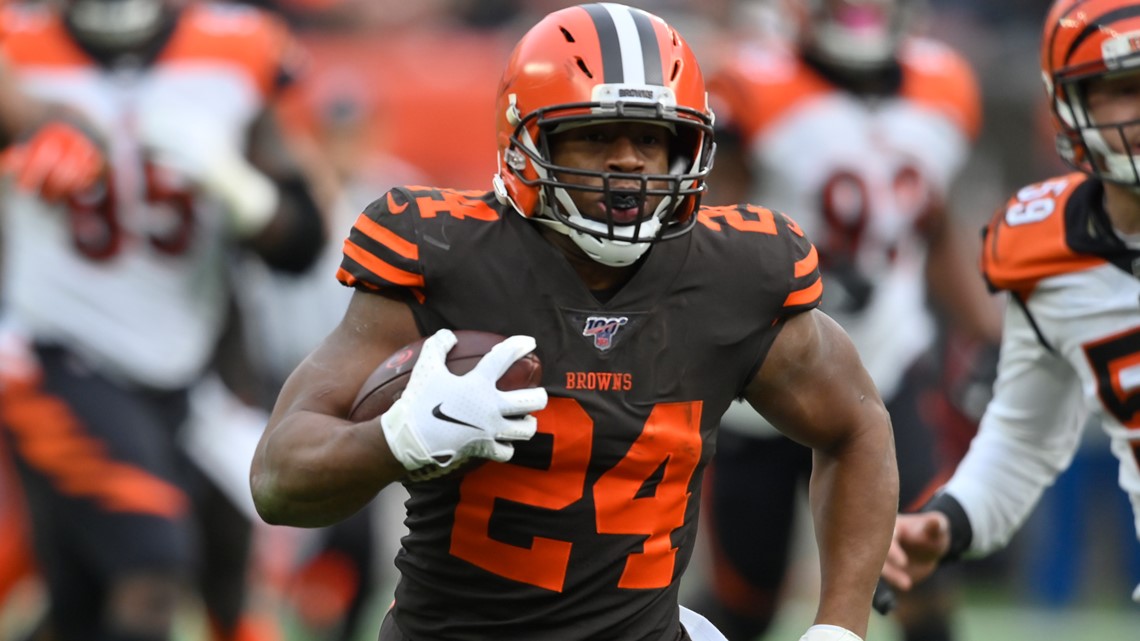 Chubb said the Browns have been learning "small things, situational football' during the weeks leading up to games and need to have a greater understanding that "every play matters," and that success on game day starts with building good habits in practice and meetings.
"It is the NFL," Chubb said. "It is tough because everyone is a really good team, and it is a week-in and week-out thing. For us to be consistent and be who we are every game because the first game we played (the Ravens), it was completely different.
"We made the plays we needed to make and we did a great job on defense. This game, things just did not go our way from that aspect, so it is just being the same team every week, week in and week out for 16 weeks and see where you are at the end of the season."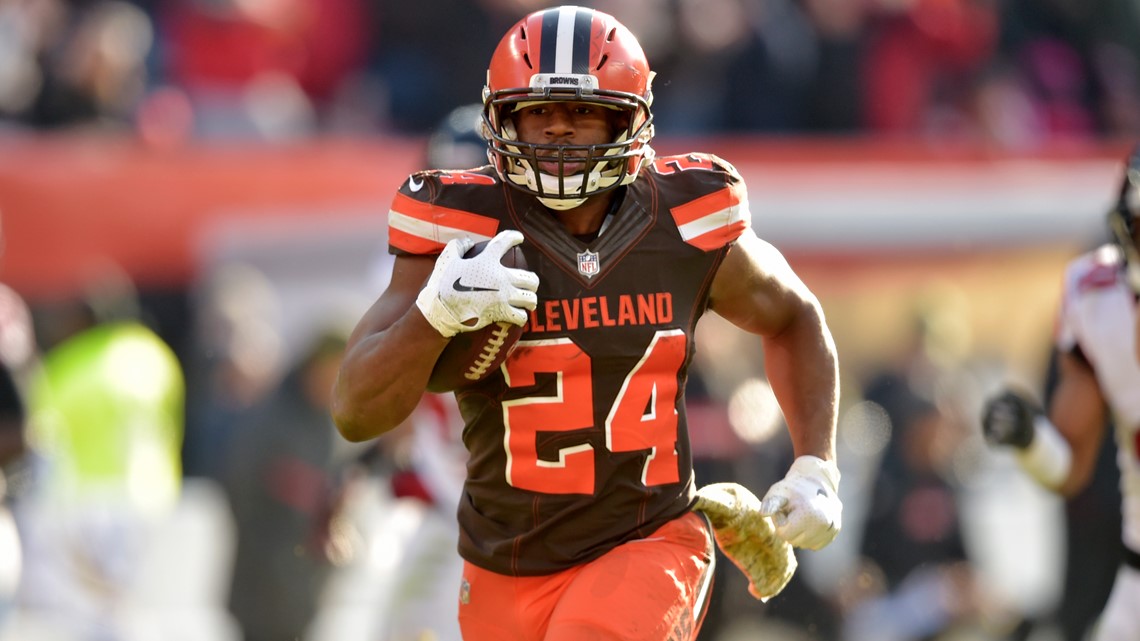 The Browns officially were eliminated from postseason contention with their 31-15 loss to the AFC North Division champion Baltimore Ravens at FirstEnergy Stadium in Cleveland last Sunday, a game that allowed Baltimore to clinch home-field advantage for as long as they remain in the playoffs.
The Browns (6-9) last qualified for postseason play during the 2002 season.
In addition to missing the playoffs for the 17th straight time, the Browns will finish the 2019 season with a sub .500 record for the 12th consecutive year. The best the Browns can do record-wise is 7-9 if they beat the Cincinnati Bengals at Paul Brown Stadium in Cincinnati Sunday, which would be a half-game worse than the 7-8-1 mark they posted in 2018.
The Browns last finished above .500 when they had a 10-6 record in 2007, and key members of this team are determined to bring the franchise back to prominence in the postseason.
"They deserve it," Chubb said of the fans waiting 17 years for a return to the AFC playoffs. "They've been sticking in for a long time. Feel like the team deserves it, too, organization because we've all been going through it together, working for it and things like that, but we'll get it fixed."