CLEVELAND — The Cleveland Browns are set to face the New York Jets in front of a national television audience when they return to Monday Night Football after a near four-year hiatus from one of the feature games of the week.
Aside from both teams still searching for their first win of the season, there is added drama in that former Browns defensive coordinator/interim coach Gregg Williams is now running the Jets' defense. But when asked about facing Williams, some of his former players did not want to address the reunion.
"Next question," safety Damarious Randall said following Thursday's practice.
"I am playing against the Jets offense, not the defense."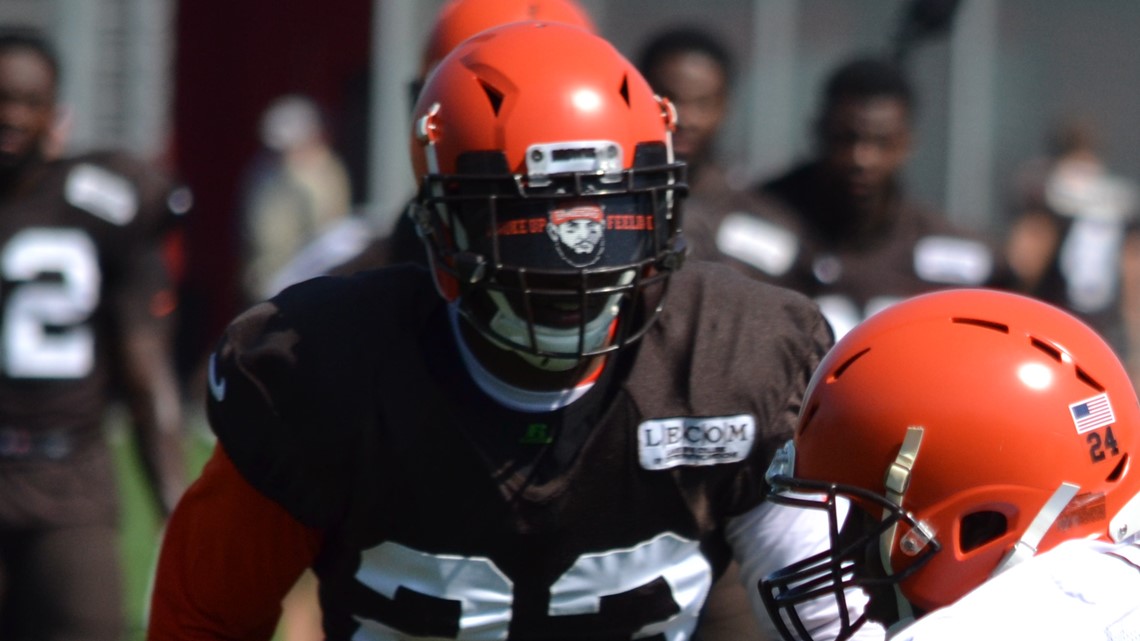 At 2-5-1 following a 33-18 loss to the Pittsburgh Steelers on October 28 and in the middle of substantial changes in the coaching staff, the 2018 Browns looked to be anything but a team capable of the greatest year-to-year turnaround in franchise history.
But a 5-3 record over the second half of the season and a three-game winning streak in December secured the Browns' greatest improvement in team history, as they finished plus-7.5 in victories over 2017's winless campaign.
Also, with a 26-18 victory over the Cincinnati Bengals at FirstEnergy Stadium on December 23, the Browns finished off their first regular-season sweep of an AFC North Division opponent since 2002.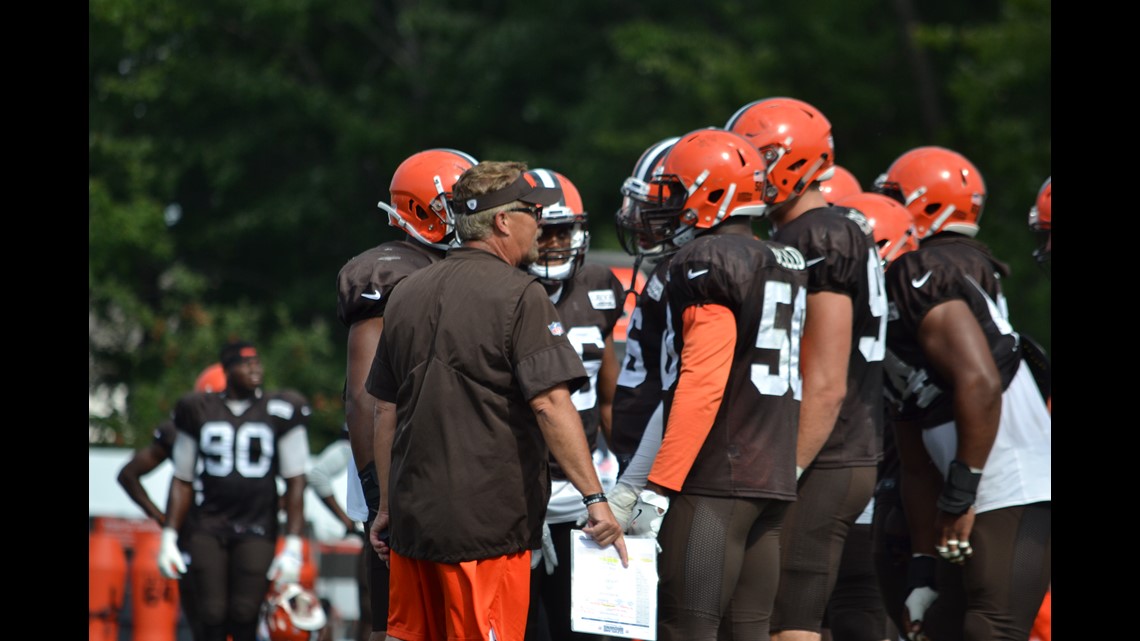 In addition to breaking a 16-year drought of two wins in the same season against the Bengals, the Browns finished the home portion of the schedule against AFC North Division opponents without a loss for the first time ever.
Following the 2018 regular season, Williams was granted an interview for the head coaching vacancy, but ultimately, the Browns chose to hire Freddie Kitchens and the veteran defensive coach took his skills to Broadway.
"Obviously, Gregg was here, so we are all familiar with him," quarterback Baker Mayfield said. "It presents challenges. We are sure that he has some stuff waiting for us and surprises here and there. We will be ready for anything.
"Gregg is the same mindset guy every week, so we knew what to expect out of him. We know this one means a lot to him."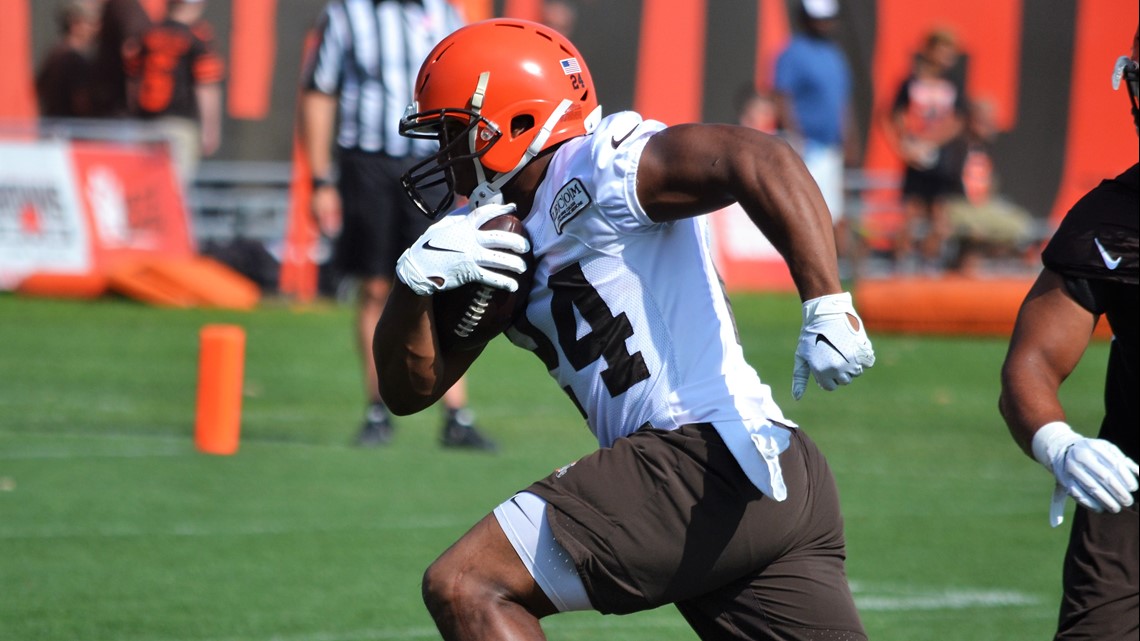 While Randall did not want to address the Browns facing Williams and Mayfield tried to downplay the added motivation, running back Nick Chubb is looking forward to facing his former coach, and doing so on the prime-time stage.
"I am excited," Chubb said. "I got the opportunity to play for Gregg last year. He is a tremendous coach.
"I have a lot of respect for him and what he does and I see all of the things he does in practice, but now, it is a real game, so I am excited about that. He does a lot of great things. I am looking forward to going up against him."