BEREA, Ohio — The Cleveland Browns have a chance to sweep a regular-season series with the Pittsburgh Steelers for the first time since the 1988 season when they travel to Heinz Field in Pittsburgh for Sunday's AFC North Division game.
However, just because the Browns won the first meeting, 21-7, at FirstEnergy Stadium in Cleveland on the November 14 edition of "Thursday Night Football" does not mean that those in the locker room believe they have restarted one of the fiercest rivalries in the National Football League.
"Not even close," Browns coach Freddie Kitchens said of getting a win against the Steelers earlier this season.
"I don't think I've done anything. No, I don't think our team has done anything. Our team needs to be focused on this week, and I think that's what they feel. We haven't done anything. What have we done? We haven't done anything."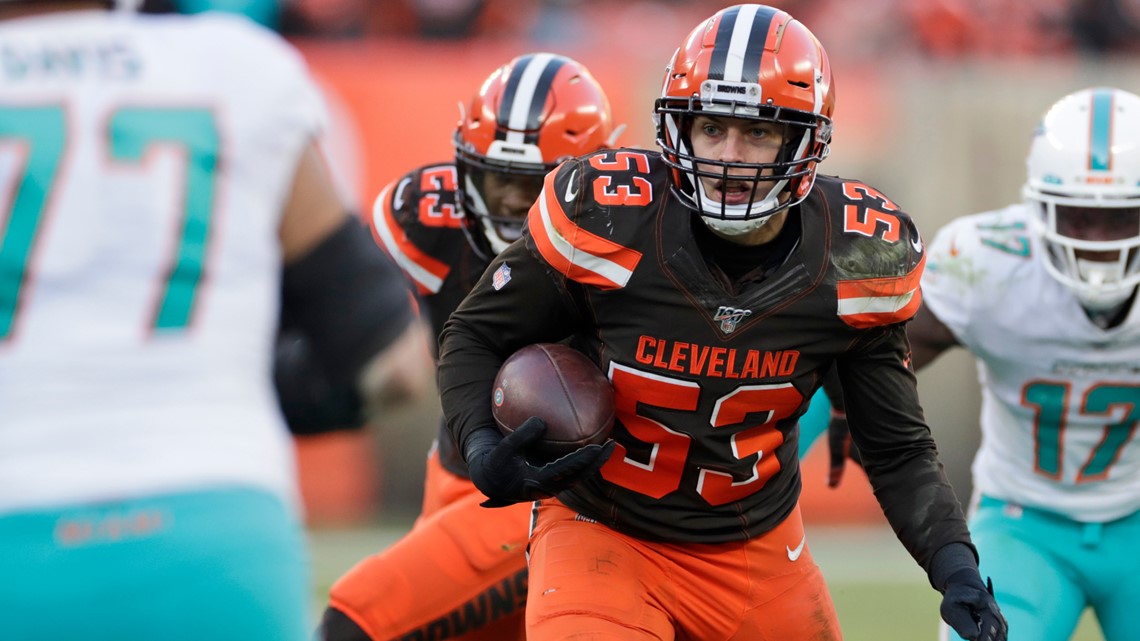 Since returning to the NFL in 1999, the Browns have posted a 7-34-1 record against the Steelers, and the numbers have been even more staggering in games played in Pittsburgh, a place where Cleveland has not won since October of 2003.
The Browns are 2-19 in games played in Pittsburgh since 1999, including a playoff loss following the 2002 regular season.
"It takes two to have a rivalry, so we've gotta have our part," Kitchens said. "We've got to do our part. That's probably not going to sit well with some people, but to me, you gotta win your share to make it a rivalry.
"This team's totally different than other teams. I think we understand what this game means to us and to our season. Rivalries are great for fans. Rivalries are great for you after the fact, but it should be a big enough deal for us that it's the next football game and it's the next divisional game."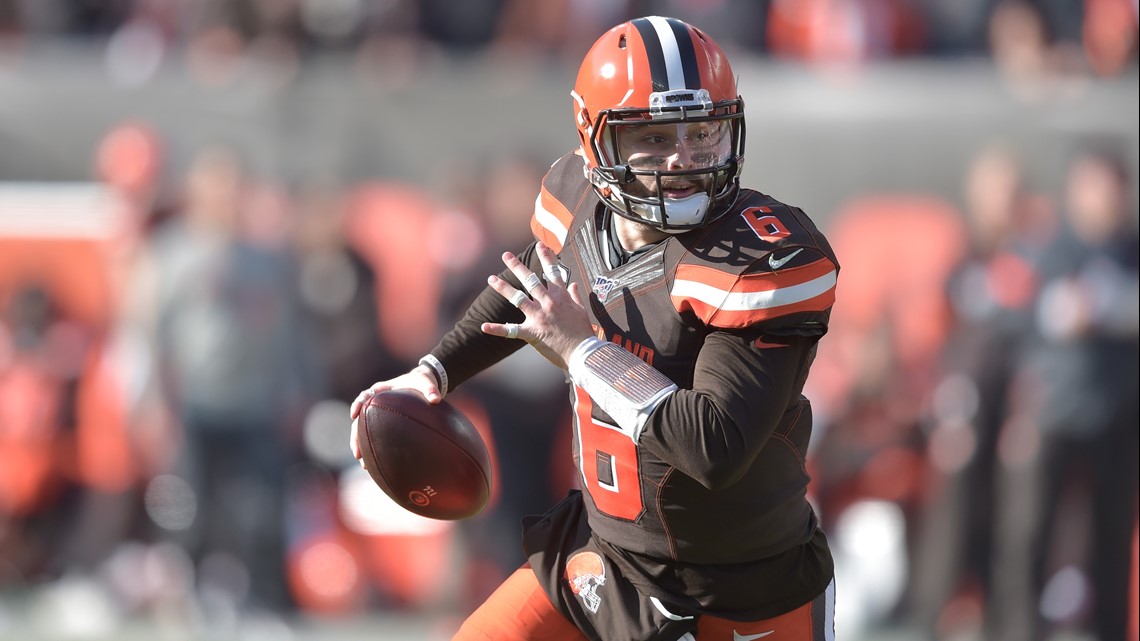 While the Browns (5-6) understand this week against the Steelers (6-5) could be an elimination game for the team that comes up on the losing side of the scoreboard and the playoff-like atmosphere that awaits at Heinz Field, Kitchens has continued to emphasize a singular mindset and focus every day at practice and in meetings.
"We're only worried about this week, and we don't even care what ramifications it has," Kitchens said. "That's not even in our realm of thinking. We're only worried about preparing today. We truly feel like our guys are only worried about preparing today. They've demonstrated that over the course of the week, so let's see if we can stay hyper-focused again this week, and that means today. We've got to narrow our window of what we're focusing on, and that's just today.
"We have all the respect in the world for Pittsburgh. What they've done over time, this year, is nothing short of amazing. It's a great organization, great team."