CLEVELAND — Could the Cleveland Browns find some pass-rushing help for standout defensive end Myles Garrett in free agency?
According to Pro Football Focus, the Browns are the leading candidate to land soon-to-be free agent defensive end Frank Clark, who has ties to the Northeast Ohio area, as he graduated from Glenville High School in Cleveland.
"The Browns need someone to pair with Myles Garrett, and John Dorsey will certainly be one of the GM's willing to take in Clark's checkered past," Michael Renner of Pro Football Focus reported.
The "checkered past" Renner referred to involved a domestic issue for Clark at a Sandusky, Ohio resort and waterpark during his senior year at the University of Michigan. After an argument with his girlfriend, the 6-foot-3, 265-pound Clark was placed under arrest with the officer recommending two first-class misdemeanors, one for domestic violence and one for assault.
Three years removed from the incident, Clark sent insulting tweets to reporter Natalie Weiner after her mentioning of his past transgressions in an article about former Dallas Cowboys defensive end Greg Hardy's domestic violence arrest and trial.
Dorsey is no stranger to taking risks on players with "character issues."
Earlier this offseason, Dorsey and the Browns signed former Kansas City Chiefs star running back Kareem Hunt, who is currently under an NFL investigation for assaulting a woman at a Cleveland hotel last February.
A native of Willoughby and graduate of South High School, Hunt was released from his rookie contract with the Chiefs on November 30, 2018 when video surfaced of him pushing, and later, kicking a woman during a dispute at The 9 Hotel in Downtown Cleveland.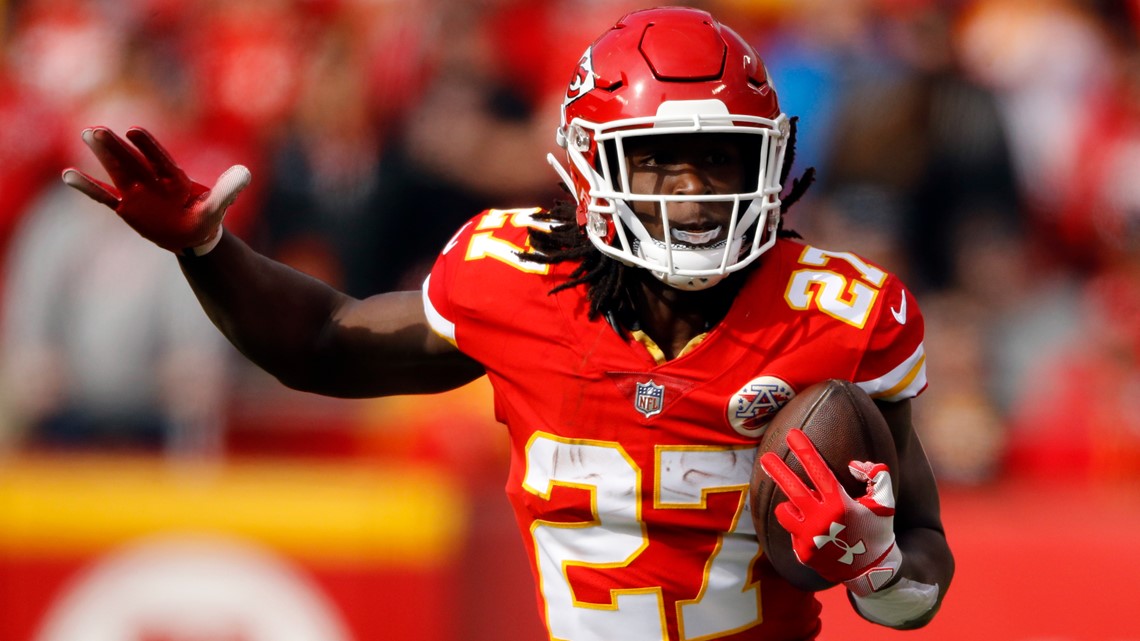 After the signing became official by the Browns, Hunt released a statement through the team first apologizing for his "wrong and inexcusable" actions, and then, pledging to learn from his mistakes.
"I've known him since 2016 and I've found him to be a neat, young guy," Dorsey said during a press conference after regarding the signing. "Now, again, let's reiterate, the egregious act that he did commit, it was egregious. There is no room for those types of things, we all know that.
"As you go along and you start to see that this individual is truly remorseful, he understands the instances that took place there and he's trying to make himself a better person now moving forward, that's all you can ask for. If you identify your mistakes and you become a better person for that, then you know what? I'm willing to give you a second chance in that regard. My faith tells me that."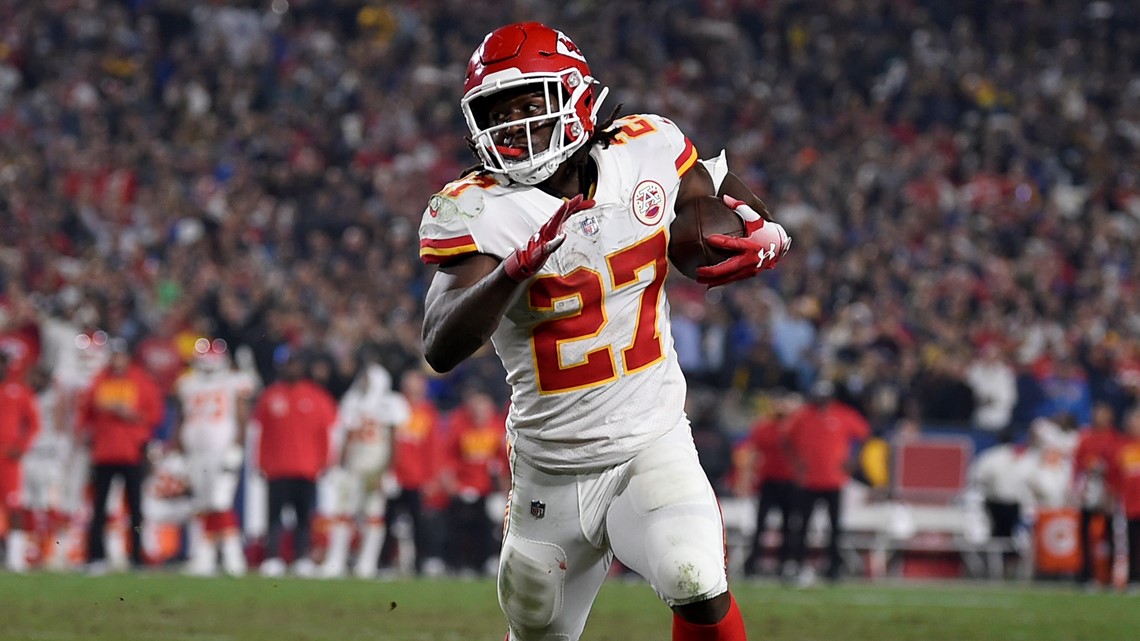 Since his release from the Chiefs three months ago, Hunt reportedly has sought counselling for his off-the-field issues.
In two years with the Chiefs, Hunt rushed for 2,151 yards and 15 touchdowns with 106 first downs, 19 plays going for at least 20 yards and four 40-yard gains. Additionally, Hunt caught 79 passes out of the backfield for 833 yards and 10 touchdowns, including a single-season career high of seven in 2018.
Character issues aside, Clark proved to be a durable pass rusher for the Seattle Seahawks during his first four years in the NFL, as he totaled 35 sacks and forced eight fumbles to go along with six passes defended and one interception in 62 games played.
During the 2018 season, Clark registered career highs with 33 solo tackles, 13 sacks, his one interception and three forced fumbles. Starting in all 16 games for the first time in his NFL career, Clark made 41 total tackles, including the 33 solo stops and eight assists.