CLEVELAND — The Cleveland Browns announced Freddie Kitchens as their 17th full-time head coach on Saturday, and by Sunday night, the coaching staff was rounding into shape.
According to Ian Rapoport of the NFL Network, Kitchens has hired former Tampa Bay Buccaneers assistant coach Todd Monken as offensive coordinator and is expected to bring aboard former Arizona Cardinals coach Steve Wilks as defensive coordinator.
Prior to being linked to the Browns as a potential assistant coaching candidate, Monken interviewed for the New York Jets' head coach opening, as well as for offensive coordinator position with the Jacksonville Jaguars.
Monken has 30 years of experience within the coaching profession, including four as the Jaguars' wide receivers coach (2007-2010), and then, as offensive coordinator/position coach for the Buccaneers (2016-2017).
During the 2018 season, Monken served solely as the offensive coordinator for the Buccaneers.

In 2016, Monken's offense accounted for 5,542 net yards and 22.1 points per game, the third and fourth-most productive single-season totals in franchise history, respectively. The Buccaneers converted 340 first downs and had a 43.9 percent success rate on third-down attempts, which was the best mark in franchise history and sixth-highest in the NFL.
Under Monken's direction, wide receiver Mike Evans earned his first Pro Bowl invitation in 2016 after turning 96 catches into 1,321 yards and 12 touchdowns. Evans' 12 touchdowns tied his own team record and were second-most in the NFL during the 2016 season.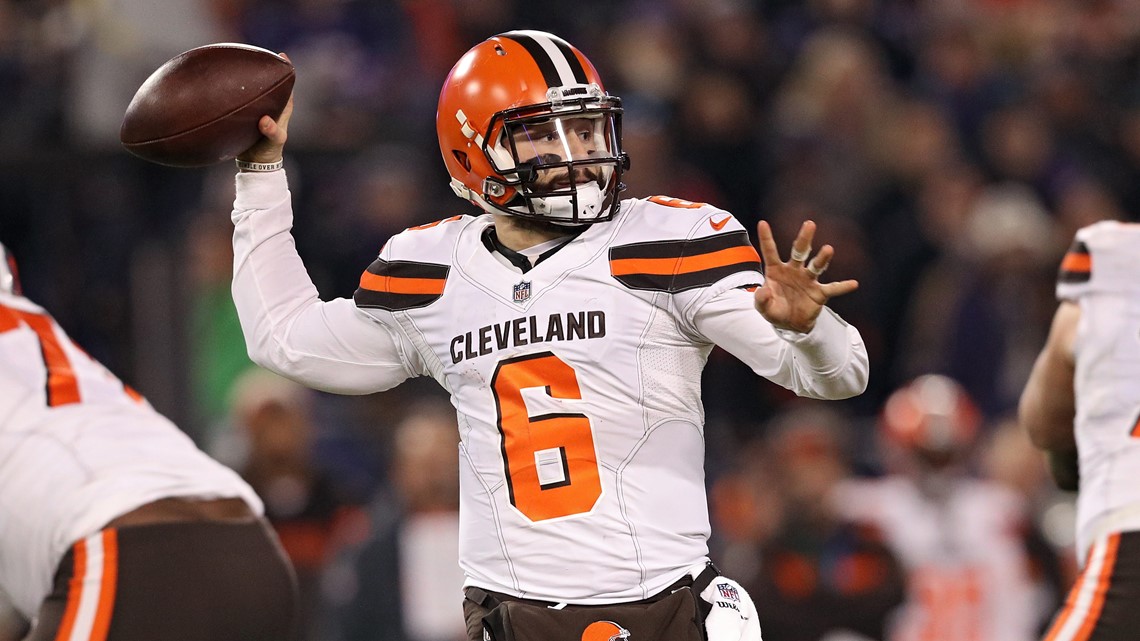 Monken will get to work with two dynamic players in quarterback Baker Mayfield and running back Nick Chubb.
After taking over the first-team offense in the second quarter of a Week 3 win over the Jets, Mayfield completed 310 of his 486 attempts (63.8 percent) for 3,725 yards and 27 touchdowns against 14 interceptions.
Although Mayfield does not get official credit for the victory over the Jets because he came on in relief of an injured Tyrod Taylor, the first-year quarterback guided the Browns to seven wins and the greatest single-year turnaround in franchise history.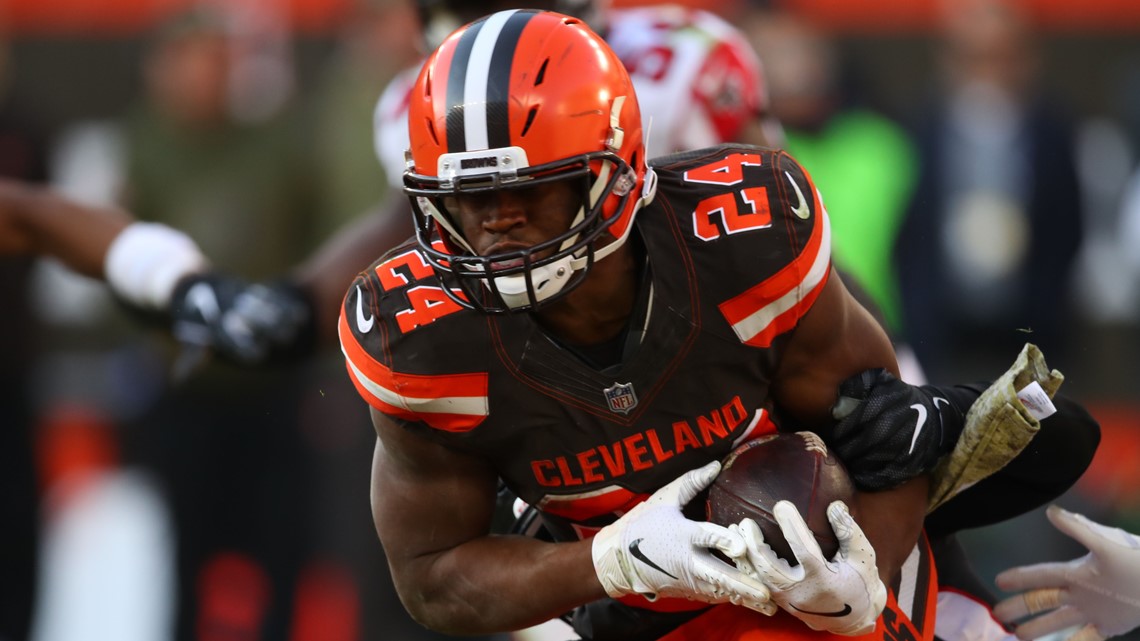 Chubb finished the 2018 season, one in which he was seldom used in the first seven games, with 996 yards and eight touchdowns on 192 carries. Chubb had 11 20-yard runs, four 40-yard bursts and 47 first-down conversions.
Chubb broke the Browns' record for the most rushing yards by a rookie, while Mayfield set anew NFL standard for first-year players with 27 touchdown passes.
Wilks has nearly 20 years of coaching experience at the collegiate and professional ranks.
Prior to his one year as head coach of the Cardinals, Wilks held the defensive backs coach position for the Chicago Bears (2006-2008), San Diego Chargers (2009-2011) and Carolina Panthers (2012-2014). Wilks added assistant head coach to his defensive backs duties with the Panthers in 2015 and 2016.

Then, for the 2017 season, Wilks retained the title of assistant head coach while being elevated to defensive coordinator.
Wilks will take over a side of the ball that will be well represented at the Pro Bowl later this month.
Second-year standout Myles Garrett became the first Browns defensive end to make the Pro Bowl since Rob Burnett in 1995, while cornerback Denzel Ward was the franchise's sixth rookie selected for the postseason honor.
Fully healthy coming into his second NFL season, Garrett emerged as a leader for the Browns' defense and registered 44 total tackles, including 35 solo stops, while playing in all 16 games for the team who selected him with the No. 1 overall pick in the 2017 NFL Draft.
Of those 44 tackles, 13.5 were sacks on opposing quarterbacks for 75.5 lost yards.
In his 13 games with the Browns this season, Ward registered 53 total tackles, 41 solo stops and 12 assists along with three interceptions -- which he returned for 26 yards -- 14 passes defended, one forced fumble and two recoveries.