CLEVELAND — It appears a former first-round pick could be on his way out of Cleveland.
Browns tight end David Njoku has asked the team to trade him, ESPN's Adam Schefter reports. The 23-year-old and his agent Drew Rosenhaus apparently made the request today, and would like to have a deal done before training camp starts later this month.
According to Schefter, the Browns front office would like to hang on to Njoku, wanting to pair him with free agent acquisition and Pro Bowler Austin Hooper. However, Njoku is "intent" on leaving, with Rosenhaus reportedly saying it is in his client's "best interest to find a new team at this time."
The 29th overall pick in the 2017 draft out of Miami, Njoku has shown promise during his three-year career, catching 93 passes for 1,066 yards and nine touchdowns. But he has also struggled at times to hang onto the football, and last year missed 12 games thanks to injuries and an apparent quarrel with since-fired head coach Freddie Kitchens.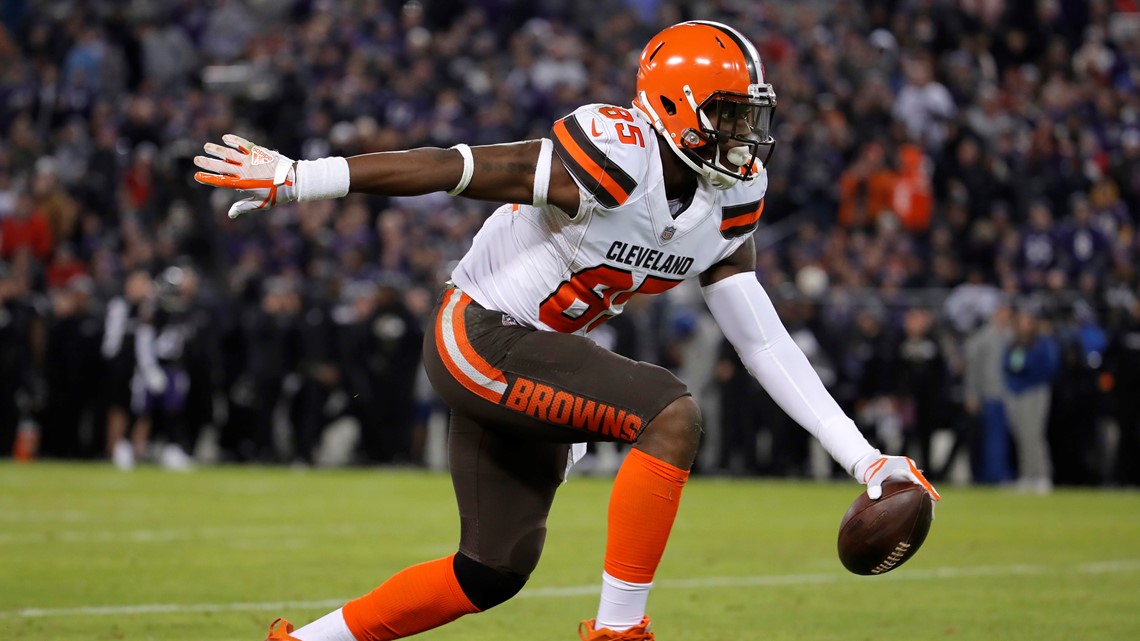 After the Browns inked Hooper to a four-year contract, some speculated Njoku would not be long for the Dawg Pound, but new general manager Andrew Berry instead responded by picking up Njoku's fifth-year option for 2021. New head coach Kevin Stefanski has expressed his willingness to use multiple tight ends in his offense, and the hope was that Njoku could blossom with Hooper there to take some of the pressure off.
Should Njoku be dealt, he would be the 10th Browns first-round pick to leave the team after just three seasons or fewer. The club does have three remaining tight ends on its roster besides Hooper: Brush High School alum Pharaoh Brown (2 career receptions), Stephen Carlson (5 career receptions), and rookie and 2019 John Mackey Award winner Harrison Bryant.