CLEVELAND — The Cleveland Browns reportedly brought one search to an end over the weekend, only to start another one.
With the Browns reportedly set to hire long-time Minnesota Vikings assistant Kevin Stefanski to be their next head coach, now the search is underway for a new general manager to replace the dismissed John Dorsey.
Reportedly, the Browns began doing their due-diligence on general manager candidates, but one person has told the organization "thanks, but no thanks."
"Colts assistant GM Ed Dodds informed the Browns he is declining an interview for their GM, source said," NFL Network and NFL.com reporter Tom Pelissero posted on Twitter Monday. "Dodds, a highly respected executive, feels there is unfinished business in Indy."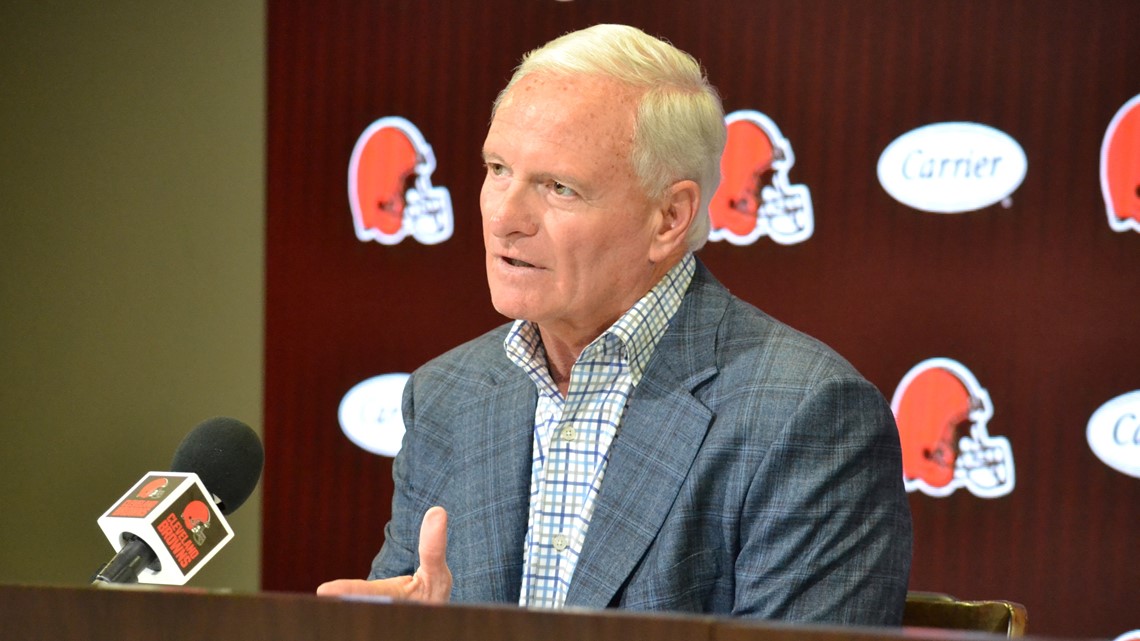 While unconventional in their approach, the Browns are allowing their next head coach to have input on the new general manager.
According to ownership, the search has unfolded that way because the organization seeks alignment of ideas between the coach, general manager and strategy department.
"Let's face it, we're learning the hard way, right?" Jimmy Haslam said earlier this month after the dismissals of coach Freddie Kitchens and Dorsey. "Everybody talks a lot about structure, and I think structure is important, but I think far more important are these two things -- getting the right people and making sure they're aligned.
"If you look at the successful organizations that are consistently in the playoffs year after year, there's alignment within the organization and they have the right people in the right place -- coach and GM -- and so, that's what we're focusing on tremendously. That alignment is something that's really, really important. It sounds easy, but it's not."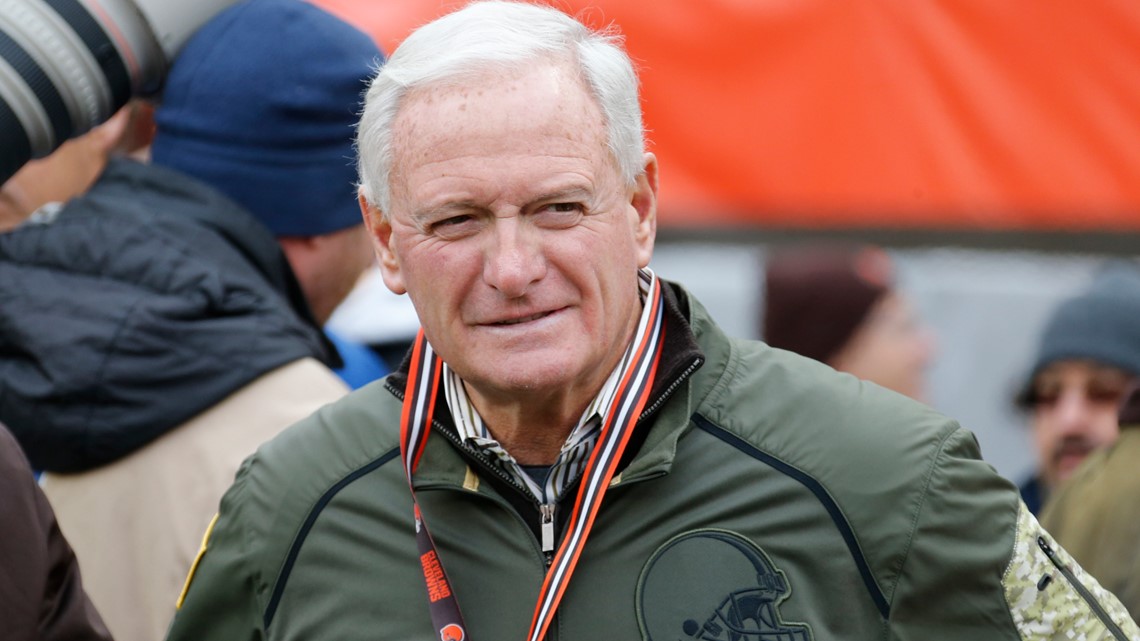 The reason alignment is so important to Haslam is because he doesn't "think it's nearly as good as it should be" given the amount of times the organization has been restructured since their family's taking ownership of the franchise in October of 2012.
With a general manager in charge of the 53-man roster and a coach who makes the decisions on the game day roster after each week's practices, Haslam is confident the Browns will be headed in a positive direction after missing out on the postseason for an NFL-worst 17th consecutive year.
"It goes back to that alignment, make sure the people are properly aligned and everybody's heading towards the same goal and vision," Haslam said. "If it doesn't have to do with one of these three things, you're not doing the right thing.
"The first is winning, the second is improving as an individual and the third is helping the team. We're going to make sure that whoever we hire as a head coach and whoever we hire as a GM is all focused on that, about the Browns winning games, the Browns making the playoffs."