As Major League Baseball's Winter Meetings approach, the Cleveland Indians find themselves one of the league's most interesting teams.
But while most of the rumors regarding the Tribe have centered around Francisco Lindor, it's another established All-Star who the team might be more likely to move.
According to Ken Rosenthal of The Athletic, the Indians have been actively listening to trade offers for starting pitcher Corey Kluber since the end of the 2019. Trading the 2-time American League Cy Young Award winner, however, could prove complicated between due to his $17.5 million salary and recent injury history.
"The Indians are listening on Kluber, and naturally, teams are trying to buy low, according to major-league sources. The better plan for the Indians might be to open the season with Kluber, allow him to rebuild his value and then trade him at the deadline, when he still will be available for two pennant races (his contract includes an $18 million club option for '21)."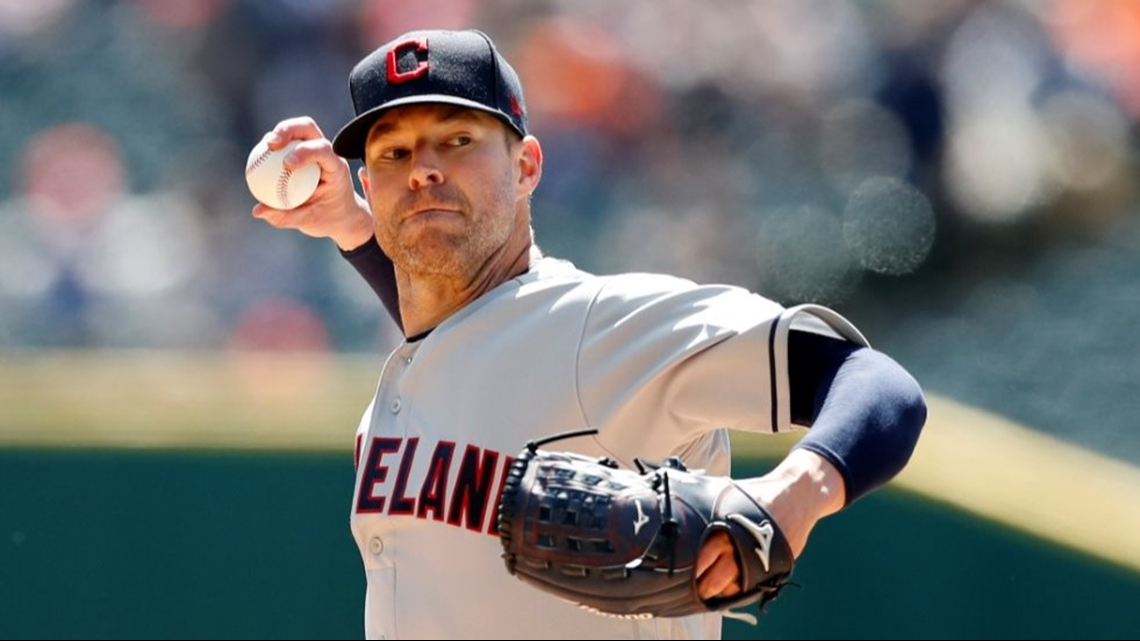 It's also worth noting that this year's free agent crop includes no shortage of top pitcher level pitchers, including Gerrit Cole, Stephen Strasburg, Madison Bumgarner and Hyun-Jin Ryu. Depending on how that market shakes out, Cleveland could either be incentivized to trade Kluber now or wait until the trade deadline to reassess its situation and the needs of teams across the league.
As for potential suitors for Kluber, the New York Yankees, New York Mets and Los Angeles Dodgers have each been linked the 34-year-old in recent weeks. Cleveland, meanwhile, has often stated that it prefers to deal from a position of strength and trading from its loaded pitching staff would certainly qualify as just that.
Appearing in seven games last season, Kluber amassed a 2-3 record, 5.80 ERA and 38 strikeouts before suffering a fractured forearm after being struck by a lien drive in May. The right-hander was on track to return to the Indians by the end of the year before a strained oblique suffered during a rehab start brought his 2019 campaign to an end.