CLEVELAND — Who will be person to make the final decision on selecting the Cleveland Browns' next head coach?
Albert Breer, a veteran NFL reporter for Sports Illustrated's Monday Morning Quarterback, believes John Dorsey will lead the search for the Browns' next coach, but the ultimate decision will lie with the ownership group of Dee and Jimmy Haslam.
"I think he's going to be involved," Breer said of Jimmy Haslam in an appearance on FM/92.3 The Fan's "Bull and Fox" show Wednesday. "I think he likes Josh McDaniels. I think he likes Adam Gase. I think there are names that he likes. I think John's going to be given the ability to lead the search and all of that, but ultimately, it is the owner's team, so he's going to sign off on whatever he feels like signing off on.
"I think Jimmy's being earnest when he says 'John Dorsey is going to lead the search,' but the reality of it is the reality everywhere. Ultimately, you're making a decision for the organization that if it goes well, it's a 15-year decision, so the owner's got to be comfortable with whatever that decision is."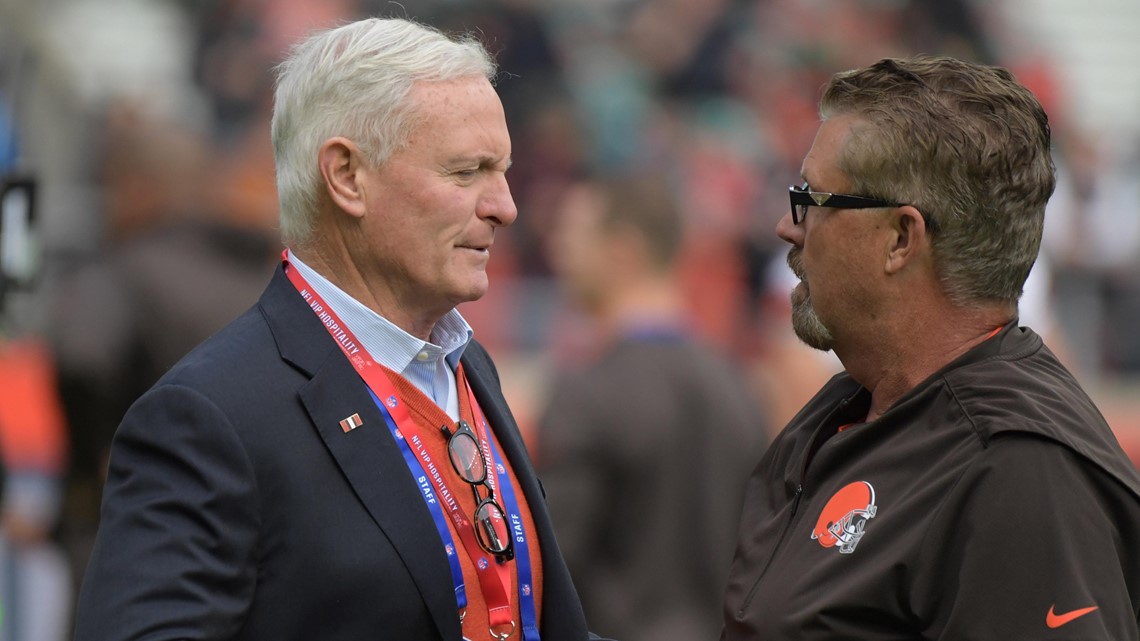 In the first five seasons under the majority ownership of Dee and Jimmy Haslam, the Browns posted an NFL-worst 15-65 record. Factoring in the remaining games of the 2012 season after the sale was approved at an NFL Owners Meeting in Chicago, the Browns went 19-70 in the Haslams' first 89 games.
This will be the Browns' fourth coaching search under the Haslams' direction.
However, since an unprecedented midseason coaching staff upheaval with the dismissal of former coach Hue Jackson and offensive coordinator Todd Haley on October 29, the Browns turned around the season and could finish with a winning record for the first time since 2007 should they get a victory over the Baltimore Ravens at M&T Bank Stadium Sunday.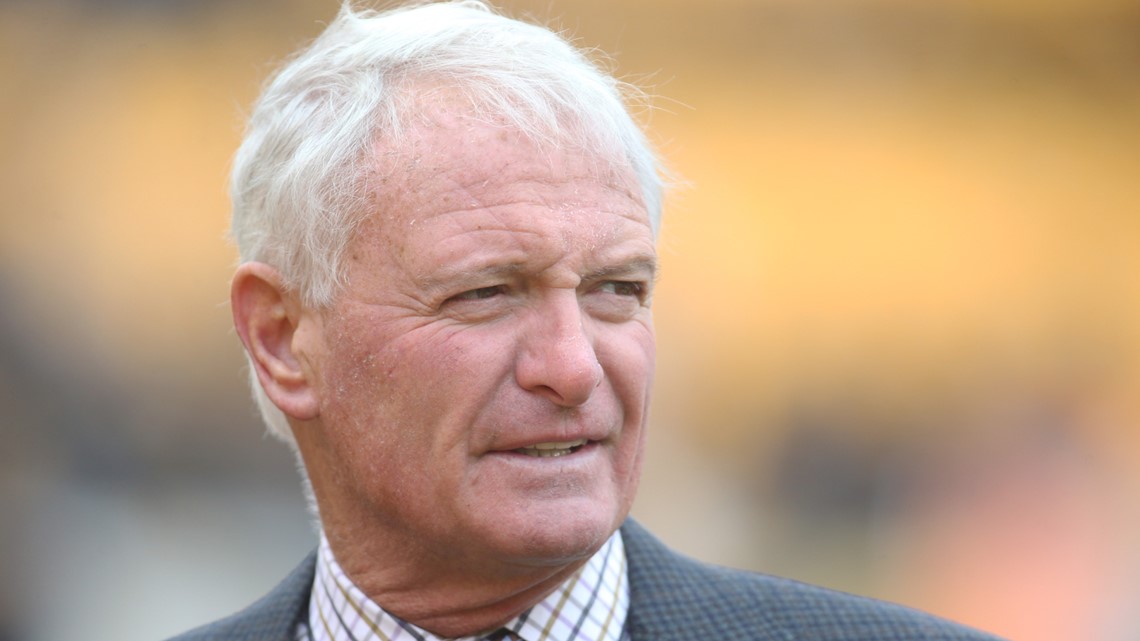 At 2-5-1 following a 33-18 loss to the Pittsburgh Steelers on October 28, the 2018 Browns looked to be anything but the team capable of the greatest year-to-year turnaround in franchise history.
But a three-game winning streak and 5-2 record over the last seven weeks under the direction of interim coach Gregg Williams and first-time offensive coordinator Freddie Kitchens have secured the Browns' greatest turnaround in team history, as they are plus-7.5 in wins over last year's winless campaign.
"I would've told you guys a month ago that there was a 0 percent chance he would get that job," Breer said of Williams being considered for the full-time opening. "I don't think it's 0 percent anymore.
"There's good feelings for what he has done. I think Freddie Kitchens deserves to be in that category, too, because I think Freddie's done a hell of a job. There's an appreciation for what those guys have done, and I wouldn't be shocked if both Gregg and Freddie get a chance to interview for that job."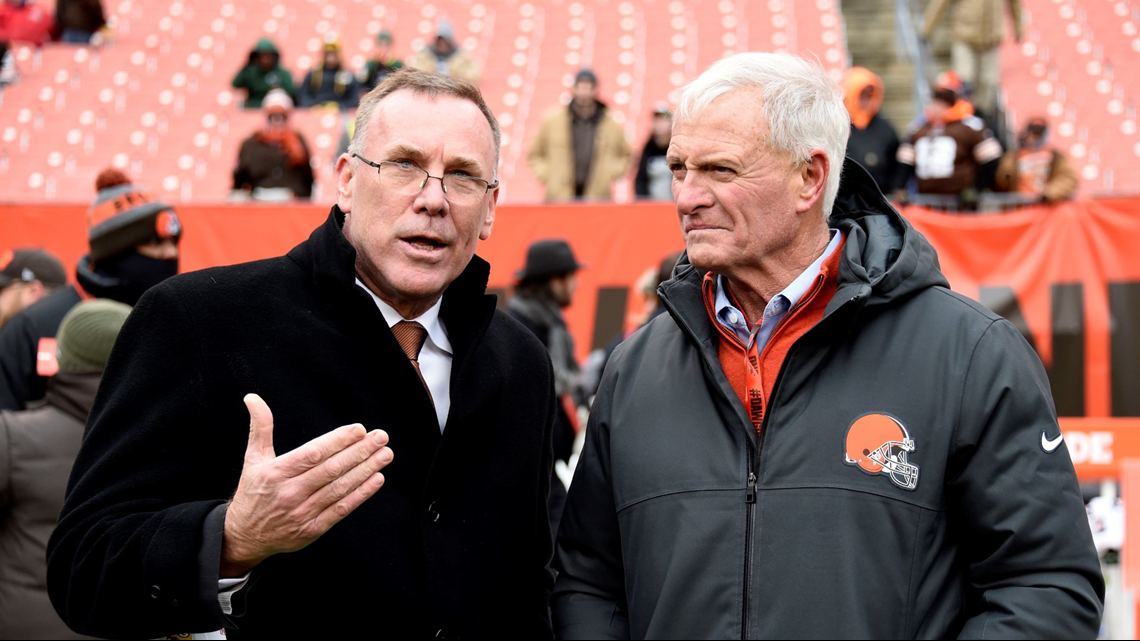 Regardless of who makes the final decision on the next full-time head coach of the Browns, Breer feels Cleveland will be one of the most coveted jobs on the market.
"You've got a very attractive job," Breer said. "You've got a ton of cap space. You have your draft picks intact.
"You've got a quarterback (Baker Mayfield, who I think most people in the NFL feel like is going to be a start for the next 10 years, and he's got a good talent-base of 23, 24, 25-year-olds to go with him. I look at the Cleveland situation as a very, very good one."