CLEVELAND — New England Patriots offensive coordinator/quarterbacks coach Josh McDaniels began the offseason with other opportunities to interview for head coaching positions across the National Football League, but the tug of his hometown helped put the Cleveland Browns at the top of his list.
McDaniels met with the Browns' coaching search committee at team headquarters in Berea Friday, and reportedly, this is the opportunity that he has wanted for a long time.
"Josh McDaniels really wanted this position a few years ago, but it didn't work out with Sashi Brown," WEEI's Courtney Fallon said on "The Ken Carman Show with Anthony Lima" on Cleveland's 92.3 The Fan. "He wants to come home. I mean, damn, it's pretty much messed up his plans for any other potential coaching jobs because he's put the Cleveland Browns' coaching position at No. 1.
"He has done enough in the league over the last 20 years to not play second fiddle to Bill Belichick anymore. He's coached the greatest quarterback of all time. Josh McDaniels deserves a head coaching job in the NFL, and he deserves this job in Cleveland. It's up to him at this point."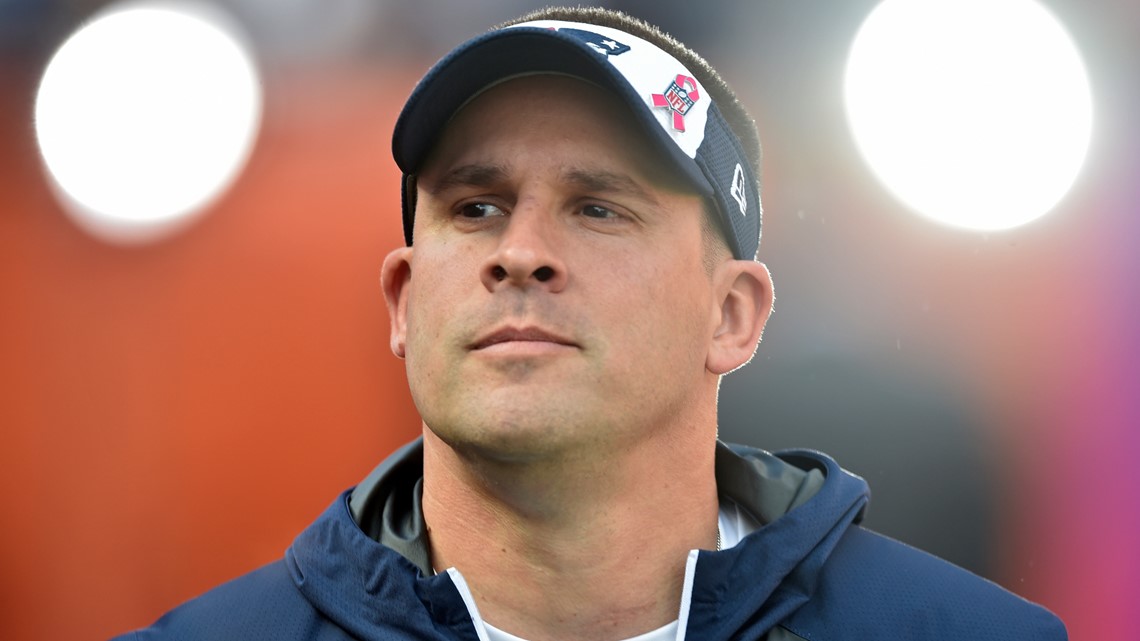 The Browns are doing the coaching search first, and then, in conjunction with their new coach, will begin looking for their next general manager.
Reportedly, there is a disconnect between McDaniels and the Browns' chief strategy officer Paul DePodesta, who ironically enough, is leading this coaching search, and the relationship between the coach and front office is of utmost importance to this particular candidate.
"If Josh McDaniels doesn't get along with Paul DePodesta, that's going to be a big issue," Fallon said.
"The second thing for Josh in terms of choosing a new team, it has to do with how much draft capital that he has. How much power does he have to make decisions on and off the field? There's got to be some kind of working relationship for Josh to feel comfortable in his own skin."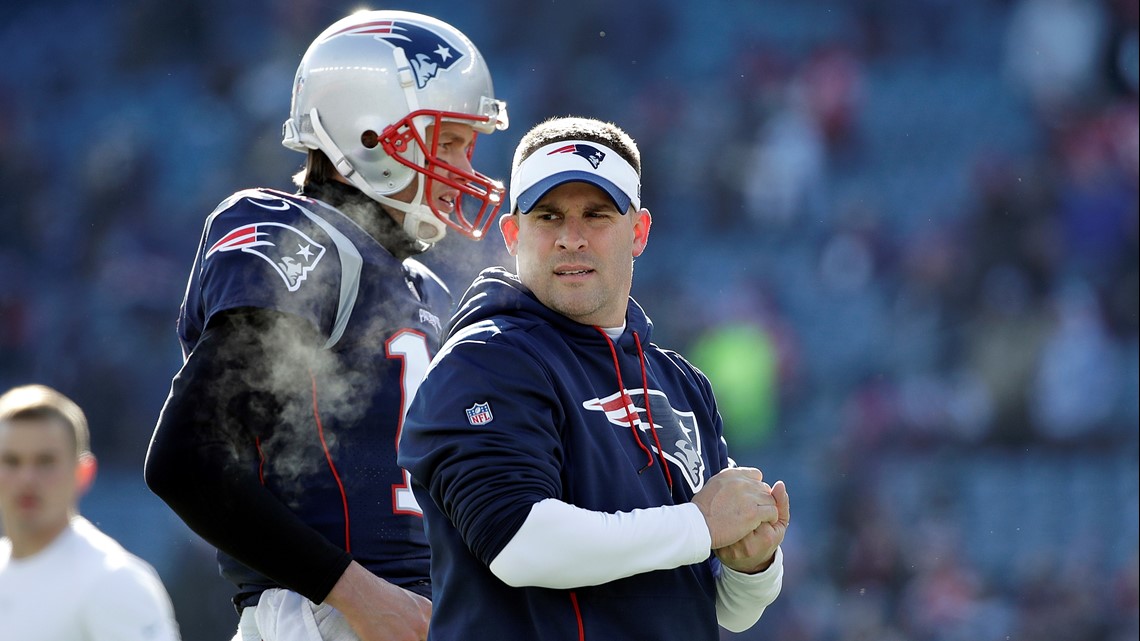 McDaniels got his start in coaching with a graduate assistantship at Michigan State University in 1999. Then, McDaniels joined the Patriots as a personnel assistant (2001) and moved on to defensive assistant (2002-2003) before being elevated to quarterbacks coach in 2004.
Ahead of the 2005 season, McDaniels was named offensive coordinator and quarterbacks coach for the Patriots, a position he held for four years before becoming head coach of the Denver Broncos. McDaniels posted an 11-17 record and was dismissed with four games remaining in the 2010 season. McDaniels had an 8-8 mark with a second-place finish in the AFC West in 2009.
Following his dismissal in Denver, McDaniels became the offensive coordinator and quarterbacks coach for the St. Louis Rams in 2011 before returning to the Patriots in 2012. McDaniels has remained the offensive coordinator and quarterbacks coach for the Patriots for the last eight years.
During his time with the Patriots, McDaniels has been a part of five Super Bowl-winning teams.
"You deserve a mainstay," Fallon said. "I think that Josh is in this for the long haul. He's got a 42-turning-43-year-old quarterback that he's coached to many Super Bowls, and he's done enough in this league to make due and deserves a head coaching job somewhere in the NFL. I think his heart is set on Cleveland."