CLEVELAND — The Cleveland Browns signed free-agent running back Kareem Hunt on Monday, and by Wednesday morning, details of the one-year contract with his hometown team came to light.
According to Field Yates, an NFL Insider for ESPN, Hunt will make a base salary of $645,000. Also, there is language in the contract detailing that he will make a $25,000 roster bonus for every game that he is on the active gameday roster of 46 players.
Hunt will be due a $55,000 workout bonus for participating in the Browns' offseason program, which will get underway in early April.
A native of Willoughby and graduate of South High School, Hunt was released from his rookie contract with the Kansas City Chiefs on November 30, 2018 when video surfaced of him pushing, and later, kicking a woman at The 9 Hotel in Downtown Cleveland.
After the announcement was made official by the Browns, Hunt released a statement through the team first apologizing for his "wrong and inexcusable" actions and then, pledging to learn from his mistakes.
"I've known him since 2016 and I've found him to be a neat, young guy," Browns GM John Dorsey said during a press conference Monday regarding the signing. "Now, again, let's reiterate, the egregious act that he did commit, it was egregious. There is no room for those types of things, we all know that.
"As you go along and you start to see that this individual is truly remorseful, he understands the instances that took place there and he's trying to make himself a better person now moving forward, that's all you can ask for. If you identify your mistakes and you become a better person for that, then you know what? I'm willing to give you a second chance in that regard. My faith tells me that."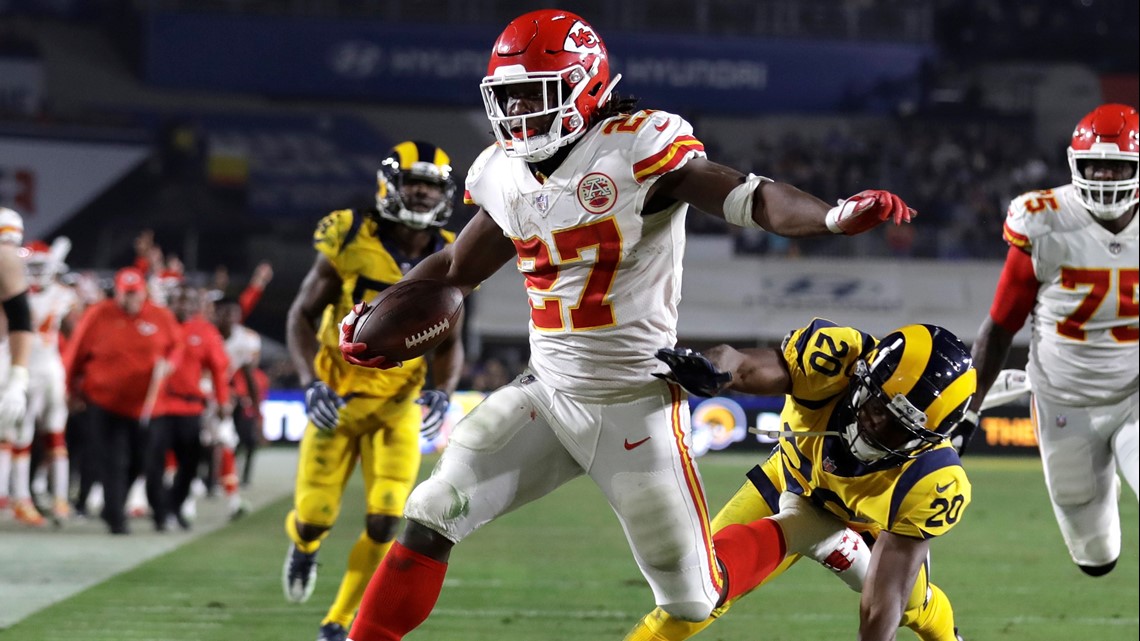 Since his release from the Chiefs three months ago, Hunt reportedly has sought counselling for his off-the-field issues.
"No, it wasn't a mandate from me," said Dorsey, who selected Hunt with a third-round pick in the 2017 NFL Draft out of the University of Toledo. "It was his own ... it was on his own personal volition. He went and sought that, and as he was moving forward, my understanding is that it was of the approval of the National Football League."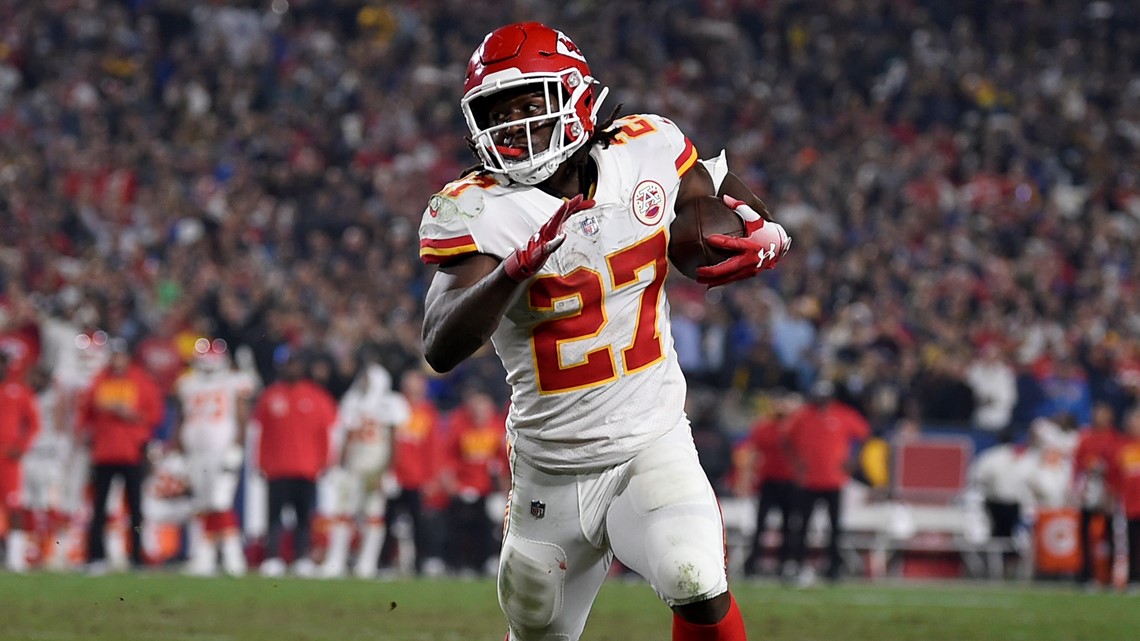 In two years with the Chiefs, Hunt rushed for 2,151 yards and 15 touchdowns with 106 first downs, 19 plays going for at least 20 yards and four 40-yard gains. Additionally, Hunt caught 79 passes out of the backfield for 833 yards and 10 touchdowns, including a single-season career high of seven in 2018.
As a rookie in 2017, Hunt went from not expected to have a large role in the offense to rushing for an NFL-best 1,327 yards on 272 carries, an average of 4.9 yards per attempt, which earned him a spot on the AFC Pro Bowl team.
"I think that is all you can ask for in these types of situations. I do want to add this: This is one of those situations that by no means is it a guarantee. He's got to earn the trust of everybody within this organization, with everybody within the community of Cleveland moving forward."