CLEVELAND — When the Cleveland Browns selected former University of Miami (Florida) safety Sheldrick Redwine with the No. 119 overall pick in the 2019 NFL Draft in Nashville, Tennessee Saturday afternoon, they got a defensive back that likes to be around the football.
The 6-foot-1, 195-pound Redwine is not afraid to get into the mix in the box and handle business at or behind the line of scrimmage.
"Definitely, I bring that type of mentality," Redwine said in a conference call with the Cleveland media after being drafted. "It just comes from my upbringing, my childhood and the park that I played on, the high school that I came from and the college that I came from.
"Coach Diaz, for him, if you are not going to be tough, if you are not going to tackle or if you are scared, then you are not going to be able to make it. You are not going to be able to play. It comes from childhood and how I have always been. Football is controlled aggression, so you can't just be out there wild hitting everybody. Missing alignment and missing assignments, you have to bring it to another level."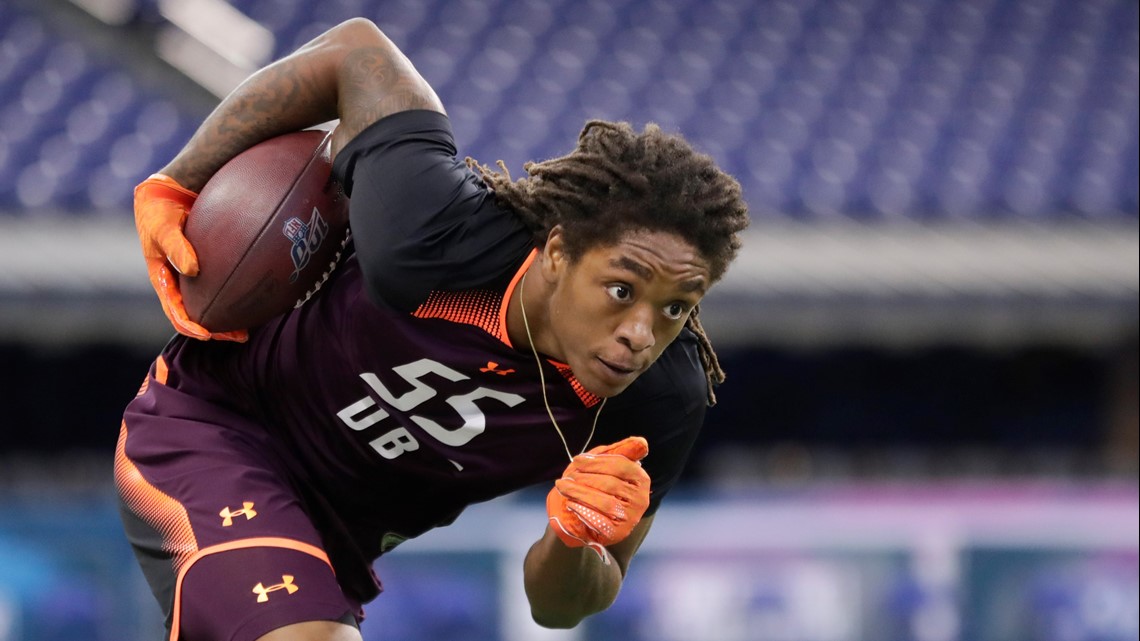 During his four-year run with the Hurricanes, Redwine converted from cornerback to safety and registered 164 total tackles, including 98 solo stops and 66 assists, with six hits occurring behind the line of scrimmage.
In addition to 3.5 sacks, Redwine collected five interceptions, defended 10 passes, forced four fumbles and recovered two others.
"As far as safety-wise, just being a communicator and somebody who has had game experience and toughness, you have to be tough to play safety," Redwine said. "It was a smooth transition for me. I had my struggles, ups and downs my first year, but I feel like I put together a more complete season my second year."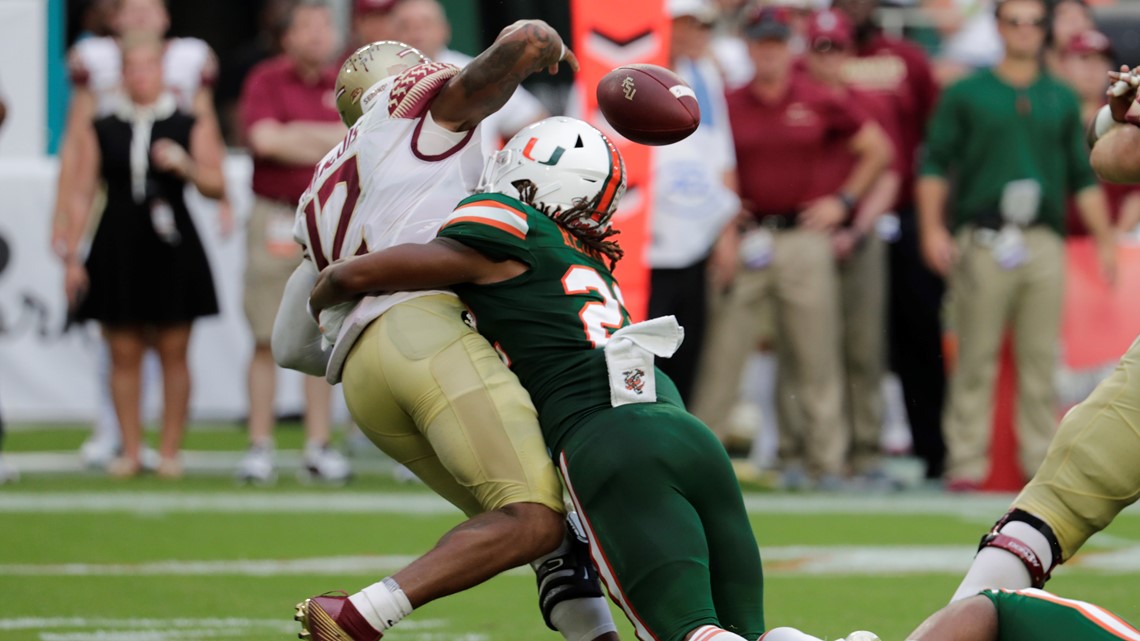 Along with a physical toughness, Redwine is confident he has the intangibles to handle anything the Browns' defensive staff tasks him with doing on game day.
"Since I was a young boy, the parks that I played on, that is how we were brought up," Redwine said of his time at Richmond Park in Miami. "You had to know how to hit. You had to know how to be tough or you were not going to make it. That is really how I adjusted to it.
"I feel comfortable anywhere, but definitely, in the box, you have to be aggressive down there in the box with those big bodies and stuff. I feel like I can play anywhere."