CLEVELAND — Should Freddie Kitchens be retained as head coach of the Cleveland Browns after the 2019 regular season comes to an end with Sunday's AFC North Division game against the Cincinnati Bengals at Paul Brown Stadium in Cincinnati?
That is a question that has to be answered by the Browns' front office in the coming days, and prior to Thursday's practice at team headquarters, Kitchens got a vote of confidence from veteran defensive coordinator Steve Wilks.
"Sometimes, the business is what it is, but without a doubt, I think Freddie definitely is the guy for this job," Wilks said. "What he has been able to do in a short period of time, you can see the progress in the things that we are doing as far as moving forward.
"We have had a lot of guys hurt. We are not making any excuses, but it has been the case. The guys continue to play hard and find a way to win."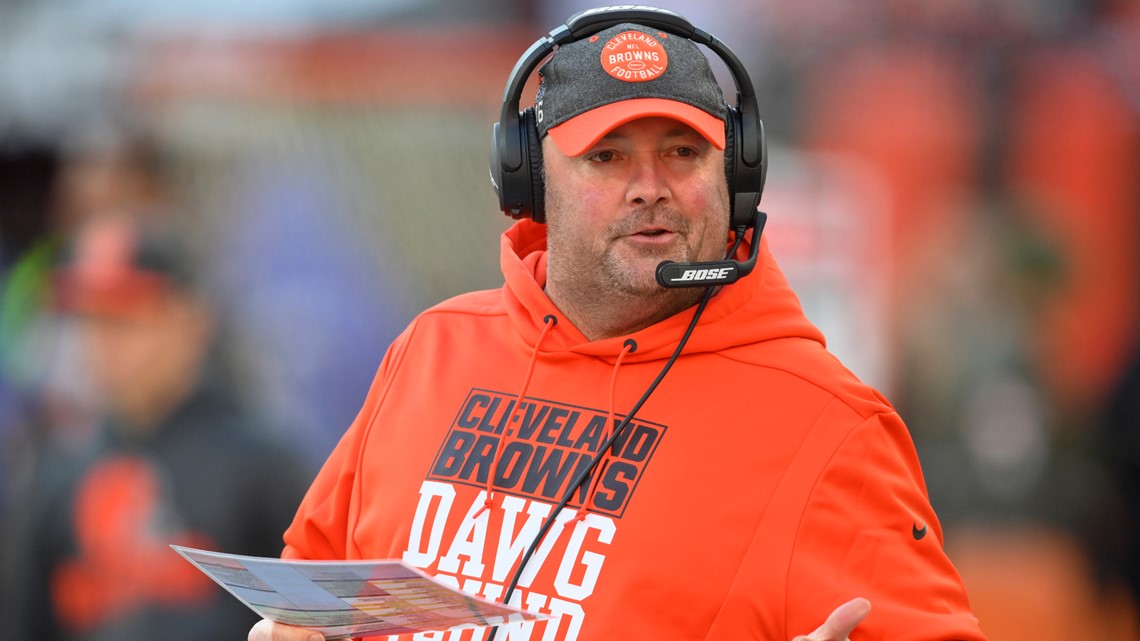 Wilks knows a thing or two about dealing with intense scrutiny in his first year on the job as head coach.
Wilks attempted to build and develop a culture of accountability as the Arizona Cardinals' head coach during the 2018 season. However, following a 3-13 season, Wilks was dismissed by the Cardinals after just one year on the job.
"There is always speculation," Wilks said. "Hell, I dealt with it probably the last five weeks [of last season], but you have to make sure you stayed focused because everyone is going to react off your demeanor and your personality. I think Freddie is doing a great job.
"You know what? I think we are all grown. We know what we signed up for. I think as an individual, you have to have enough confidence in yourself and in your ability, but most importantly, you have stay focused on the task at hand. That is what I try to do, and that is definitely what Freddie is doing now."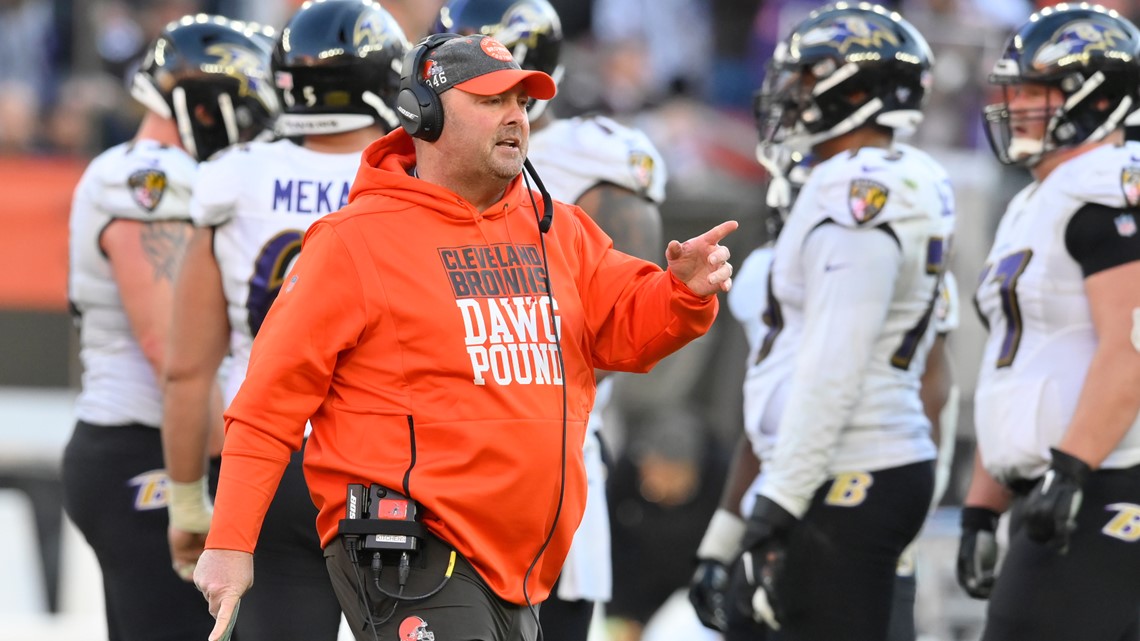 The Browns officially were eliminated from postseason contention with their 31-15 loss to the AFC North Division champion Baltimore Ravens at FirstEnergy Stadium in Cleveland last Sunday, a game that allowed Baltimore to clinch home-field advantage for as long as they remain in the playoffs.
The Browns (6-9) last qualified for postseason play during the 2002 season.
For the 17th consecutive season, the Browns did not qualify for the playoffs, but even still, the coaches believe there is plenty to play for against the Bengals.
"You stay focused, you stay the course and you try to block out the outside noise," Wilks said. "What is going to happen is going to happen, but you try to continue to get these guys prepared and ready to play, which I think Freddie has done a tremendous job with all of the things that have happened throughout the year.
"The guys have responded. The message has been consistent. We just have to find ways, particularly on defense, to make more plays. It takes time to build a culture. It takes time to implement your system and get guys on the same page."