CLEVELAND — The regular season in the National Football League is often a war of attrition, where players from all position groups have to fight through injuries during the weeks of practice in order to be ready for game days and the Cleveland Browns know that well.
Wide receivers Jarvis Landry and Odell Beckham Jr. have been hampered by injuries since the offseason program and early in training camp, but against the Cincinnati Bengals on Sunday, both of the Louisiana State University products will play in their 16th game of the season, earning more than just a measure of respect from their peers.
"They fight through the pain, fight through the injury," quarterback Baker Mayfield said. "We ask a lot of those guys, and they continue to bring it and give it to us every day.
"I am thankful for those guys. Obviously, they both had good years. People can say what they want about Odell's year on the outside, but hopefully, after this week, he has over 1,000 yards, we have two guys over 1,000 yards and a couple of Pro Bowlers."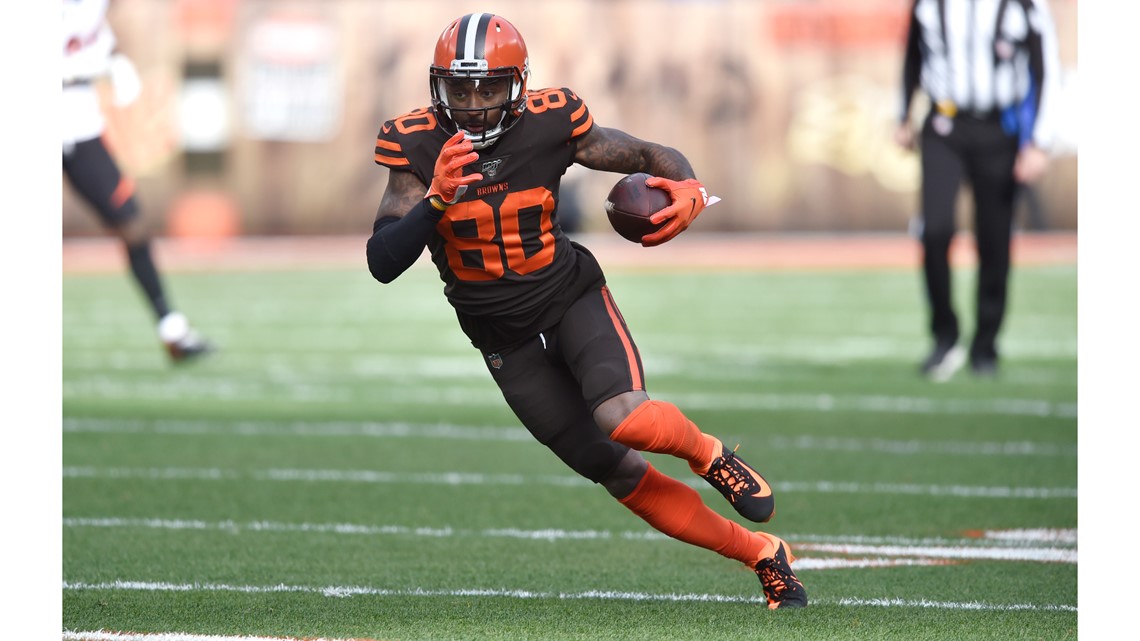 Despite the health issues, Beckham Jr. has made an impression on his coaches, particularly offensive coordinator Todd Monken, for his ability to fight through the pain and limitations in practice to be ready on game day.
On the way to Pro Bowl alternate status, Beckham Jr. has turned his 127 targets into 71 catches, 954 yards, a 13.4 yards-per-reception average, 41 first downs and three touchdowns.
"The year I have been around him, he likes to play the game," Monken said. "He likes to play football. He is very competitive.
"He is a very prideful young man. It has been hard on him. It really has. It has been hard on him to not be able to play at the level he is accustomed to. He has worked his way through each week, gotten to the game and given us a chance to still be explosive."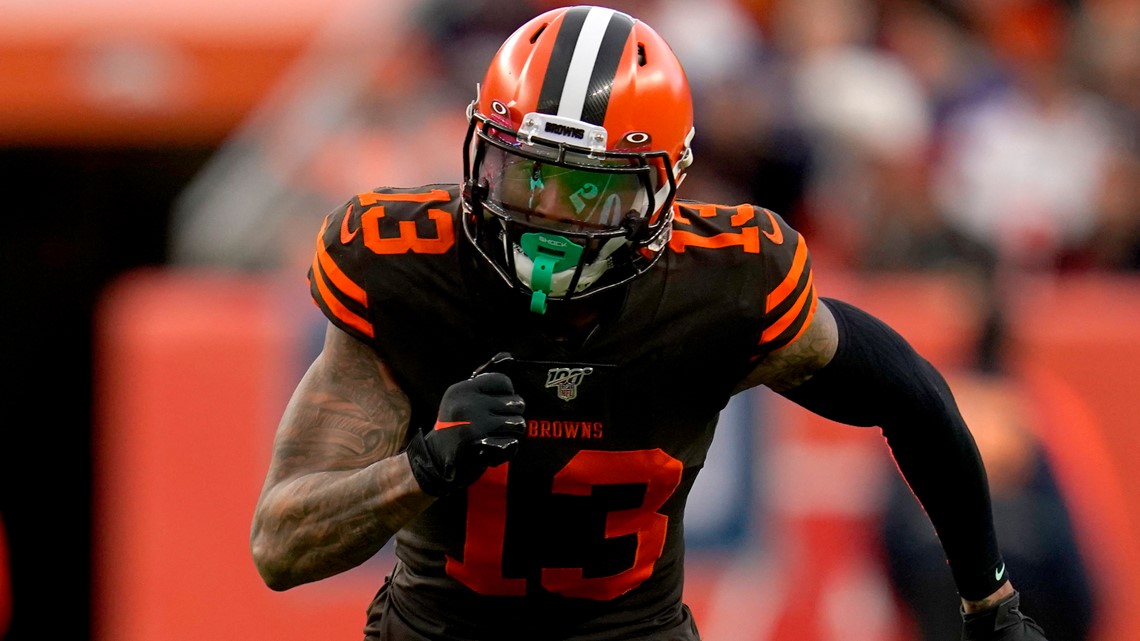 Like his long-time friend, Landry has had a productive season despite being limited for many practices with what started as a fractured sacrum (vertebrae) and has progressed to hip issues, so much so that he might have to skip the Pro Bowl to have surgery.
Landry has 1,092 yards and five touchdowns with 18 20-yard plays, one 40-yard gain and 53 first downs on 81 catches and is the Browns' leader in receiving yards and touchdowns. Landry surpassed the 1,000-yard mark for the third time in his career and first time since 2016 in a Week 15 loss at Arizona.
For the fifth straight year, Landry was selected to the Pro Bowl.
"I have not missed a game in my career," Landry said. "It is always important to me that the work that we have put in together, collectively as a group, that we owe it to each other. We owe it to each other to go out there one last time for this season and compete to win.
"It has definitely been a battle, but I think doing the right things throughout the week has allowed me to get to Sunday and just give the best that I have."

Landry takes pride in being on the field for every game, and although the Browns' season comes to an end Sunday, his ultimate goal remains to play in the final matchup of NFL's year.
"Ultimately, I want to be in the Super Bowl," Landry said.
"I do not really ever truly plan to make a Pro Bowl or to be a part of a Pro Bowl, but it is an honor that obviously is on every player's checklist of accomplishments. To add another one, it definitely feels good, but I wish I could substitute it for a Super Bowl."