As a result, Cleveland will enter 2020 searching for its fifth chief decision-maker in eight years.
How did Dorsey go from a heralded roster constructor to looking for new work in just the span of a few months? Let's look at the biggest reasons for Dorsey's ouster and why the revolving door in Berea will continue to spin in the new year: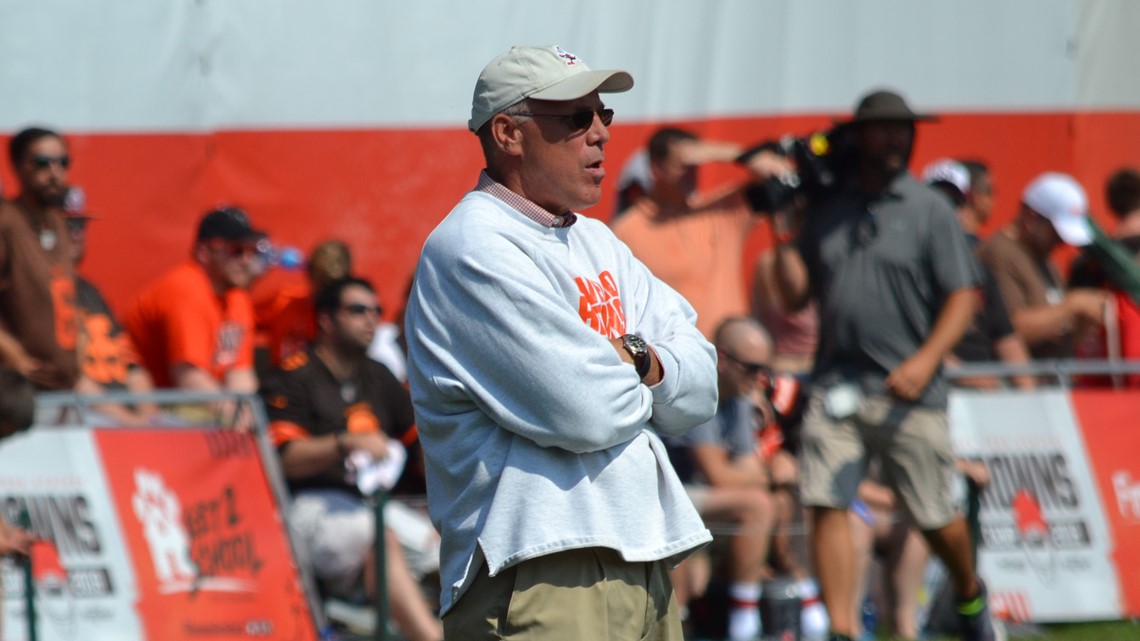 Hiring Freddie Kitchens
Dorsey's departure from the Browns could be as simple as his decision to hire Kitchens as head coach last offseason.
Coaching what was arguably Cleveland's most talented roster in two decades, Kitchens amassed a 6-10 record with routine gameday mistakes playing a role in extending the Browns' NFL-high playoff drought to a 17th year. By the time Cleveland lost 33-23 to the 1-14 Cincinnati Bengals on Sunday -- the team's third straight double-digit defeat -- Kitchens' firing felt like a foregone conclusion.
It's not often that an NFL team fires a coach after one season and it's even rarer that one does so without the decision being a polarizing one. And considering that it was Dorsey who made the decision to hire Kitchens in the first place, Cleveland ownership was left with two options for its upcoming coaching search: let Dorsey run it again or be willing to let him walk.
Ultimately, the Browns opted for the latter and it likely wasn't a tough decision. Who Dorsey's replacement will be will depend on how the team's head coaching search plays out, as it appears Cleveland could be heading for another nontraditional power structure.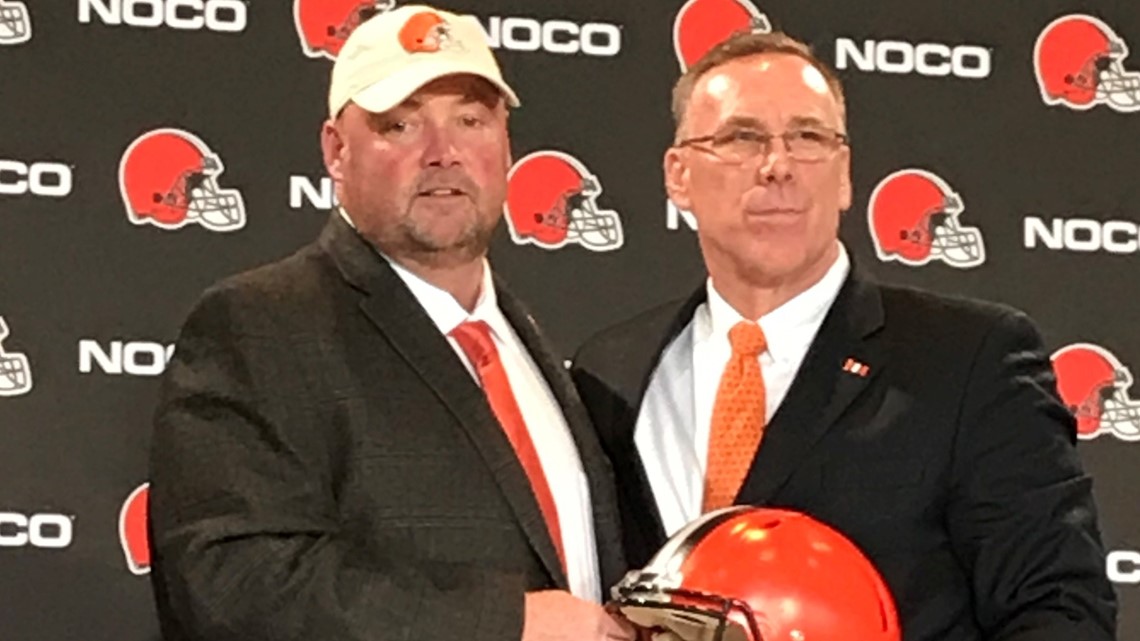 Character issues
After his departure from the Kansas City Chiefs following the 2016 season, one of the biggest knocks on Dorsey was his willingness to take risks on players with character issues.
That trend continued in Cleveland, where he continued to draft and sign players with checkered pasts.
In some cases, those moves paid off -- at least from a pure football perspective. Often times, however, they didn't, as was evident in the instability across the Browns' roster in 2019.
After a promising rookie season, Antonio Callaway entered the 2019 season suspended before ultimately being released (and subsequently suspended again). Desmond Harrison was expected to be one of the team's top reserve offensive linemen, but was waived after showing up late to mandatory offseason workouts.
Even the players whose red flags weren't as bright as Callaway and Harrison's seemed to have issues under Dorsey. Following a promising rookie season, pass rusher Genard Avery spent the first half of the season 2019 season inactive before being traded to the Philadelphia Eagles. Safety Damarious Randall, meanwhile, was kept home from the team's Dec. 1 loss to the Pittsburgh Steelers for an undisclosed disciplinary issue and Rashard Higgins and David Njoku saw their playing time mysteriously fluctuate.
"We fully recognized that our team did not meet its potential on or off the field," Browns owners Jimmy and Dee Haslam said in a statement released by the team on Tuesday.
That comment, in particular, seemed telling.
Roster misconstruction
Despite his faults, Dorsey was one of Cleveland's most popular executives in recent memory and for good reason. In addition to his charming quirks and wardrobe, the former Green Bay Packers linebacker had a knack for acquiring talent and helped bolster the Browns roster with the likes of Baker Mayfield, Denzel Ward, Nick Chubb, Jarvis Landry and of course, Odell Beckham Jr.
Yet despite his blockbuster additions, Dorsey also made some noticeable errors. Trading offensive guard Kevin Zeitler for defensive end Olivier Vernon worsened the team's offensive line and didn't do much to improve its pass rush. His draft resume was also questionable -- at best -- with the selection of Austin Corbett with the No. 33 pick of the 2018 draft standing out as a clear miss.
All things considered, Dorsey compiled a playoff-caliber roster, but also one that possessed several noticeable holes. And when coupled with the head coach that he ultimately put in charge, perhaps it shouldn't come as a surprise the Browns are once again searching for a new GM.