CLEVELAND — The Cleveland Browns' search committee has spoken with several offensive-minded assistants regarding their coaching vacancy, but on Wednesday morning, they interviewed their second defensive candidate.
The Browns brought in Philadelphia Eagles defensive coordinator Jim Schwartz, who held a similar position with the Tennessee Titans (2001-2008) before moving on to become the head coach of the Detroit Lions in 2009.
Schwartz is the sixth person to interview for the Browns' opening, following Super Bowl winner Mike McCarthy, prominent offensive coordinators in Greg Roman (Baltimore Ravens), Eric Bieniemy (Kansas City Chiefs) and Brian Daboll (Buffalo Bills), and standout defensive coordinator Robert Saleh (San Francisco 49ers).
Following their interview with Schwartz, the Browns are expected to have meetings with Minnesota Vikings offensive coordinator Kevin Stefanski Thursday and Josh McDaniels, the New England Patriots' offensive coordinator/quarterbacks coach, Friday before making their choice, which ESPN NFL Insider Adam Schefter reports the committee "wants a deal in place by Saturday."
Here are three things to know about Schwartz.
Following a four-year stint as a college coach, Schwartz entered the professional ranks, not as an assistant, but rather a college/pro scout with the Browns from 1993-1995.
During his time in Cleveland, Schwartz worked alongside several high-profile coaches and personnel executives, including legendary Patriots coach Bill Belichick, as well as former general managers George Kokinis, Michael Lombardi, Scott Pioli and Phil Savage.
Additionally, Schwartz worked with Ozzie Newsome, who already is the Pro Football Hall of Fame as a player and may well find himself becoming a rare two-time member after his work in building the Baltimore Ravens into a consistent Super Bowl contender.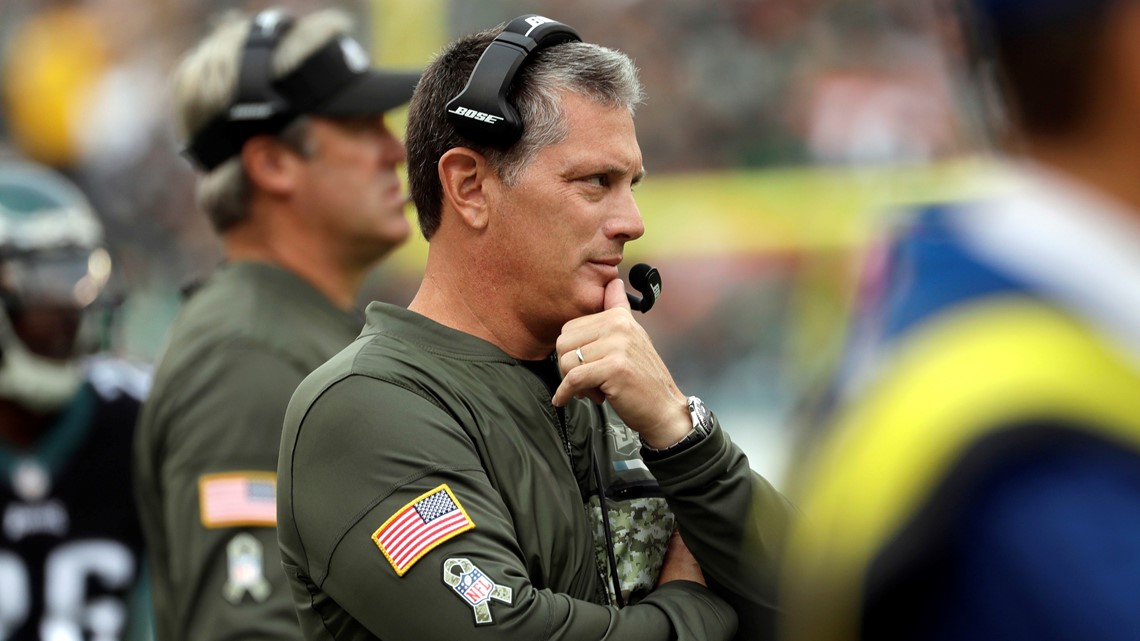 When owner Jimmy Haslam outlined what the Browns would look for in their next head coach, he said the organization wanted someone with NFL coaching experience, and Schwartz has that, as an assistant, coordinator and head coach over his 26 years in the coaching profession.
After a three-year stint in the Browns' personnel department, Schwartz began his NFL coaching career with Baltimore and served as a defensive assistant for the Ravens for three seasons (1996-1998).
Then, Schwartz moved onto the Titans, where he was a defensive assistant in 1999 before becoming their linebackers and third-down package coach in 2000 before being elevated to the role of coordinator (2001-2008).
Schwartz was hired to be the Lions' head coach after they finished off the first-ever 0-16 season in NFL history during the 2008 season, and thanks to a 10-6 record in 2011, he guided the franchise to the postseason for the first time since 1999.
In 2014, Schwartz was the Bills' defensive coordinator before taking a similar role with the Eagles in 2016.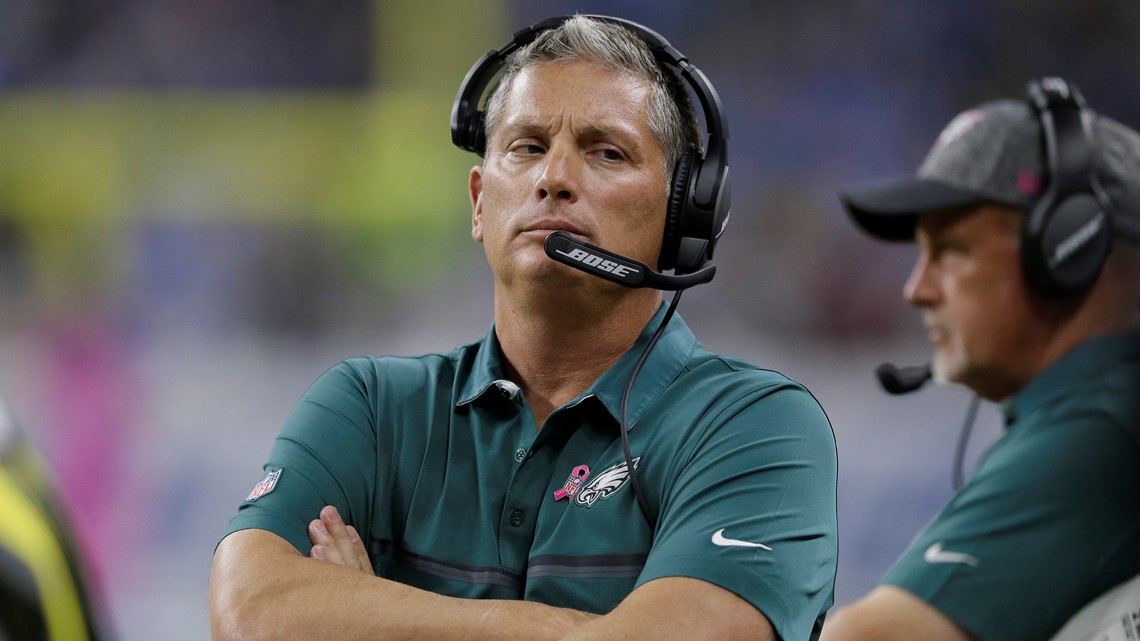 In addition to taking the Lions to the postseason as a head coach, when Schwartz was in Tennessee, the Titans played the then-St. Louis Rams in Super Bowl XXXIV, which came down to the final play, as well as made two trips to the AFC Championship Game. Also, the Titans won three division championships and made six total trips to the postseason.
Then, in 2017, Schwartz called the defensive plays for the Eagles' Super Bowl LII win over the Patriots.
Philadelphia's Super Bowl-winning defense led the league in rush yards allowed (79.2 yards per game), ranked third in third-down defense (32.2 percent) and generated the fourth-most turnovers, 31.