CLEVELAND — Could the Cleveland Browns be reaching into their own backyard for the next head coach of the franchise?
After reportedly declining an interview with the Browns last offseason, New England Patriots offensive coordinator/quarterbacks coach Josh McDaniels and his wife, Laura, met with the team's search committee of chief strategist Paul DePodesta, owner Jimmy Haslam and fellow executives JW Johnson and Chris Cooper, Friday morning to discuss the team's head coaching vacancy.
Including McDaniels, the Browns have interviewed seven people in search of the 18th full-time head coach in franchise history.
Along with McDaniels, the Browns have spoken with a Super Bowl-winning coach, Mike McCarthy, as well as well-respected offensive coordinators Greg Roman (Baltimore Ravens), Eric Bieniemy (Kansas City Chiefs), Brian Daboll (Buffalo Bills) and Kevin Stefanski (Minnesota Vikings). Additionally, standout defensive coordinators Robert Saleh (San Francisco 49ers) and Jim Schwartz (Philadelphia Eagles) interviewed with the Browns' coaching search committee.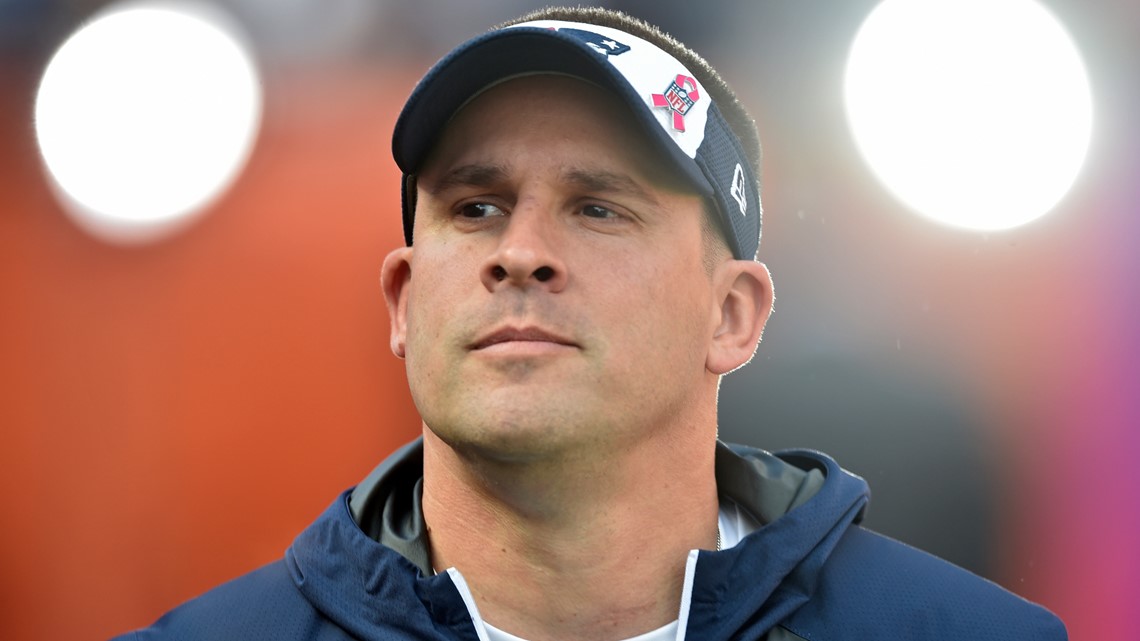 Here is a deeper look at what McDaniels offers as a coach.
McDaniels got his start in coaching with a graduate assistantship at Michigan State University in 1999. Then, McDaniels joined the Patriots as a personnel assistant (2001) and moved on to defensive assistant (2002-2003) before being elevated to quarterbacks coach in 2004.
Ahead of the 2005 season, McDaniels was named offensive coordinator and quarterbacks coach for the Patriots, a position he held for four years before becoming head coach of the Denver Broncos. McDaniels posted an 11-17 record and was dismissed with four games remaining in the 2010 season. McDaniels had an 8-8 mark with a second-place finish in the AFC West in 2009.
Following his dismissal in Denver, McDaniels became the offensive coordinator and quarterbacks coach for the St. Louis Rams in 2011 before returning to the Patriots in 2012. McDaniels has remained the offensive coordinator and quarterbacks coach for the Patriots for the last eight years.
During his time with the Patriots, McDaniels has been a part of five Super Bowl-winning teams.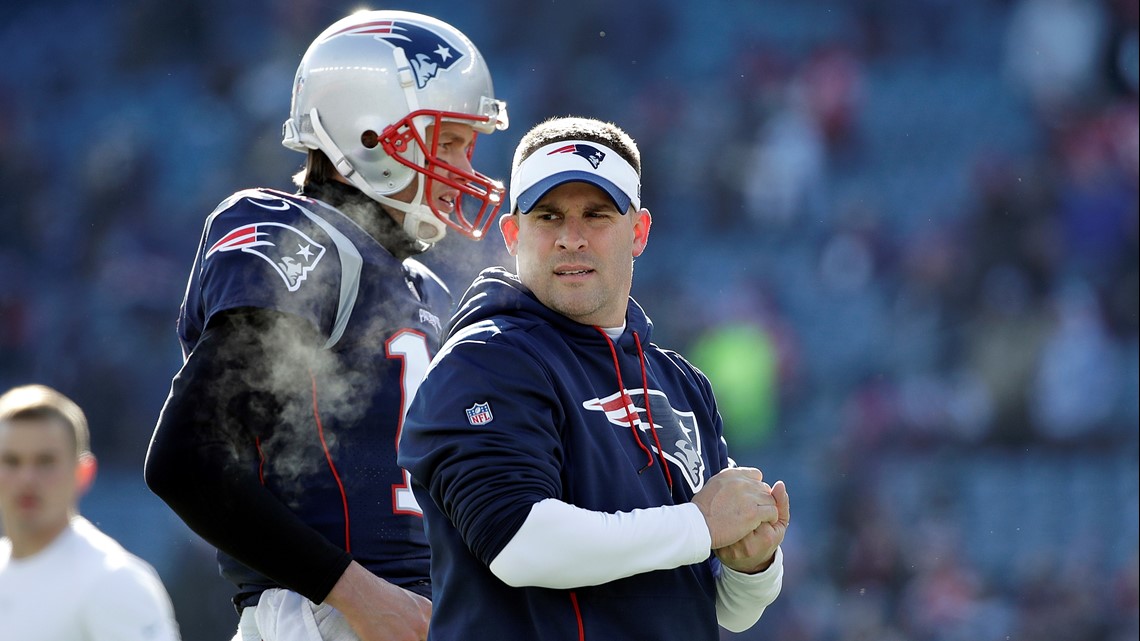 During 11 seasons as a Patriots position coach, McDaniels helped guide record-setting quarterback Tom Brady to 10 Pro Bowl selections, but even when the future Hall of Fame quarterback suffered a season-ending knee injury in the 2008 regular-season opener, the coach adjusted well to the situation.
With Brady on the shelf, the Patriots turned to Matt Cassel, who posted a 10-5 record in 15 starts. In what was Cassel's first season as a starting quarterback in the NFL, he posted the fourth-best completion percentage in New England history and threw for 3,693 yards and 21 touchdowns against 11 interceptions.

Considered a betting favorite to take over as Browns head coach, McDaniels has ties to the Northeast Ohio community. McDaniels was born in the Akron suburb of Barberton and went to Canton McKinley High School, where he played for his father, Thom, a well-respected and very successful prep coach.
Then, McDaniels went to John Carroll University in the Cleveland suburb of University Heights, where he played wide receiver alongside 2019 College Football Hall of Fame Inductee London Fletcher, as well as Los Angeles Chargers general manager Tom Telesco, Patriots director of player personnel Nick Caserio and Notre Dame special-teams coordinator Brian Polian.