The Columbus Blue Jackets have no shortage of questions to answer heading into the offseason, as several key members of the team that went two rounds deep into the 2019 Stanley Cup Playoffs are set to enter unrestricted free agency.
Goaltender Sergei Bobrovsky, left winger Artemi Panarin, defensemen Adam McQuaid and Ryan Murray and centers Matt Duchene and Ryan Dzingel, both of whom were acquired in trades with the Ottawa Senators earlier this year, are unrestricted free agents.
The Blue Jackets have drawn a line in the sand when it comes to free agents, as the front office and head coach John Tortorella continue to make it known that they want players who embrace competing for Columbus.
"I think it's the mandate on this team," Blue Jackets captain Nick Foligno said. "It's how I feel, and it's nice to know that's how they feel. I think we knew that already, but he puts it out there to make guys realize, 'This is what it's going to take.'"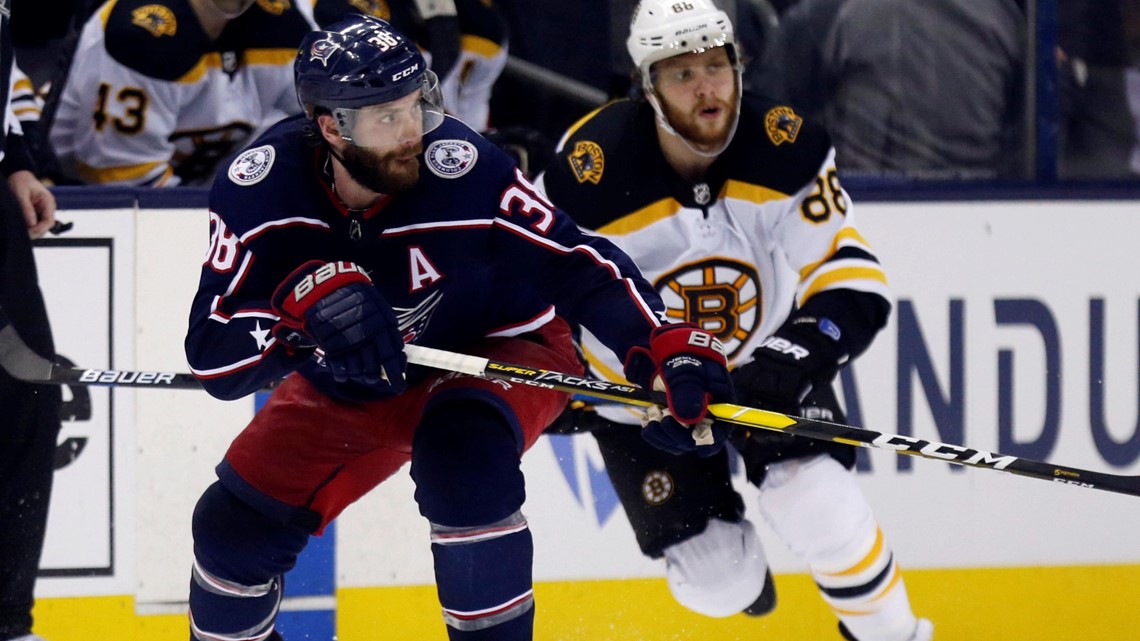 Those words echoed the message delivered by general manager Jarmo Kekalainen in the days following the Blue Jackets' season-ending Game 6 loss to the Boston Bruins at Nationwide Arena in Columbus Monday night.
"It's the logo that you play for, the team, but mostly, you play for the guys in the room," Kekalainen told the media after conducting exit interviews with the players. "That, to me, is always the biggest part. Players play for each other, but we want guys who are proud to be Blue Jackets, guys that want to live in Columbus, that want to raise their families in Columbus, are proud to be Blue Jackets, proud to be living in Columbus, Ohio, and if that's the reason why you want to play somewhere else, then go play somewhere else."
Kekalainen insisted that the free-agent decisions "are not about money," as the McConnell family ownership group has pledged their support to doing whatever is necessary to better the roster for another run at the Stanley Cup.
"We're competitive enough and we have enough on our budget whatever they're worth in the marketplace," Kekalainen said. "It's never been about money. Our ownership's been great and supportive of any of those decisions we ever had to make. It's not about money. If it's about not wanting to play for the Blue Jackets and not wanting to live in Columbus, Ohio, then there's nothing we can do about that."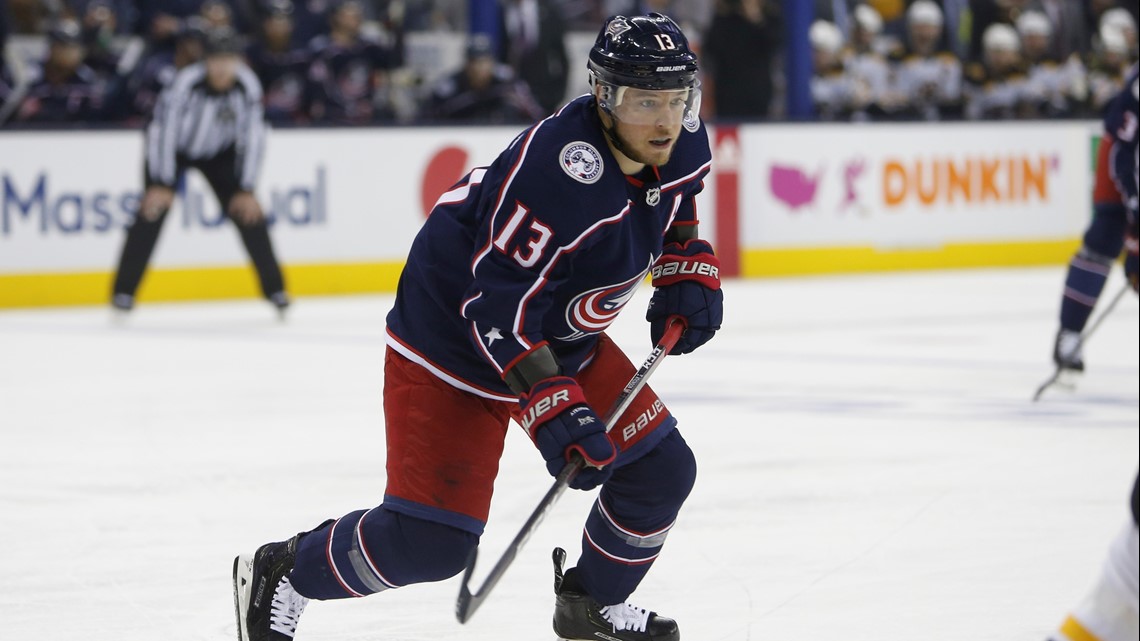 Regardless of how many of those free agents return to Columbus, Foligno hopes his teammates understand what it will take not just to get to the second round of the postseason, but rather, legitimately challenge for the Stanley Cup on a consistent basis.
"You have to love the team you're on," Foligno said. "You have to love the city you're playing in, in order to have success, and I think you saw that from our group, just the embrace we had with our fans and the city and what we were trying to do here.
"When you have that many guys that care about your city or the team, no matter how good of a player they are, they'll give a little more. They'll give a little extra, and those are the people you want on your hockey club. I think whether it's a free-agent signing or a guy getting drafted, you want guys that want to be here and want to make a difference. That's great to hear."