The Columbus Blue Jackets enjoyed unwavering support from their fans during the historic run through the NHL's best regular-season team, the Tampa Bay Lightning, in the first round of the 2019 Stanley Cup Playoffs, especially in the games at Nationwide Arena in Columbus.
That passion from fans hungry for postseason success after never seeing their team make it out of the first round until this year did not go unnoticed, as the Blue Jackets players and coaches marveled at the cheers continuing to grow louder with every game.
"I talked about earning the respect of the fans here in Columbus," Blue Jackets general manager Jarmo Kekalainen said after exit interviews with players. "I think we took some steps in that. I think people had fun following our team, and how passionate they were, it gives me chills to think about the atmosphere at the rink.
"It's such a huge boost for our guys and for everybody, for me personally, for the coaches, everybody around the team to have that kind of support where people don't even sit down. They pay a lot of money for good seats, and then, they don't sit down for the whole game."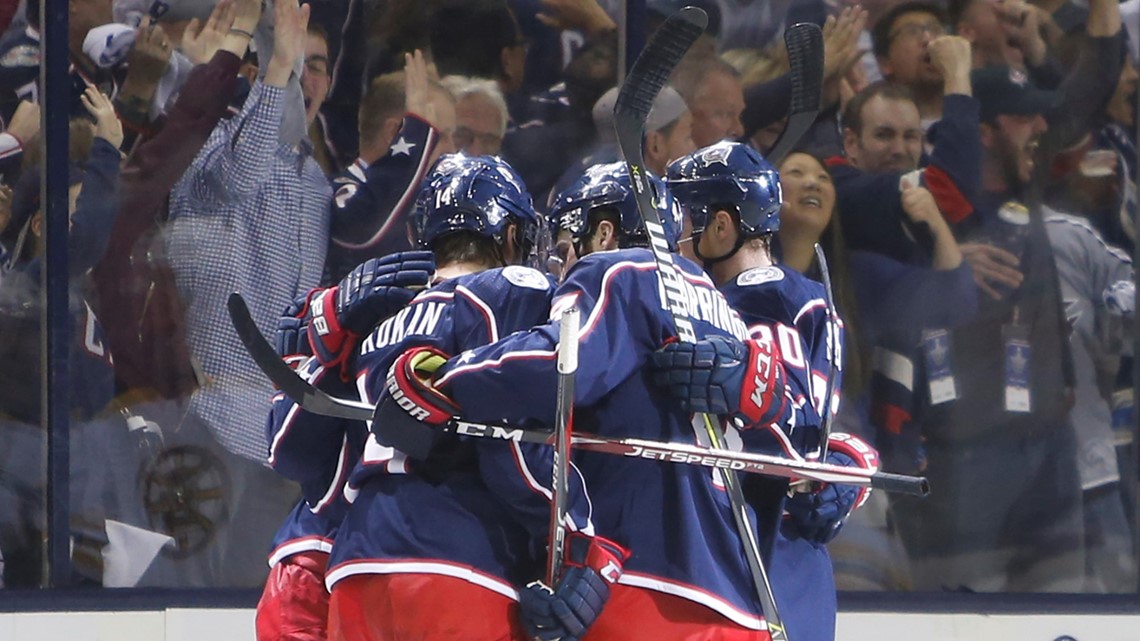 Like Kekalainen, Blue Jackets coach John Tortorella extended his gratitude to the fans in his end-of-the-season press conference earlier this week.
"I want to thank the community as far as just the incredible support that we have had here during the playoff run, and quite honestly, in the regular season when we were going up and down," Tortorella said. "I can't thank the community enough as far as what it did for our hockey club, what that building was like."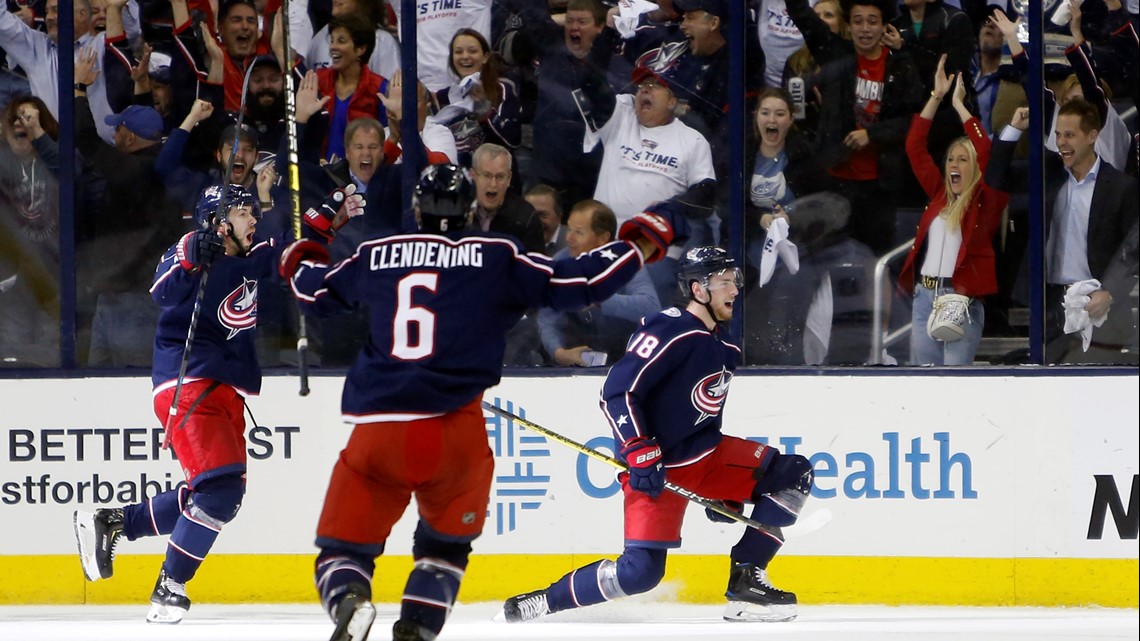 Center Matt Duchene arrived in Columbus from the Ottawa Senators at the trade deadline, and he heads into unrestricted free agency impressed by the way in which the Blue Jackets fans supported their team during the Stanley Cup Playoffs run.
"As far as the city and the fans, just wow," Duchene said. "Did not expect that. Amazing city, great fan base. Simple as that. The experience that we just had, for me, that's right up there with some of my best memories and best experiences I've had in hockey.
"It was also a great experience playing together and doing what we did for the city of Columbus. I can't say enough good things about the fans of this city getting behind us."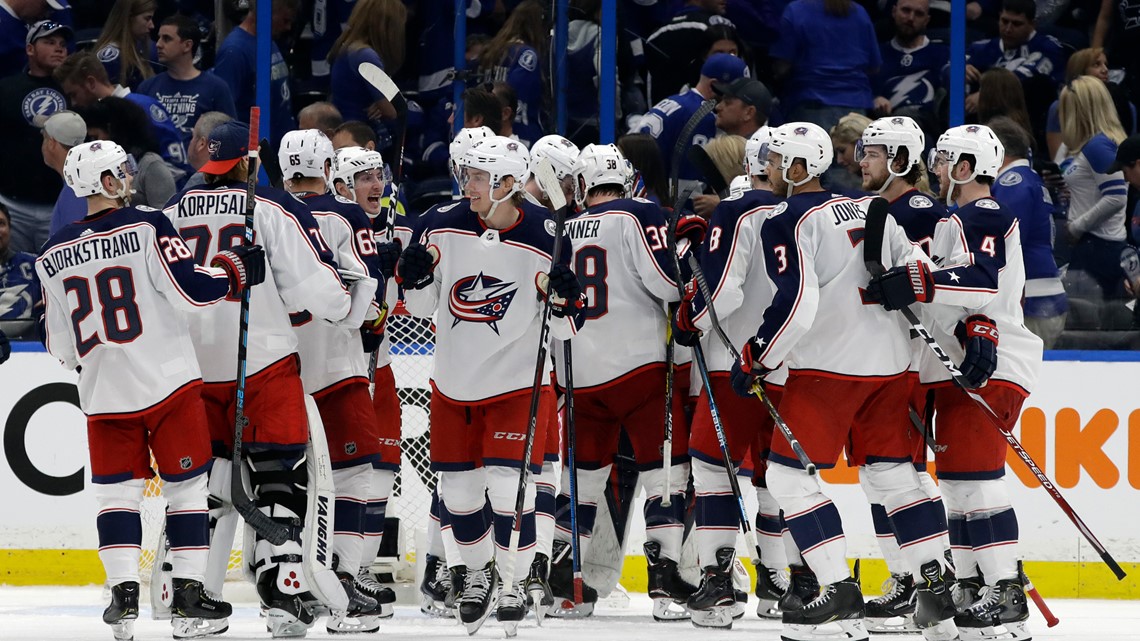 Kekalainen's goal moving forward is maintaining a team worthy of the kind of support throughout the entire season.
"I want to see that again," Kekalainen said. "I want to see that every year. I want to see that for a regular-season game. I want to see that for the season opener. I want to see that for the 40th home game of the regular season, and then, I want to see that in the playoffs.
"It's awesome to see. I've always said this is a great sports city because of the tradition with football and everything. We have to earn their respect and make this a great hockey city. I think we're well on our way. We probably have some work to do on that, but I think it was just an awesome experience and we're just getting started.
"We're just getting started. We didn't even get halfway, but it was a lot of fun, so imagine how much fun it'll be when we go four rounds."