CLEVELAND — With Opening Day for Major League Baseball currently postponed until at least mid-May due to the coronavirus pandemic, one team president doesn't see baseball returning any time soon.
According to multiple reports, Toronto Blue Jays president Mark Shapiro told reporters recently on a teleconference call that he believes MLB would need at least a month of workouts and spring training exhibition games before the regular season could get started.
MLB has not updated their mid-May postponement announcement yet, but all expectations are that the season will be pushed back even more.
According to the Associated Press, Shapiro told reporters he does not expect training camps to reopen for some time.
"Knowing that so many players are not even having any access to throwing at all or hitting at all, but most importantly just throwing, and probably limited access to just training and exercise, it's hard to imagine we could get ready in less than four weeks," Shapiro told reporters.
"I do think that we're, by and large, waiting for some sort of flattening of the curve and recognition that we have done our best to limit the strain on the health care system and the economic system," Shapiro explained. "Until that time, the exact outcome and impact on our schedule, and all of the corresponding business that cascades off that, really can't be determined."
Shapiro, 52, joined the Cleveland Indians organization in 1991 and became the general manager in 2001. At the end of the 2010 season he became team president for the Tribe. At the end of the 2015 season, Shapiro left Cleveland to become the Blue Jays new president and CEO.
Shapiro doesn't feel regular season MLB games are coming any time soon.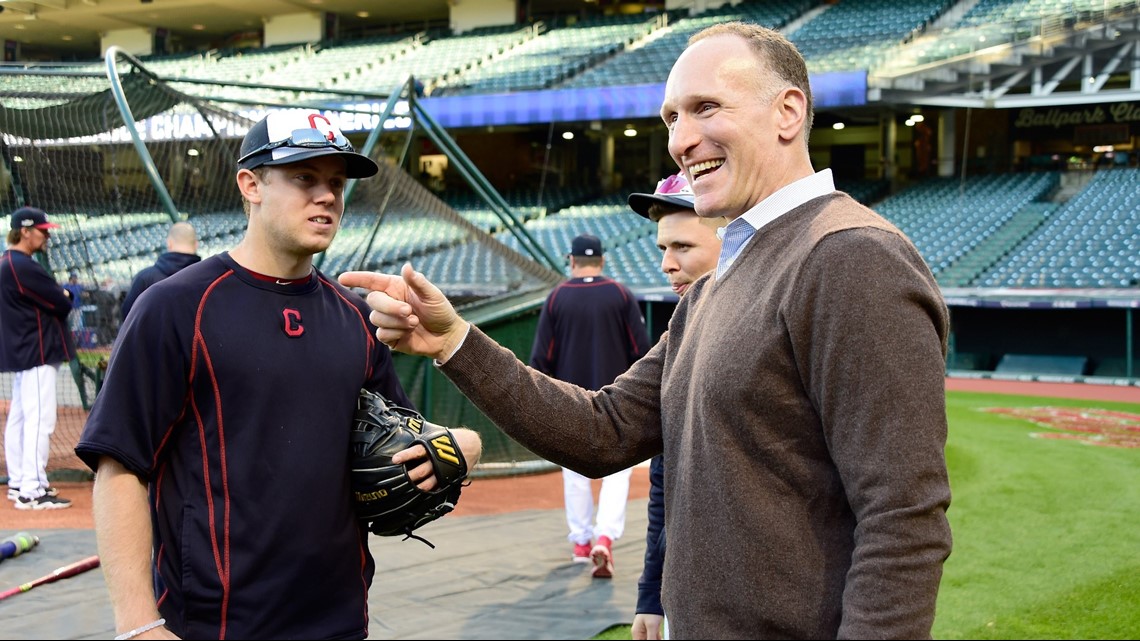 In his teleconference with Toronto beat reporters he said, "It certainly looks like we are not dealing with days and likely not weeks, but closer to months."