CHARLOTTE, N.C. — Editor's note: The video above is from 2019.
After his son fell in love with a small arcade game toy at the store, this dad built him the real deal from scratch.
Mike Furr says he's been handy ever since he was a kid, wiring telephones in his family's house at age 8.
As an adult, he worked as an engineer for hotels until the pandemic forced his employer to lay him off.
"I was bored to death and out of work. The pandemic got me bad," he said.
So when his son, Michael, noticed an arcade game toy at Walmart, Mike jumped at the opportunity to work on a project.
Michael, 18, was diagnosed with autism at age 3. He's mostly nonverbal and experiences severe emotional outbursts, including attempts to escape his home and school, his dad said.
The energy required to manage Michael's behavior has been taxing on his family, according to Mike.
"It's been a struggle," he said.
But despite the challenges, Michael has found certain hobbies he excels at, like making and editing short films with special effects. According to Mike, his son is also a "halfway comedian," always finding ways to make his dad laugh.
Video games are also a source of calm for Michael. His dad explains that Michael likes mimicking the noises from the games while playing.
So when Michael was shopping with his dad at Walmart, he was particularly drawn to an arcade game toy.
But Mike thought the game, which was smaller than a typical arcade system, was a "rip-off," costing about $400 by his recollection.
Being the handyman he is, Mike saw the game as a challenge to build a better version for his son. So he bought a stereo, a computer system loaded with games, and wood for the frame.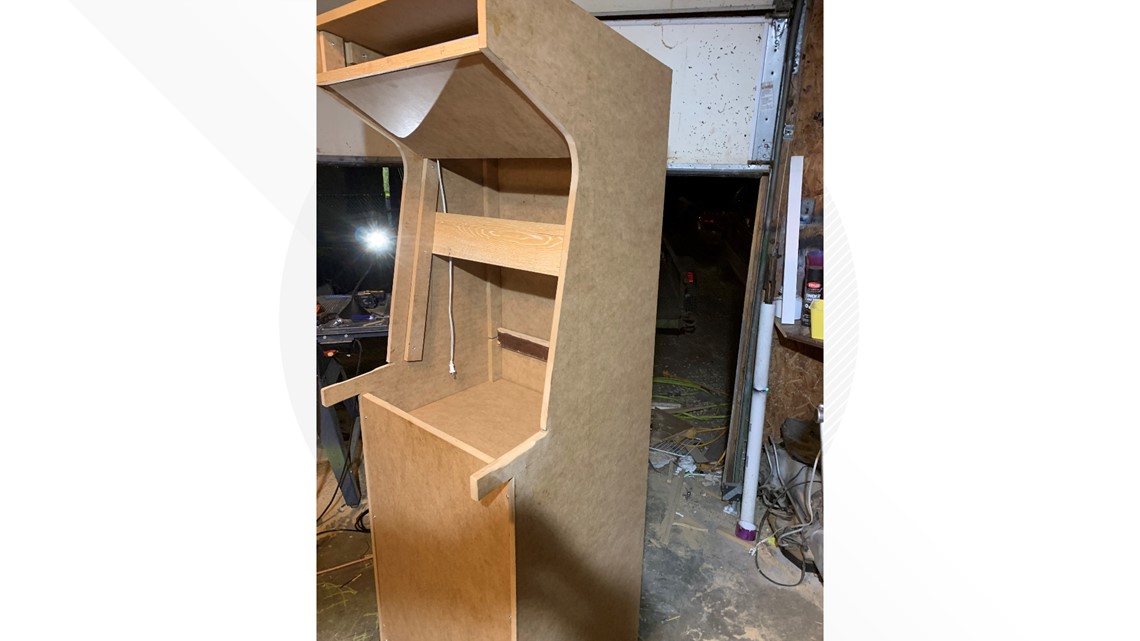 Within two weeks, he built a bigger and better game system than the one his son had seen in the store.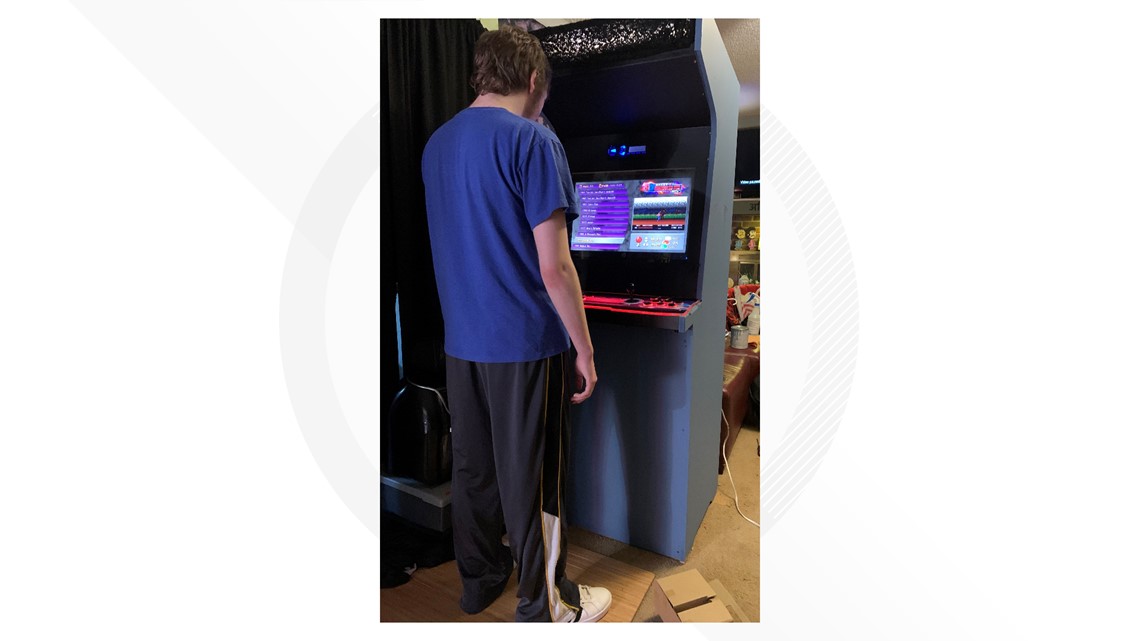 "He flipped out," Mike recalled.
In the future, Mike also hopes to add a mini-fridge at the bottom of the unit.
Since completing the project, another family with a child who has autism asked for a similar model, which Mike is working on.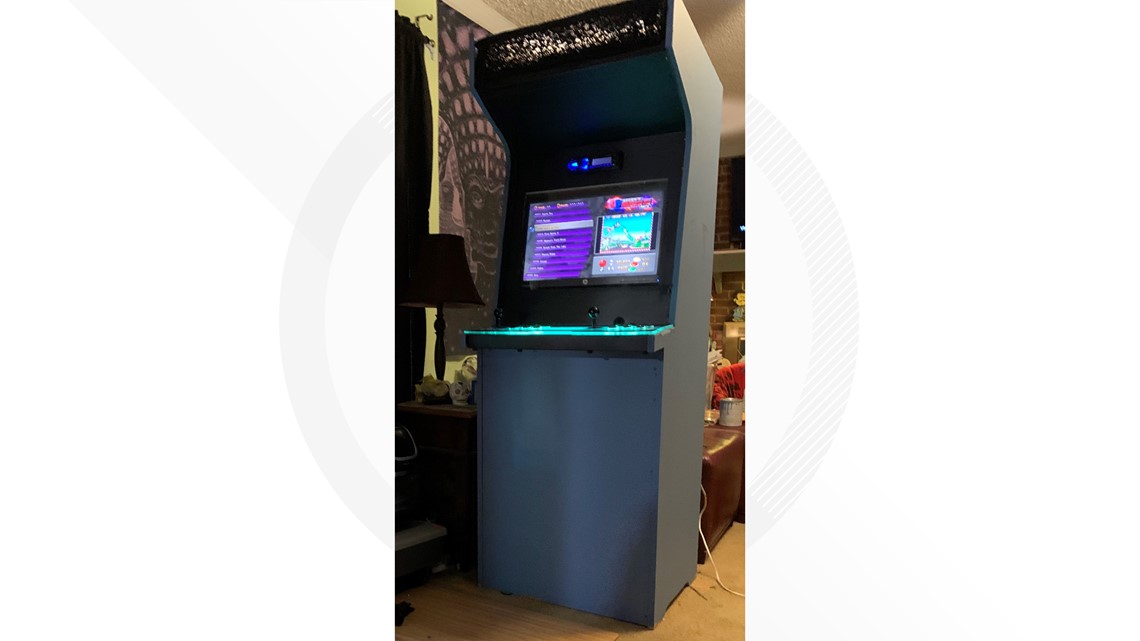 Because no one knows better than him the unique difficulties and joys of parenting a child with autism.
"You've got to have patience. Lots and lots of patience," he said.
HeartThreads are the best stories about the best of us. Want more? Follow us: